With This Post I Complete My Second Hive Power Up Month Challenge in a Row! 🦸🚀
Warm greetings all. 🙏 💚
I did it! My second Hive Power Up Month Challenge comes to completion with this post. I've posted at least once, and sometimes twice, each day, for two months straight. For over eight weeks. Not bad. Not bad at all. I'm actually rather proud of myself for maintaining such tenacious commitment since I started this challenge two months ago.
I don't plan on stopping, either. I'm just going to keep on going, now that I've gotten myself into the habit of a good posting rhythm. Now on to April!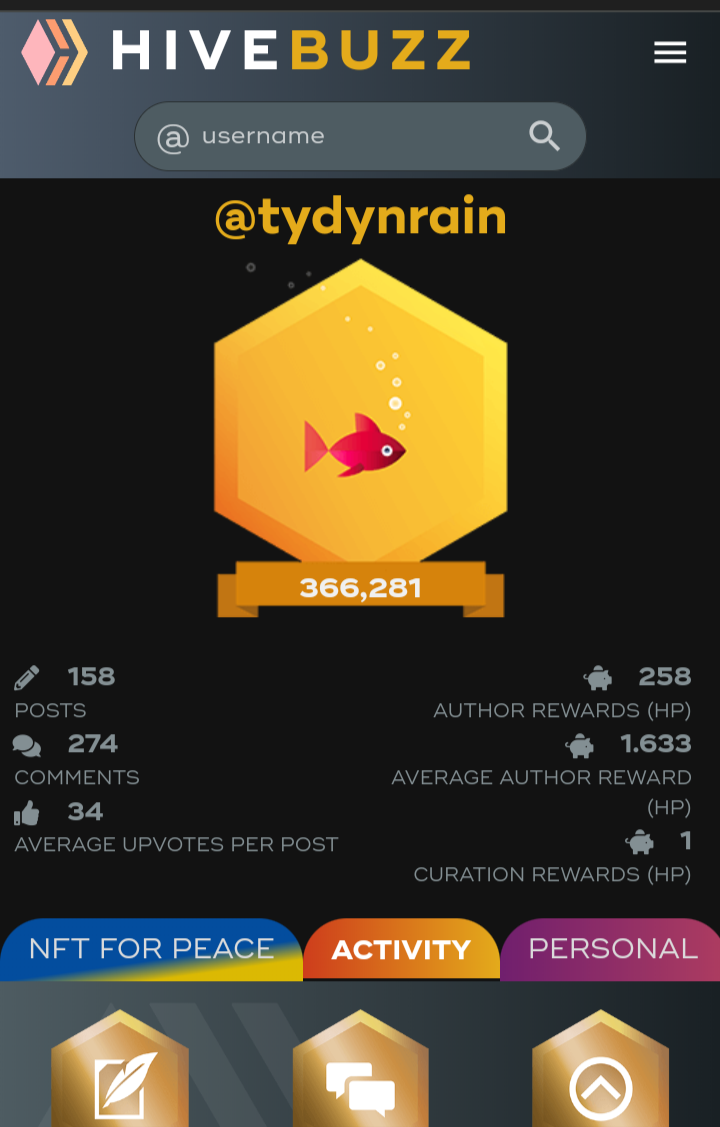 Just one more post!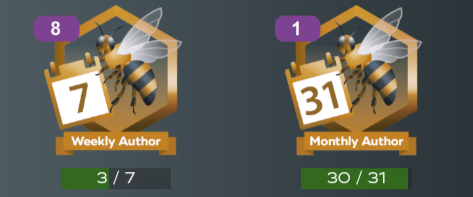 I hoped to get to 200 Hive Power by today. I got very close!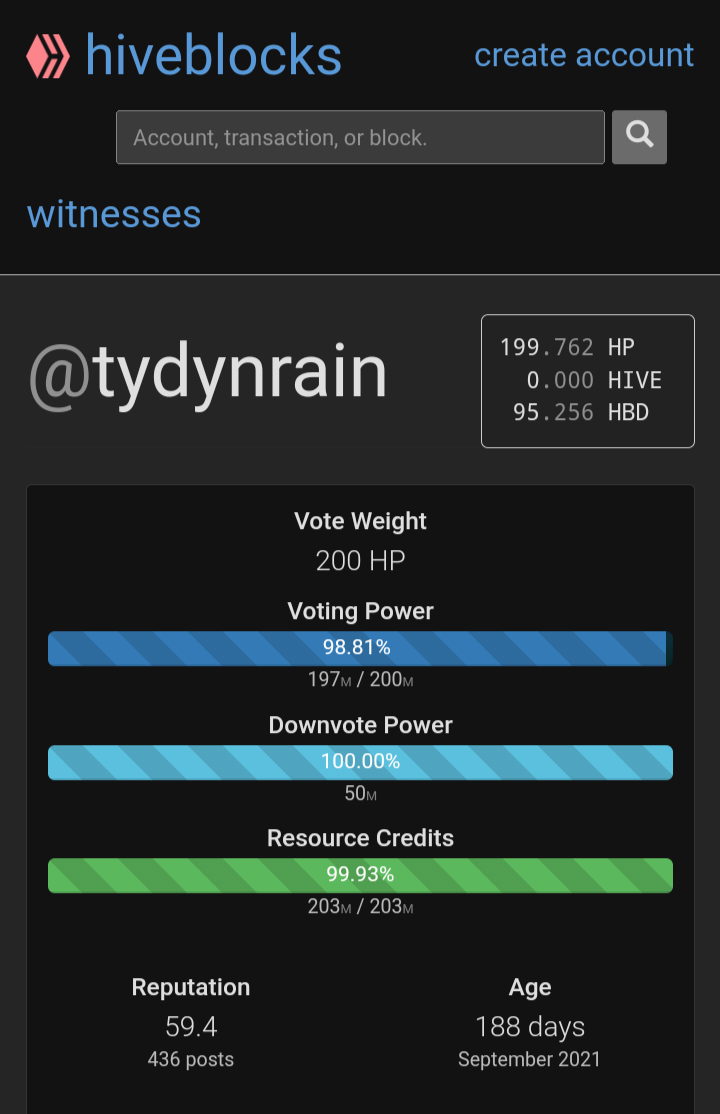 I didn't sleep well last night, and I worked a lot today outside, so I'm bloody exhausted, and all I want to do is jump in bed. I wanted to finish this post before sleep. Thank you all who have given me so much support, and have helped me get to the point where I am now!
Thank you all for sharing another Hive milestone with me! 🙏 💚
---
---