Building yourself and making a living on Hive.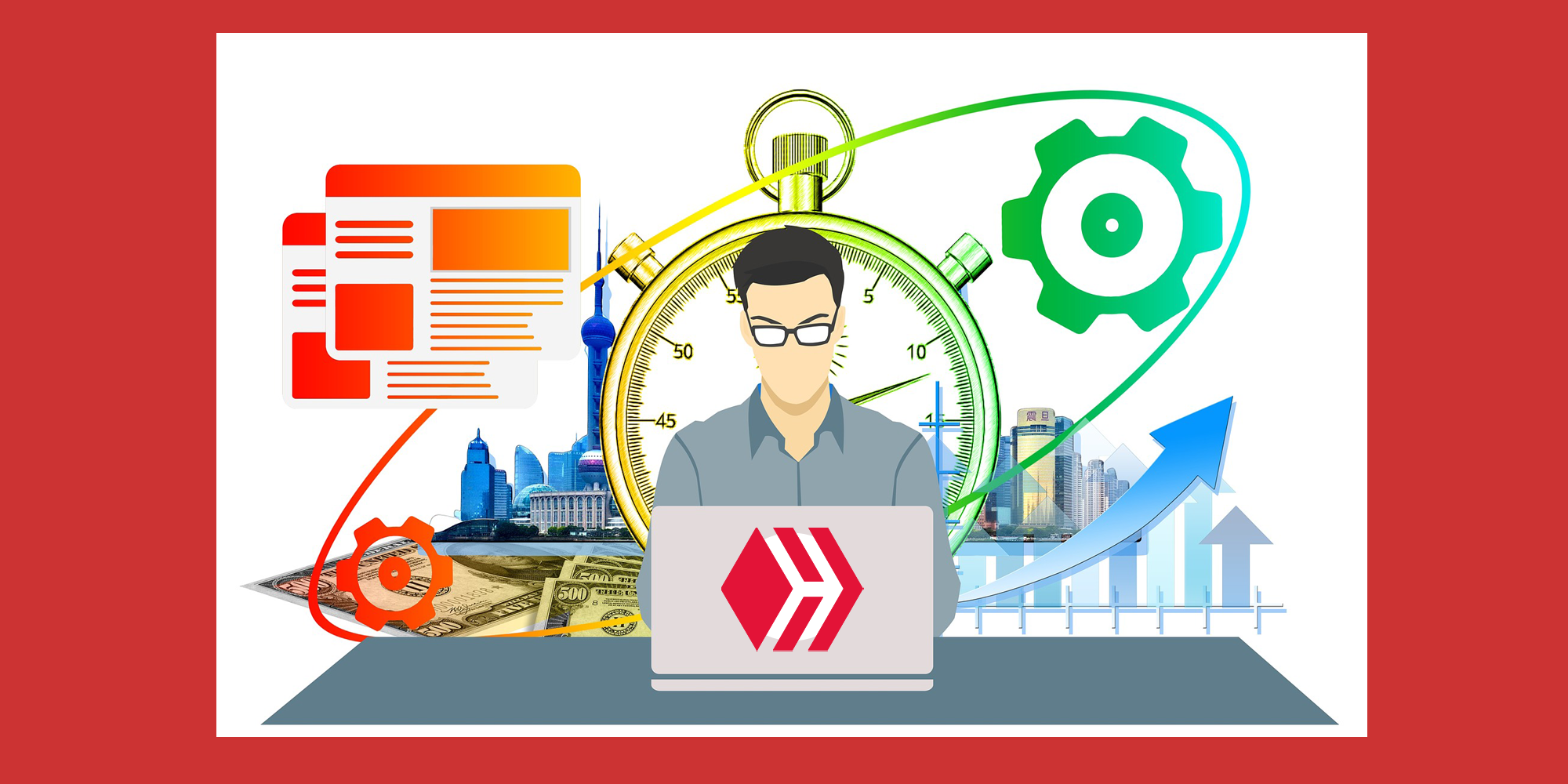 I have been here for over 3 years and I have seen many people posting about how Steem Hive has changed their lives. I think I also have some testimonies about this community. I won't talk much about the monetary aspect, but I got some values from this blockchain. It opens me more to the world, and I value that than any money I have earned here.
There are many full-time Hivers here and they are making some cool amount of dollars daily. I am not a full-time Hiver because I spend times doing some physical things and working on other projects. But I was a full-time member of this community through 2017 and 2018(13 months). I woke up to work in this community and sleep in the evening from this community. I was fun, engaging, and beneficial. In the course of this period, I made over $7,000 (#2,800,000 in my local currency) for working for people and posting. This a huge sum that any graduate here would wish for. But I earned mine by working remotely for a project and posting.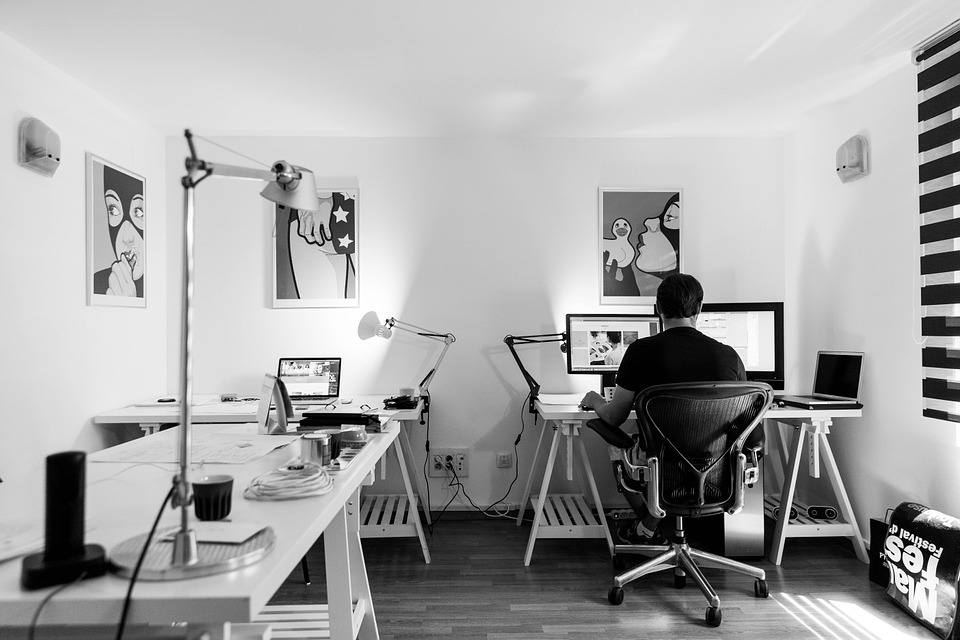 Skills and Hard-work
So, yes! You can make a living here. However, you need skills and hard work. The people of this community values skills and intelligent people. So, when you wish to make Hive your home and your source of income, you need to consider the kinds of values you will give to the people of this chain. There are many devs, graphics designers, pro content creators, Analyzers, Engineers, medical personnel and others. These people are rendering their services professional on this chain, and they are getting their adequate values back. So, if you are not having anything to give, you may find it hard getting good values. If you are a content creator, make your work professional because that will rate your skills.
Getting more than just posting.
Have you considered getting some funds and invest on the Hive Token? There are numerous ways of making some dosh out of Hive, and curation is surely a great way now. 50% of curation is cool, and it is a brilliant way to get more than just posting. So, just like you would involve your funds on any investment out there. Maybe getting some money to invest in the token would be great.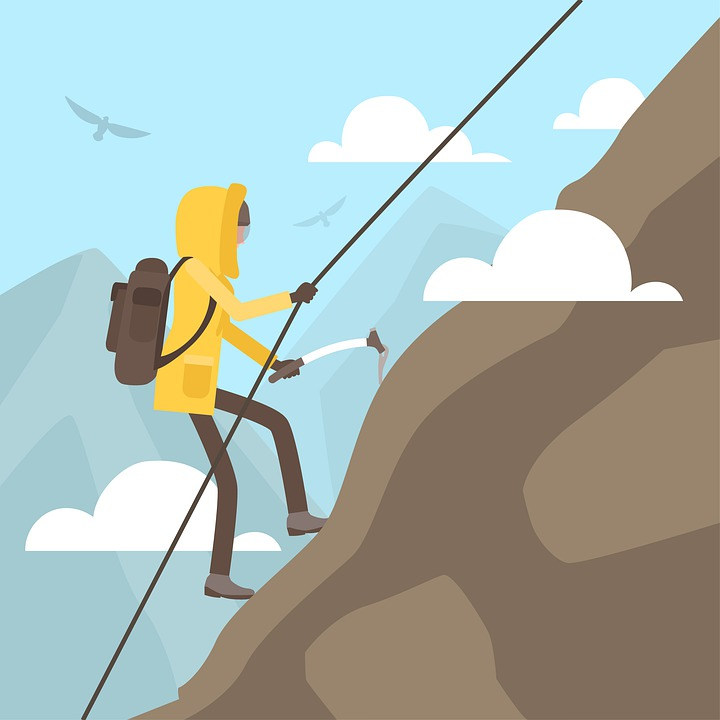 Enjoy your adventure.
Use your time here well. They say nothing stays the same forever. Pick the advantage of the resources and skills you have to get yourself some values. Give back to the blockchain, it is just like strengthening the hand that feeds you. Provide your best in everything you do and respect everyone.
Thank you!
---
---