Major Update For Broadhive in 2022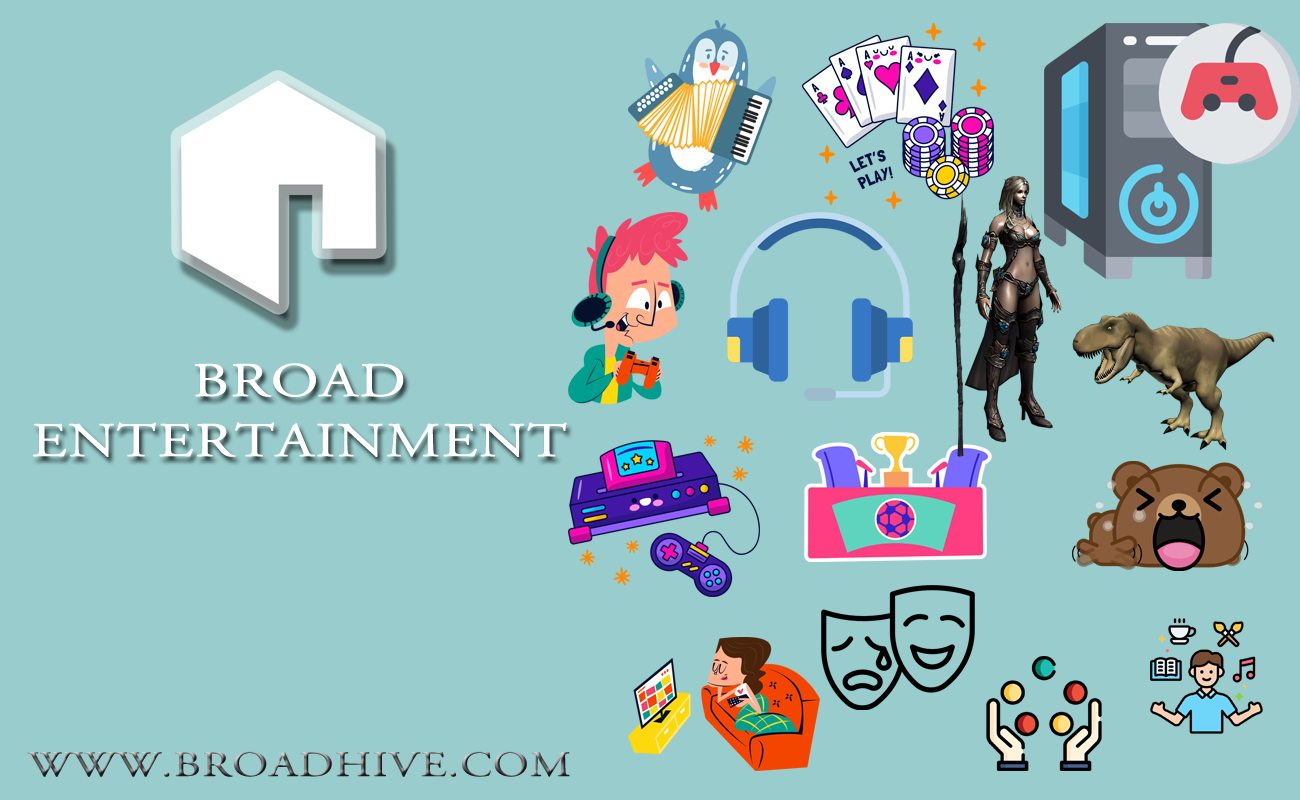 The Broadhive community started like 8 months ago. @bigmain and his investors created the community. The introduction post seems exciting and looks like another community that might thrive if well-managed. However, after a while, the investors lack interest in investing to create uses and expand the community. And they could not continue. Since I know @bigmain, I offered to continue, fees are paid and all accounts keys are changed.
Current aim
Since I and my team took over, we have been thinking about the aim of the community and how we can make it better and build something around it. With many tribes failing, it is clear that no tribe can thrive without creating a use for the token or creating more apps around it. At least, we can use Leofinance as a good example.
The aim of Broadhive is to reward posts that are related to product changes and improvements. I.e. The look of Sony TV 20 years ago and the look today. It seems like an interesting use but very limited. So, instead of working on something around this, we have been planning about changing the aim of the tribe. The tribe must have a purpose before we can think of building around it.
New aim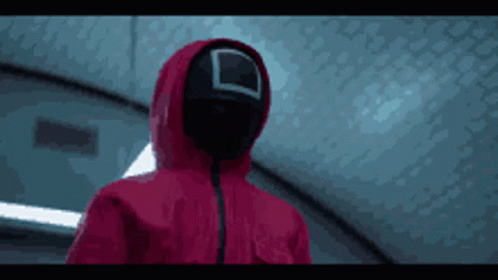 After deliberation for weeks, we have concluded in changing the aim of the community from the current aim to BROAD-ENTERTAINMENT. We will centre the aim of the community on entertainment. The name of the community remains the same as BROADHIVE. The entertainment industry is very wide. Gaming, movies, Fairs, Sporting Events, Comedy, Music/Concerts and many others. This place will be one place that accepts all kinds of content that are related to entertainment. There will be more details about this in the next post. However, you can start using the interface or the "broadhive" and "entertainment" tags with your contents that are related to entertainment and start earning BHT.
2022 Road Map
Now that we have a purpose for the community, we also have a roadmap for it for 2022.
BHTLend - A service that will create a use for the broadhive token. Hivers will lend Hive power and pay with BHT. This system will also burn some BHT.

MeshEdu - A website for learning about blockchain, Hive blockchain, cryptocurrency, NFTs, Metaverse, Crypto Trading and more. The purpose is to support adoption and be able to onboard people on hive without weeks of mentorship.

Goku - An NFT platform that is powered with BHT and GOKU tokens.
We will work hard to achieve these in 2022.
Curation Trail
Our curation starts immediately and we will follow the aim of the project: We would appreciate everyone that joins the trail.
That will be all for now. There will be more information about the rest of our activities in the community.
Thank you!

---
---