The Real Hive People. An experience in my Hive onboarding program.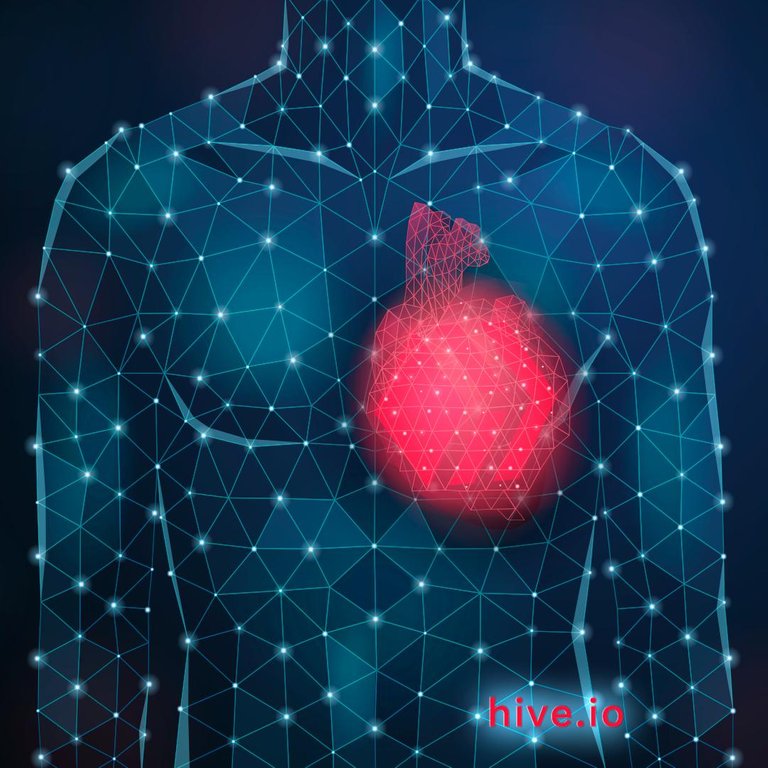 Thanks to @doze
I have been taking some events to talk about Hive for the past few days and people that I have been talking to are really excited about Hive. And how they will have a platform to connect, communicate and share their works. Hive is a platform for everyone no matter the niche, but one thing that is important is that Hive is only for quality people, not scammers.
Real Hive people are quality people. They are people that think, create, innovate and build. Not people that just want the dos. Solution comes with value, so real Hive people are people that provide solutions in the way can. I have many lovely and quality friends here- @katerinaramm, @forykw, @bala41288, and many more lovely folks. I had a long chat with @forykw recently and we talked about how cool the Hive blockchain is and how we can share information about the blockchain. I took a few time out to tell people about blockchain and round it up with Hive.
I feel this will help more people to understand blockchain and Hive will be a home for them. Plus, this will also add to the Hive user base. It doesn't sound bad I think...
I have shared Hive to many people within my environment and the first thing I tell them is- "NEVER COPY CONTENTS FROM ANYWHERE. ALWAYS BE ORIGINAL. YOUR CONTENTS MUST BE ORIGINAL". Plus, "IF YOU KNOW YOU CAN'T CREATE CONTENTS FROM YOUR HEAD, DO NOT JOIN. IT IS NOT MANDATORY". This is just to ensure that no one will join through me and be messing up.
A Lesson for all newbies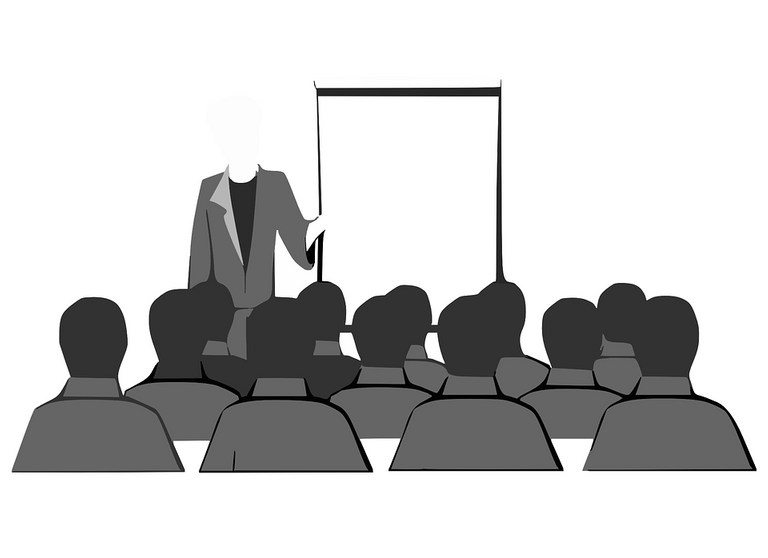 Recently, one of the first sets of people that learn Hive through me has been posting consistently, @hamanni. I asked him, "I hope you do not copy contents?". He claimed- NO! @HiveWatchers found out he has been plagiarising, and he suffered a heavy downvote. I would say good for him. I am angry because he came to Hive through me. I checked the link provided by Hivewatchers. It was clearly plagiarized. I messaged him and he still denials. Until I show him a screenshot of the texts he copied. This really made me sad. However, this will be a lesson for all the newbies that may come through me in the future. NO ONE CAN OUT-SMART THE COMMUNITY WATCHERS. And when you are found guilty, you will be prosecuted.
Because of this, I will limit the onboarding program. I will take just a few people to avoid this kind of issue again. However, I think it may be hard to completely avoid issues like this because humans will be humans. I do not take responsibility for the actions of anyone I invite here. My onboarding program is just to get more people to understand blockchain and Hive blockchain and I ensure I guide them thoroughly so that they will not mess up here. At least, they will understand that COPY/PASTE is frowned at.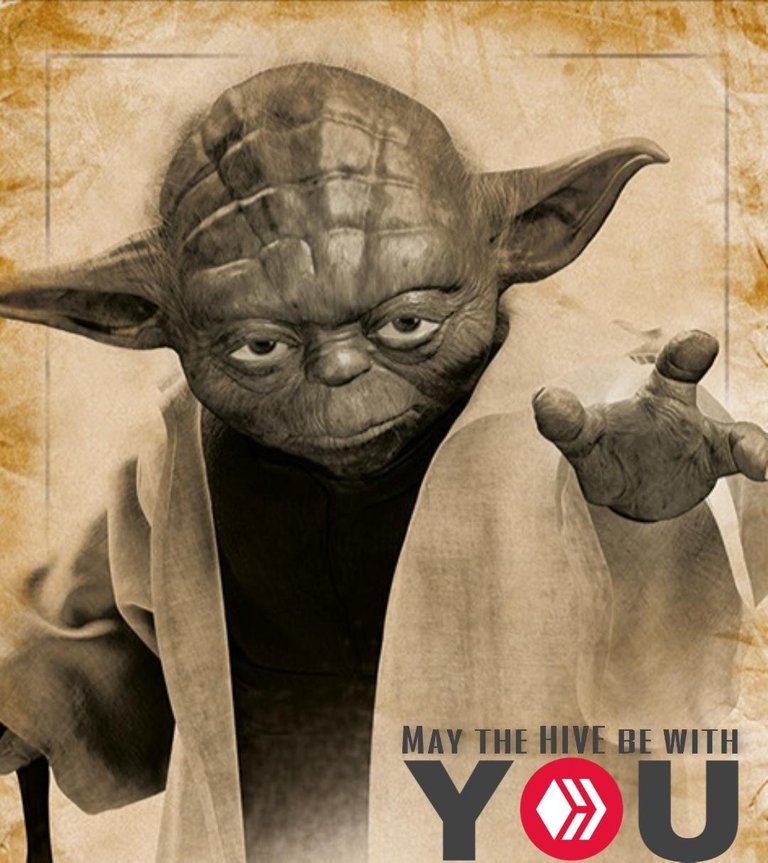 Thanks to @doze
Nonetheless, I will provide adequate supports to the newbies. I will post about how to use the frontends, communities, tags, writing tools, and other things that will help them stand well in the community.
Thanks to all the Real-Hive-People!
---
---