Stop storing all your cryptos on an exchange
When I found out the reason for the coin price drop, the price of virtual currency plummeted after FTX filed for bankruptcy.
He pointed out that the current situation is no different from that of the Lehman crisis and that "the downfall of FTX is only the first case that confirmed that more virtual asset companies could collapse in the future."
And that is why every serious crypto investor should not be storing all their cryptos on an exchange , it is risky and it does not make sense too..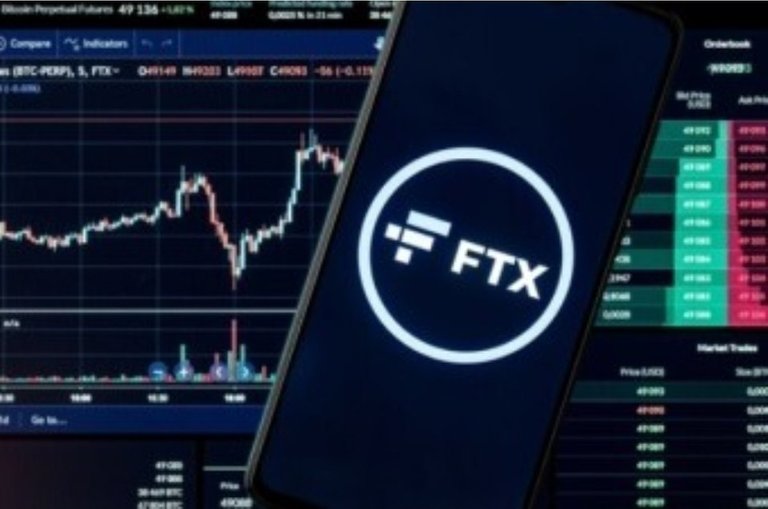 Source
---
---