Tribute To The King Of Pop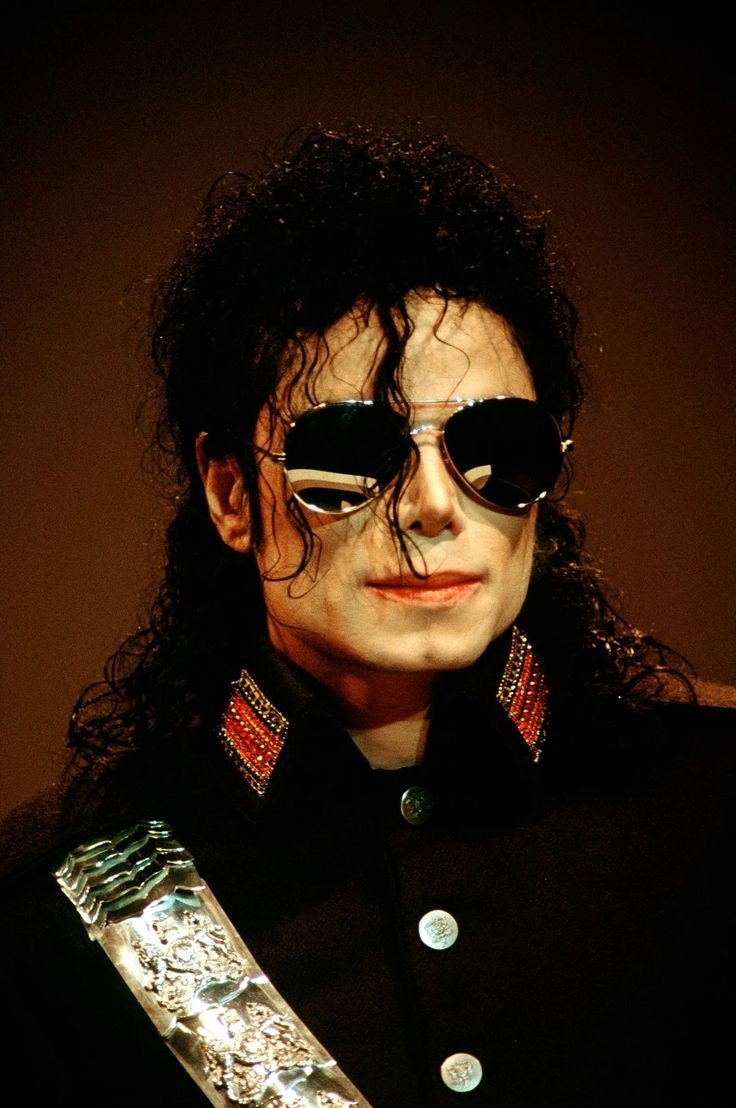 The King of Pop : Michael Jackson
---
Several days ago, my brother was playing a good collection of songs from the renowned "King of Pop": Michael Jackson. I was reading an article on my phone when the songs of Michael Jackson were being played and subconsciously discovered that I was humming the songs as they impinged on my ears from the sound system. I continued doing this as I read the article. I went on a frenzy when one of my favourite songs from Michael Jackson, Billie Jean was played. I stopped reading the article on my phone at that point and sang along to the song being played on the sound system. I had a nostalgic feeling at that moment. A recollection of pleasant memories of me singing this song when I was quite younger began to flood my mind. This song rocked!
Michael Jackson was an incredible entertainer who was passionate about his craft and excelled at it. I took some time to reflect on his contribution to the entertainment industry and the influence he had on his audience most especially young people.
Artistes who were inspired by Michael Jackson:
| Chris Brown | Usher | P - Square |
| --- | --- | --- |
| | | |
---
Michael Jackson was a gifted artiste whose talents were evident while he was still a member of his family's musical group "The Jackson 5". He was exceptional and his light illuminated brightly in the group! He initiated a lot of trends in pop culture and revolutionised the world of contemporary dance i.e break dance. He was a force to be reckoned with in the sphere of entertainment and was relevant in that space for almost five decades. A lot of youths were inspired by Michael Jackson and pursued careers in music. He was a testament that dreams come true! Prominent artistes like Usher and Chris Brown have revealed the influence Michael Jackson had on their quest to be musicians. Renowned Nigerian artistes P-Square also cite the King of Pop as their role model and inspiration in music. These artistes who adopted the King of Pop as their role model also infused elements of his craft especially break dance in their art.
The shows and concerts headlined by Michael Jackson are always fascinating. His performance are stellar and energetic. He loves theatrics and strives to push the envelope in all his performance. One of such memorable events was the concert celebrating his 30th anniversary as a performing artiste which I watched on television several years ago. Famous artistes like Diana Ross, The Jackson 5 and Usher were in attendance and performed at the event. The climax of the concert for me was the performance of the "King of Pop" - Michael Jackson. He thrilled the audience with an electrifying performance. The King of pop did what he knows how to do best and that was to entertain!
The king of pop was also a benevolent philanthropist. He was involved in a lot of charity work and made lots of donation to this cause. He was one of the composers that composed the popular song "We are the world". A song that promotes peace, unity and philanthropy among people. This song had a positive impact in the world and facilitated philanthropy in many parts of the world.
The King of pop died in controversial circumstances in 2009. The news of his demise made me unhappy as I was one of so many people that appreciated his body of work. He really gave us a great deal of entertainment. His legacy lives on!
---
Thanks for reading,
Have a splendid day folks.
---
image source: pinterest.com
---
---