BIRTHDAY COMES ONCE IN A YEAR - AN ENCOMIUM..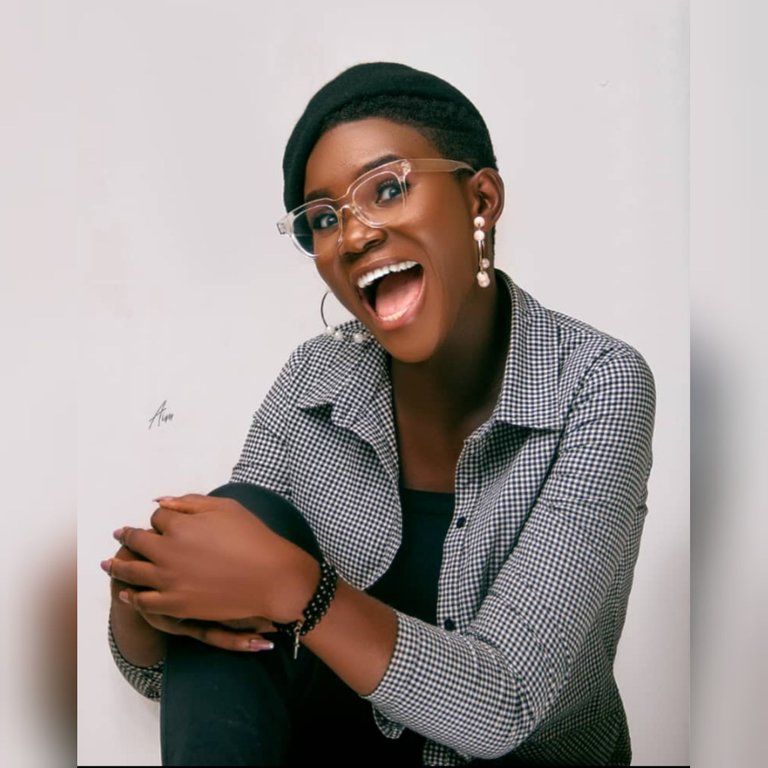 I'm here to pour out my encomium on a minstrel and God's hand maid. A beautiful and smart young lady, beautiful from inside out. Her name is Favour Ntekim and she is a lover of music and she sing well with a beautiful voice with a husky kind of voice. Her chants are heavenly stirring the heart of men to further proclaim Yeshua as the king of all the earth.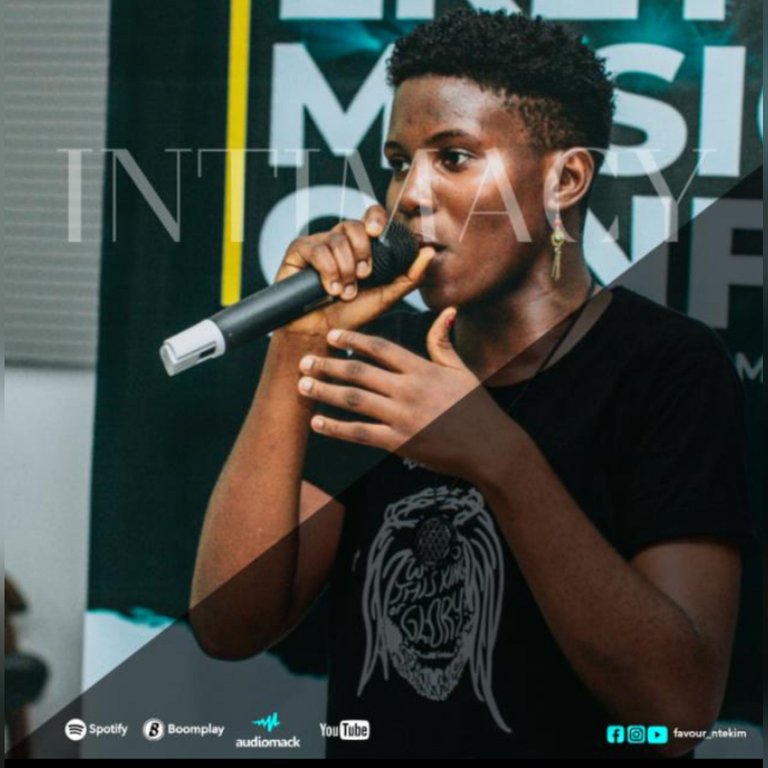 She carries the light of Christ which radiates from within and causes men to seek to her God. My Deborah kind of woman and the Esther of her generation I pray that you grow to heights that are insurmountable and that as you get a year older today, may your life become Abba's living room and may he open you to new dimension s in him.
As your name is so shall you be, you experience Favour all round from men and through all the nations of the earth. Lines fall in pleasant places for you. Through you, your generation and lineage will discover purpose and will drink from the well of the knowledge of Christ which you have opened through your time in his presence.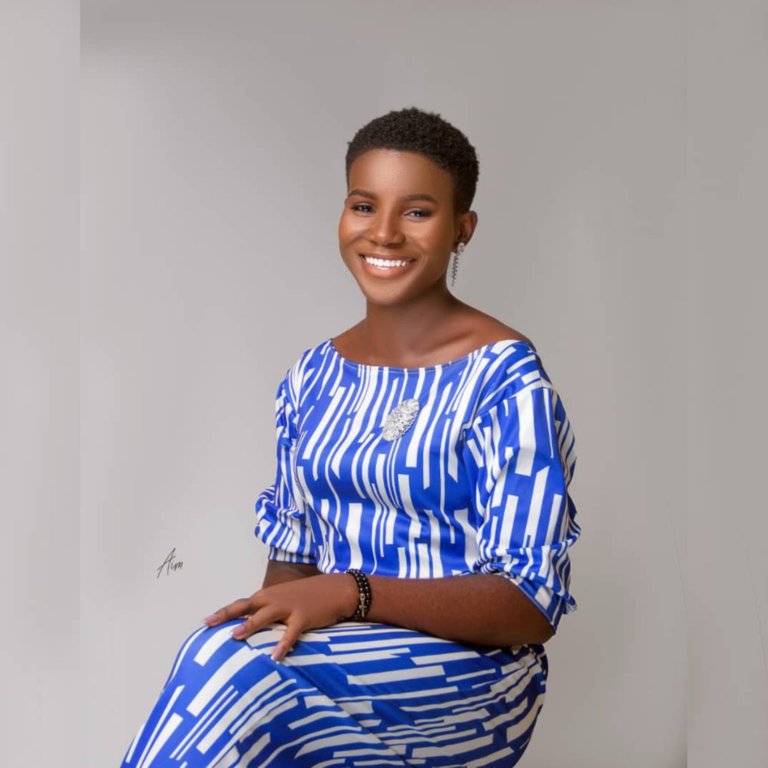 May the windows of heaven be open unto you and may the channels of your spirit be receptive and ready to receive heaven's special birthday gift to you this day.
21 looks good and glorious on you, may your smile never fade away. Keep chasing Abba for in him is life and purpose. He gives meaning to existence.
Stay blessed girl and keep glowing admirably.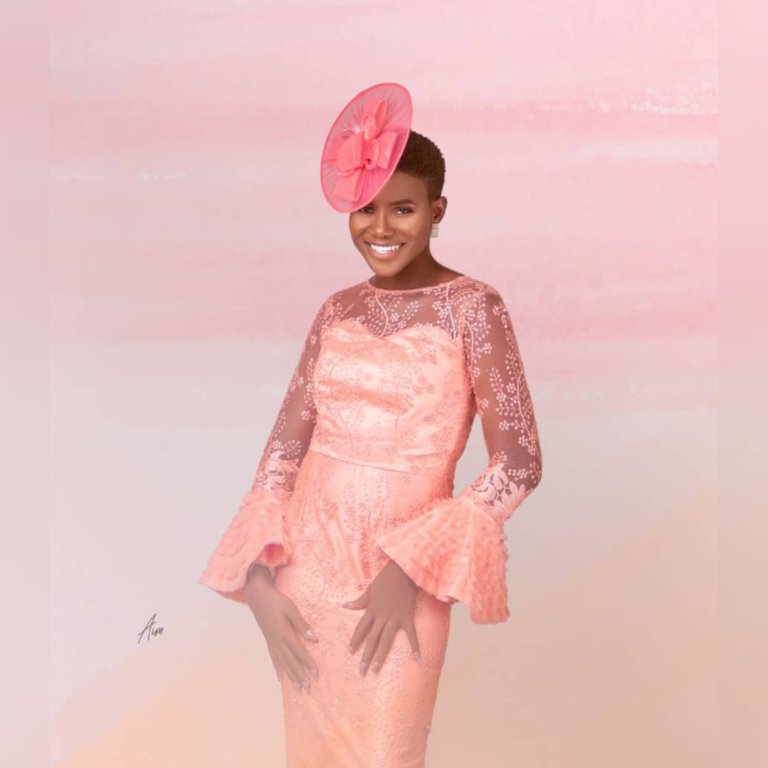 Welcome to a new phase and chapter
---
---