ERROR POST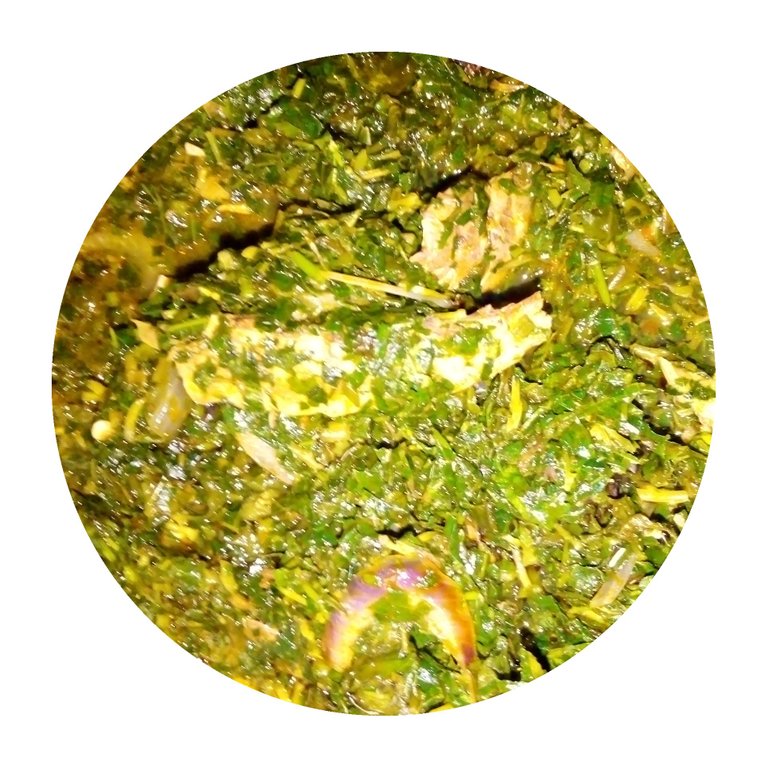 Hello to my fellow hiveans, so to take up this challenge, I want to share my vegetable soup recipes. I am using pumpkin leaf to be precise but in my local dialect this soup is called "edikan ikong" and the igbo tribe in Nigeria calls it "Ukwu leaf". Botanically, it is known as "Telfiaria occidentalis"
To prepare this, you need;
Vegetables (pumpkin leaf)
Fish, stock fish, crayfish
Periwinkle
Seasoning cubes
Palm-oil
Water-leave
Beef and clean water.
Preparations;
Wash the leaves thoroughly to avoid any iota of sand. Then shred the leaf carefully and neatly and set aside.
Wash you beef, fish, stocked fish then set aside.
In a clean pot, season and parboil your beef and cow skin, after the steaming process, add your oil, fish, stock-fish, grinded Cray-fish, seasoning cubes then allow to cook for some minutes.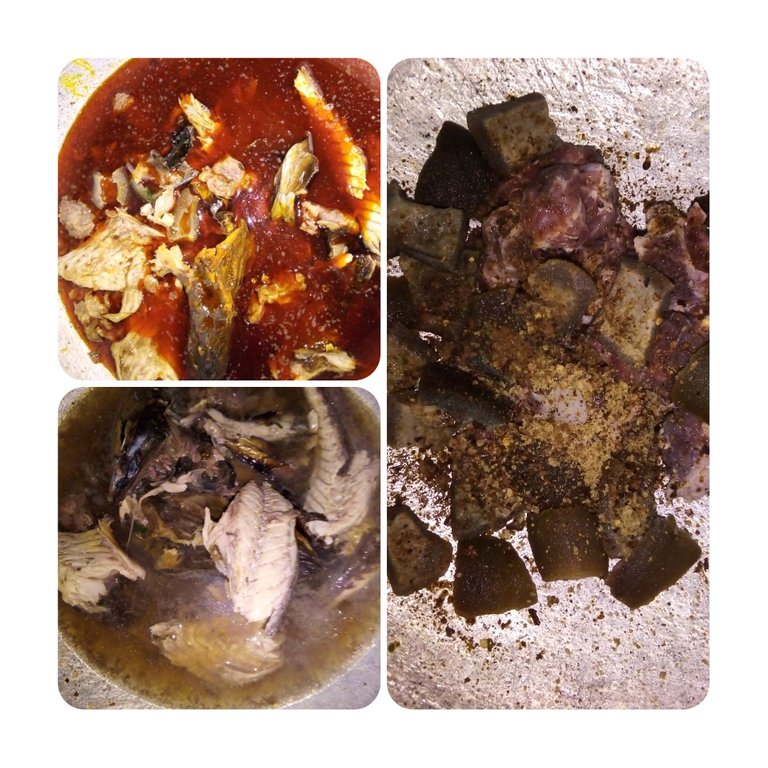 Add the periwinkle and shredded water-leaves to the boiling mixture then allow it to steam for some minutes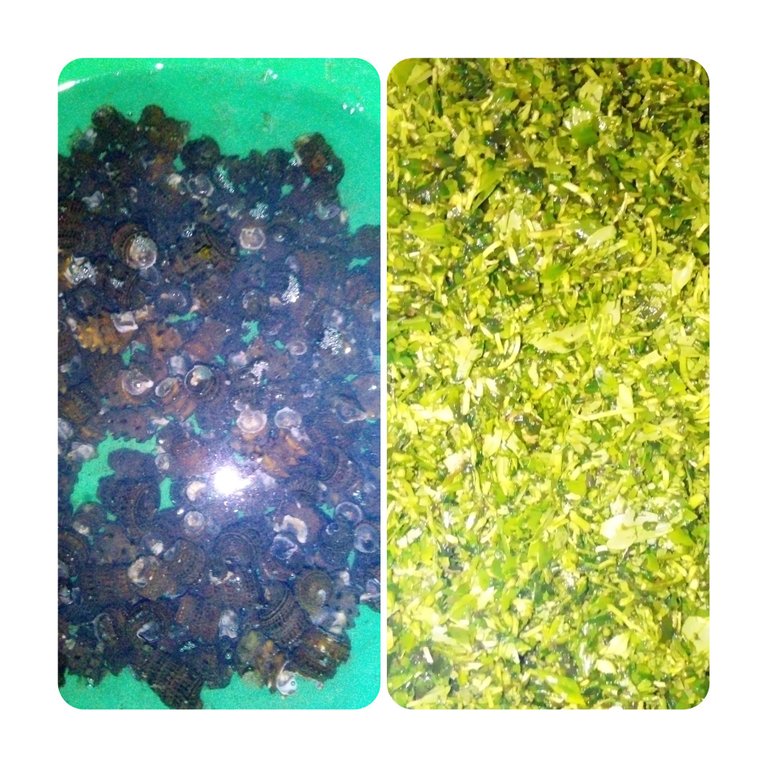 then finally add your fresh looking shredded pumpkin leaf at this point, get a clean spatula and then gently give the soup a good mix to ensure that everything incorporates then your pumpkin soup is all ready to be consumed.
You could eat it with rice to replace the stew and you can just lick it just the way you like.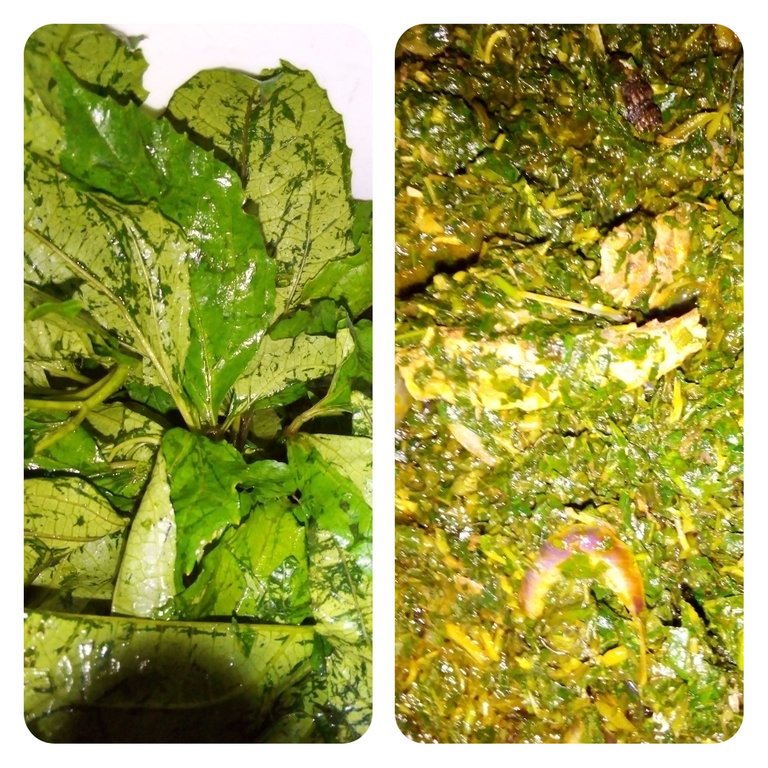 What's so special about pumpkins soup?
1)Pumpkin soup is very nutritious and highly recommended for healthy living.
2)It improves blood flow/level.
3)Its save for both young and old
4)Its highly recommended for diabetic patients, etc.
---
---