The Benefits of LEO - A debate between a friend and I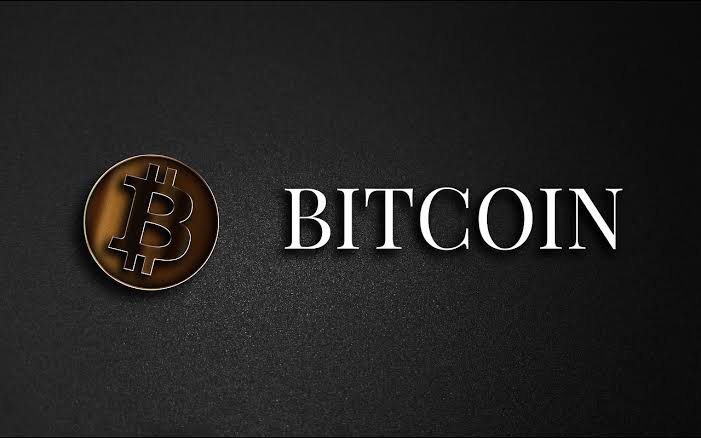 Imageref
A warm greetings to everyone, I am actually new here, read about this community on @tomlee blog and so I decided to join the team here. Hope I am welcomed.😊
Few weeks ago after carefully studying the Leo-finance community, I got discussing with a friend and guess what, this landed us in a very serious argument..she argued that there's nothing spectacular about Leo, all attempt to make her see reasons with me failed.
She argued that :
The earning from Leo finance cannot amount to any reasonable amount in the Nigerian currency..
She further argued that Leo cannot pay her bills. To her, blockchain business to her is fraudulent..
So we threw a bet and I joined the community with the hope that what ever I earn here will proof a point to her..😊😊. Though she has never beliefs in blockchain and so I am set to proof her wrong..I pray I win🤗🤗
However, I got a point against her, when I saw this post https://peakd.com/hive-167922/@evegrace/leo-pays-my-bills-how-usd15-served-me-and-family by @evegrace, I knew that I was sure going to win.
Please I need more evidences to win and make her belief that blockchain is not fraud.
Please up-vote this post... Thanks!
###I remain Udygold ®
###your favourite blogger
###Yaweh's Favourite 💖💞
---
---