Upvote Shares Level 27+28+29 Curation Dividend Payouts & Progress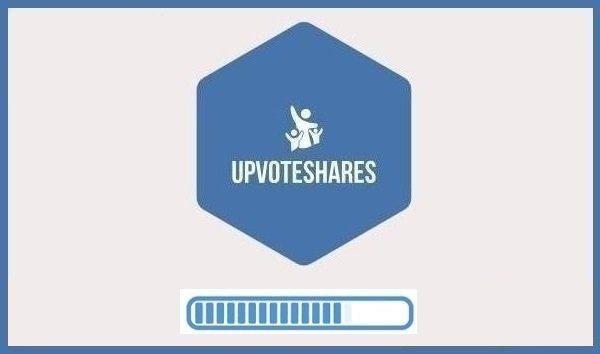 I'm progressing the project forward will and doing another round of Curation Reward Dividends to Shareholders with 11 or more shares.
To make up for the delay, I went ahead and complete both Level 28 and 29 with my own funds burning all the shares in the process which further increases the value and returns for existing Shareholders. This round of curation reward Dividends includes all 3 of those Levels (27-28-29 ) and once the account reaches 8525 Hive Power, it will be ready to open the next level for those that are interested to get in. I also leased extra HP for 15 weeks and will add some more from the skipped levels.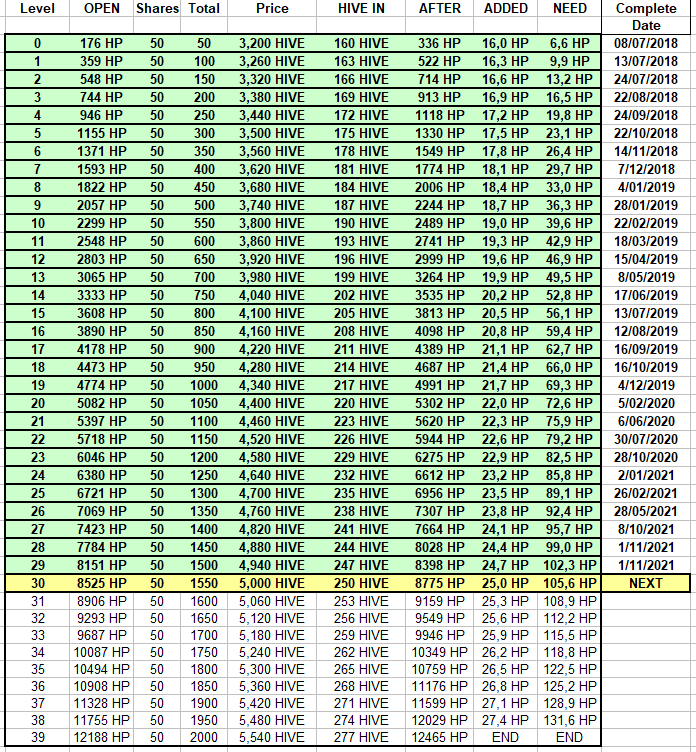 ---
Tribe token holdings of the account continue to slowly but surely grow to bring some nice added value to all Shareholders.

---
Level 27+28+29 Curation Dividends
As always, all shareholders that have at least 11 shares are getting curation dividend payouts with a small multiplier based on their shares. All payouts should have been done by the time this post is published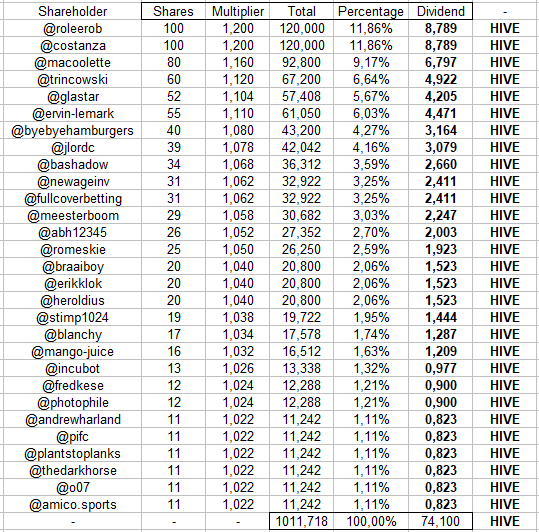 List All Shareholders
---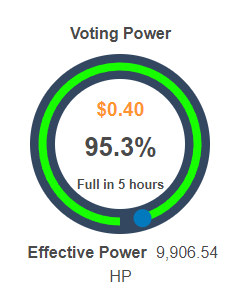 The voting power continues to hold up pretty well and I will most likely keep the upvote Percentage where it is at once Level 30 opens up. A Full upvote right now comes at 0.40$ on a daily basis which is still not groundbreaking but I know it makes quite a difference for many that are putting their time into their blog. Next up will be Level 30 Opening up which might take some time as the account needs to reach 8525 HP
---
Thanks everyone and as always let me know if I made any mistakes. Also, feel free to leave questions, feedback, suggestions in the comments below as always!

Posted Using LeoFinance Beta
---
---