Bottomed out?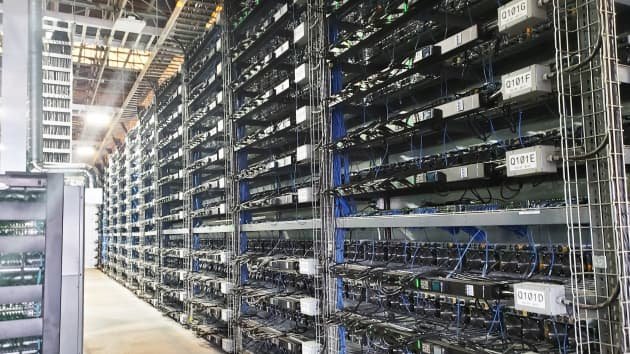 Some news:
Core Scientific, one of the largest U.S. #bitcoin mining companies, is going public (via SPAC) at a valuation of $4.3 billion.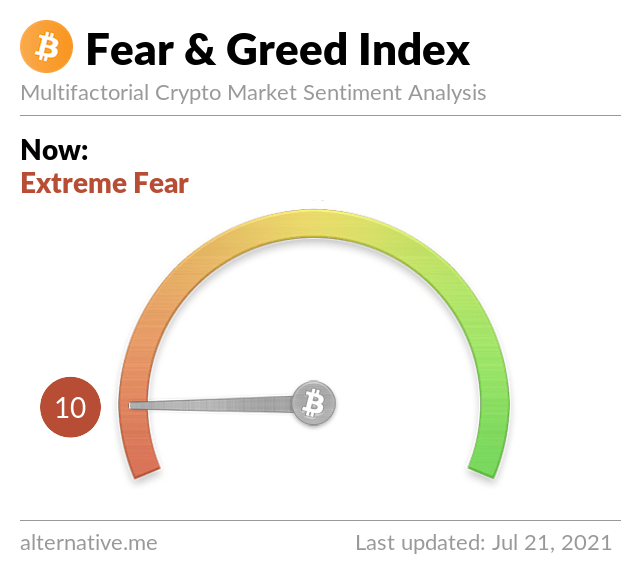 Today Cathie Wood, Jack and Elon will talk about Bitcoin. Will this be the start of a new hype and new ATH or the catalyst to move to 10k?
IMO this was the first dip of Bullrun that washes people out. Next one would be IMO way more insane.If we can come back to new green candles,
it will start with fear,skeptic, hope, fomo, more fomo, fomo greed, super greed, insane greed, up forever moon and higher moon, Super oblivious scams pop up and pump to insane MC, huge depression and super dip, into crypto is a scam :).
As long mainstream media and people talk about it is not the end.
In general if people they
"blaablabla "
"At this price i buy if it falls to this"
You know if a lot of people looking for a buy in place, it can turn up fast into FOMO, oh no I don't get in.
And if a lot of people are looking to buy, there will be a resistant area and smart people buy before to fill up.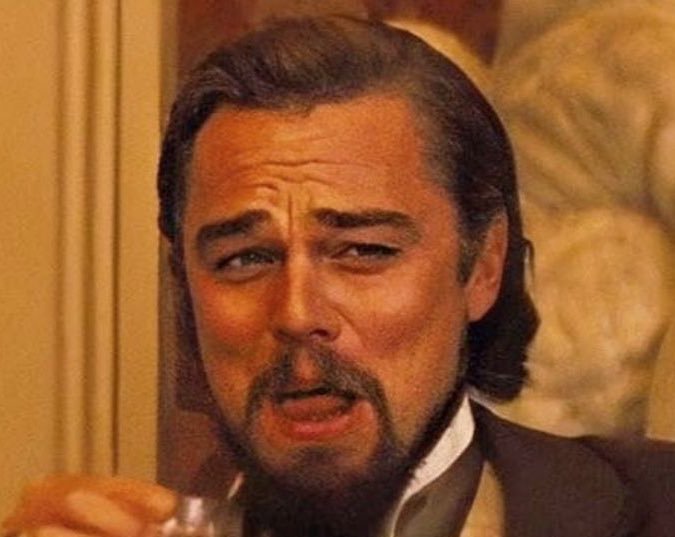 So the only question is, Bottom now? Or do we fall again?
On the other side, What FUD can pop up now to Fuck crypto? We had all in the last 6 weeks I can imagine off.
And btw look at this....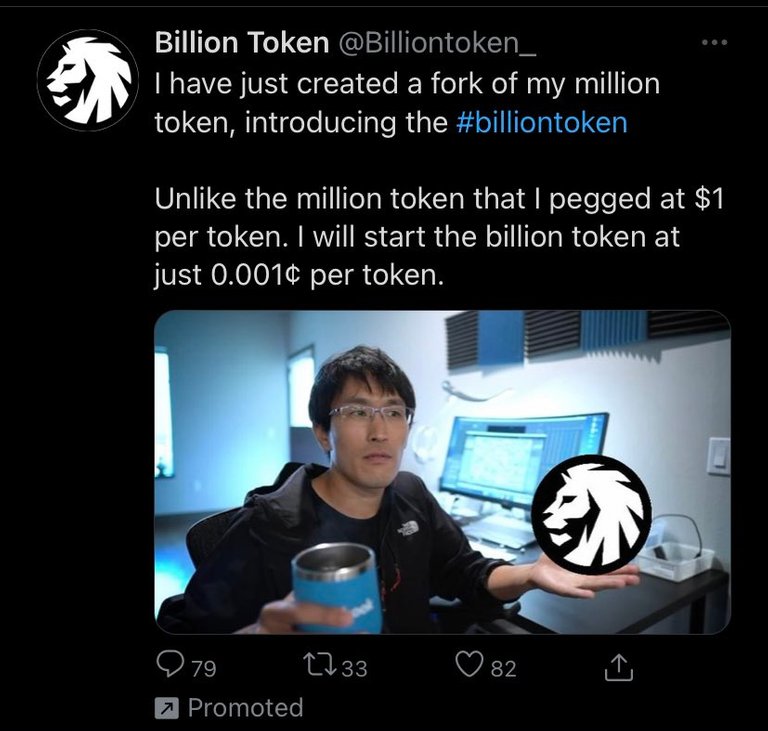 promoted you see.........................................................................
How do you feel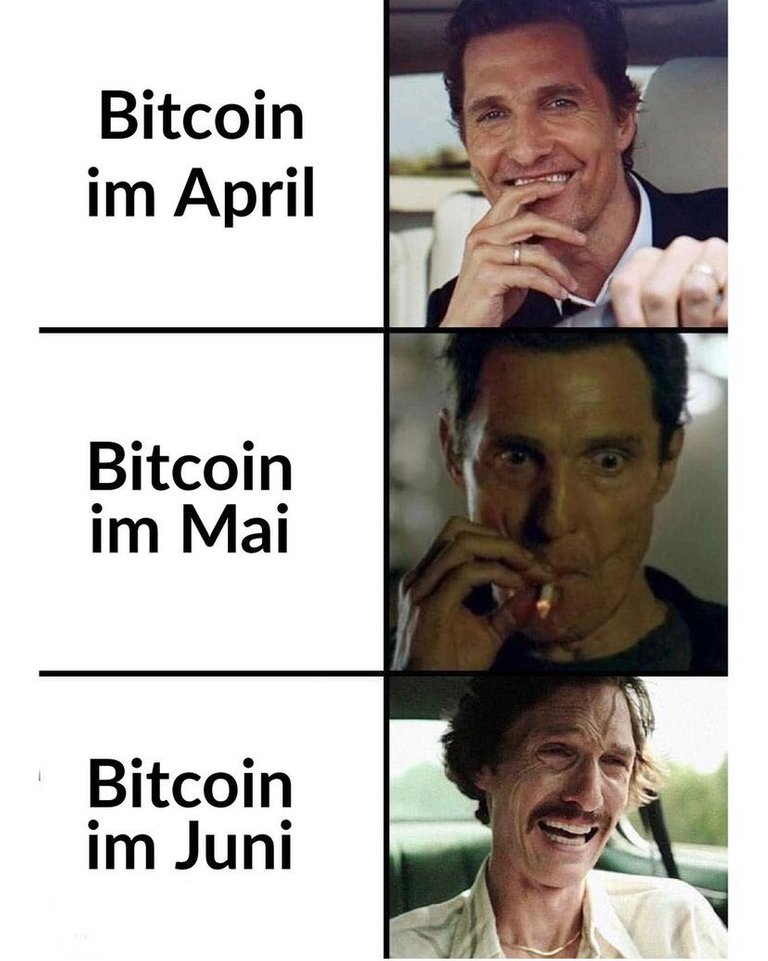 about this?
---
---