Crypto FUD-Analysis 18.07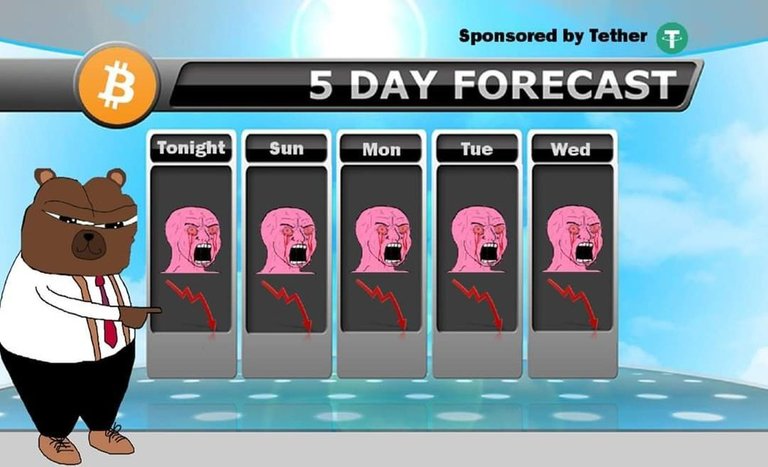 On Bitcoin: High Volume Sell walls on Bitfinex, looks like Elon and friends test liquidity ( remember?) Or some other whales try to manipulate the price.
Weird is, In general, the only thing a Whale fear is another Whale/ bigger Whale. Let's hope another Whale eats the sell over and accumulates at this price a big amount.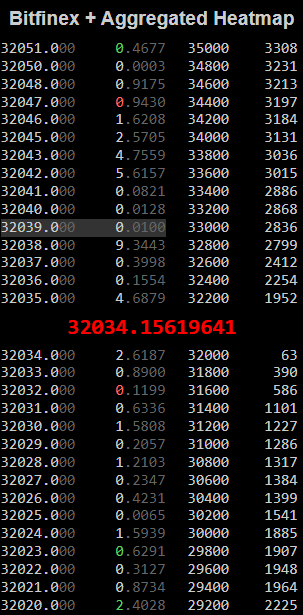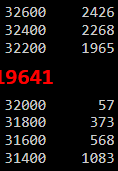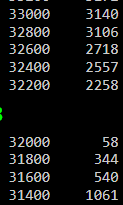 Also the shorts on margin increase again: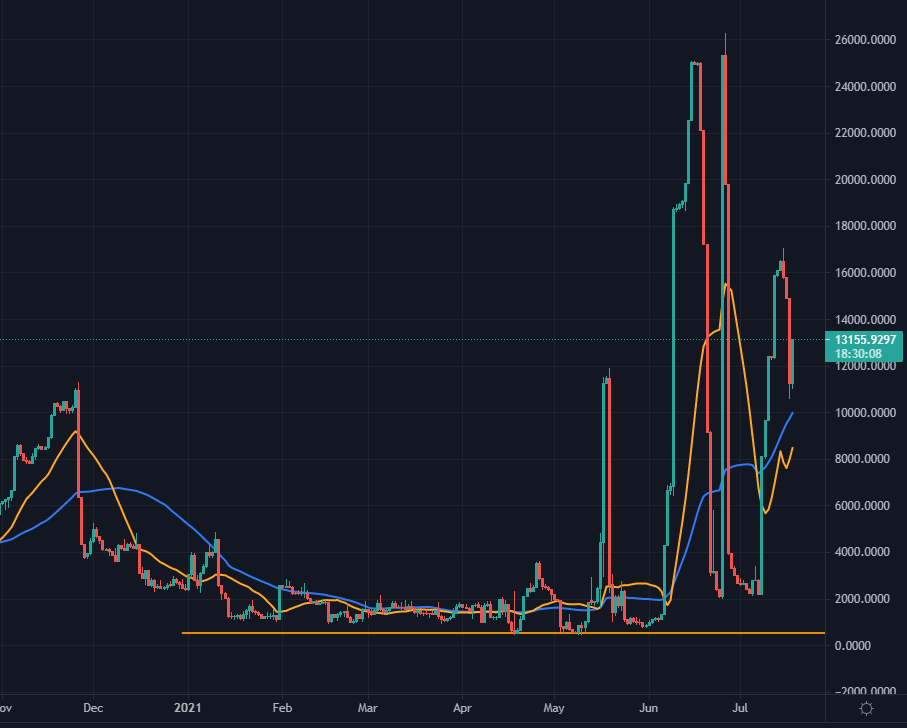 D1 Shorts in BTC on Margin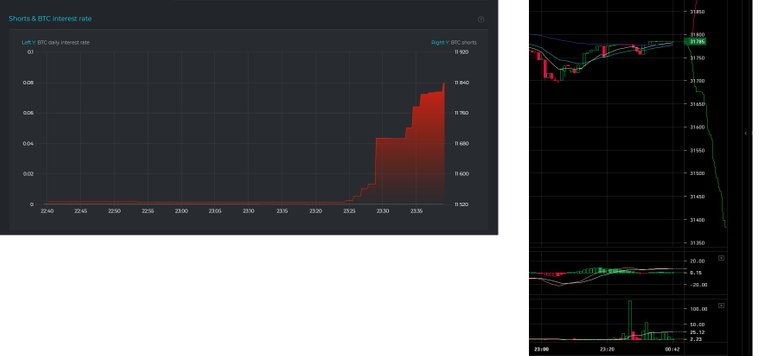 The Retails holder/ low wallets increase. I hate it to say, but retail is always wrong. It gives me the feeling we go to a bear market/ crypto winter.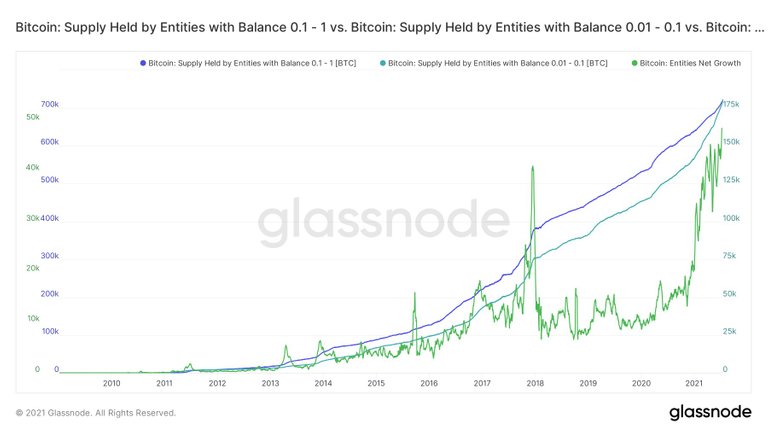 Feels dirty, I will monitor it close and look for key areas in the charts.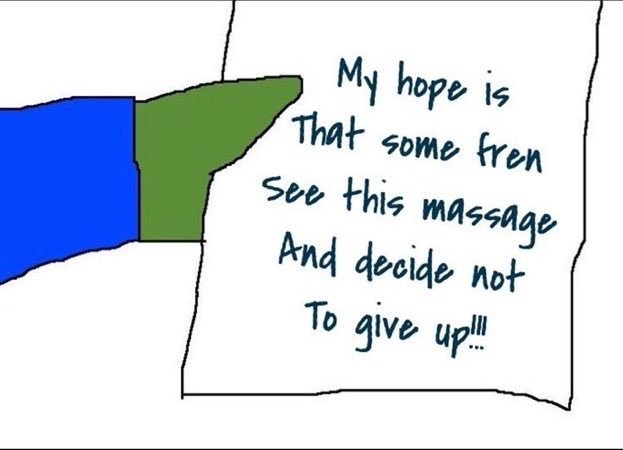 Meanwhile on Doge
Elon Musk wears doge Sunglasses. Price pumps again.
The Pump and Dump lifestyle.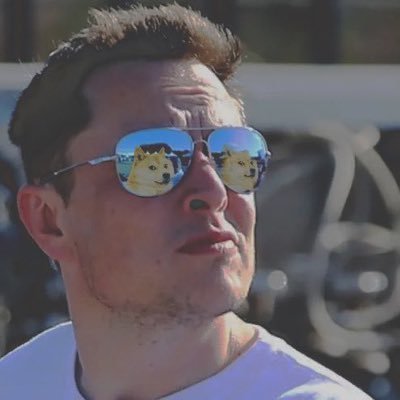 That's the Meme effect.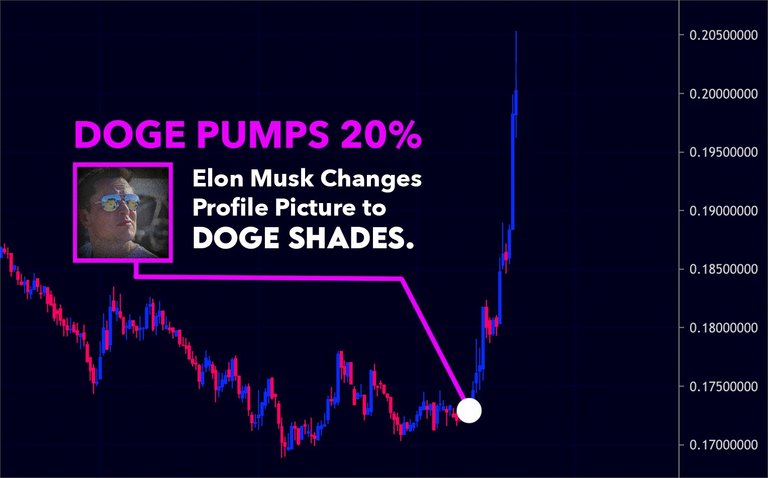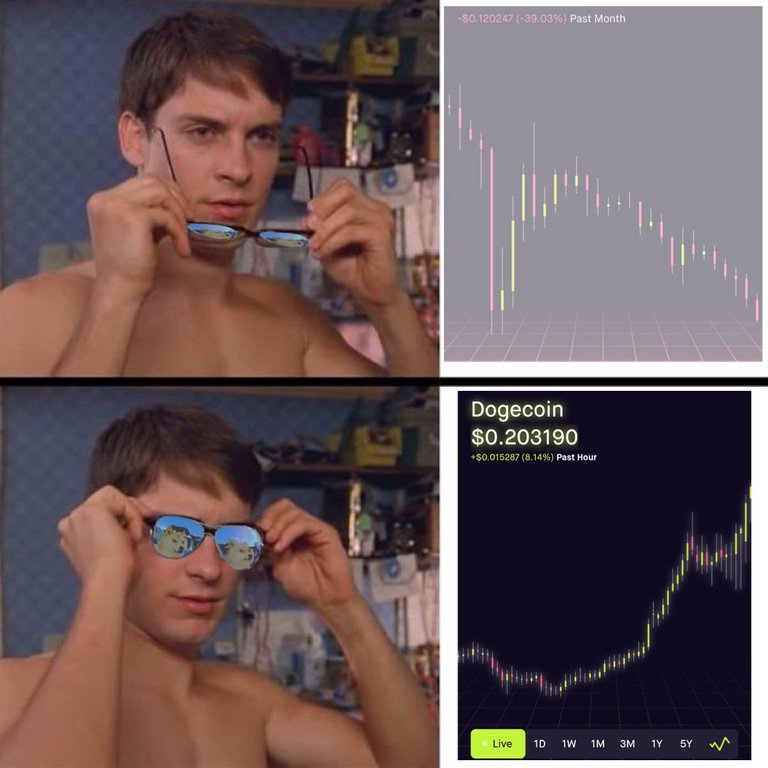 Moon boys on Doge come back on doge?
Some words to the end. The Retail wallets/ holdings increase gives me a bit of panic feeling. Simple because they buy the dumps of big wallets/whales.
On the other side, average retail trade on leverage + store their funds on exchanges. Hmmm Really interesting situation.
I don't know what the effect will be. A bear market? Crypto Winter? NGMI Winter? Altseason?
Posted Using LeoFinance Beta
---
---