Buying is one of the best to play RS Game...!
Hello!
Good morning to all members
on LeoFinance Community!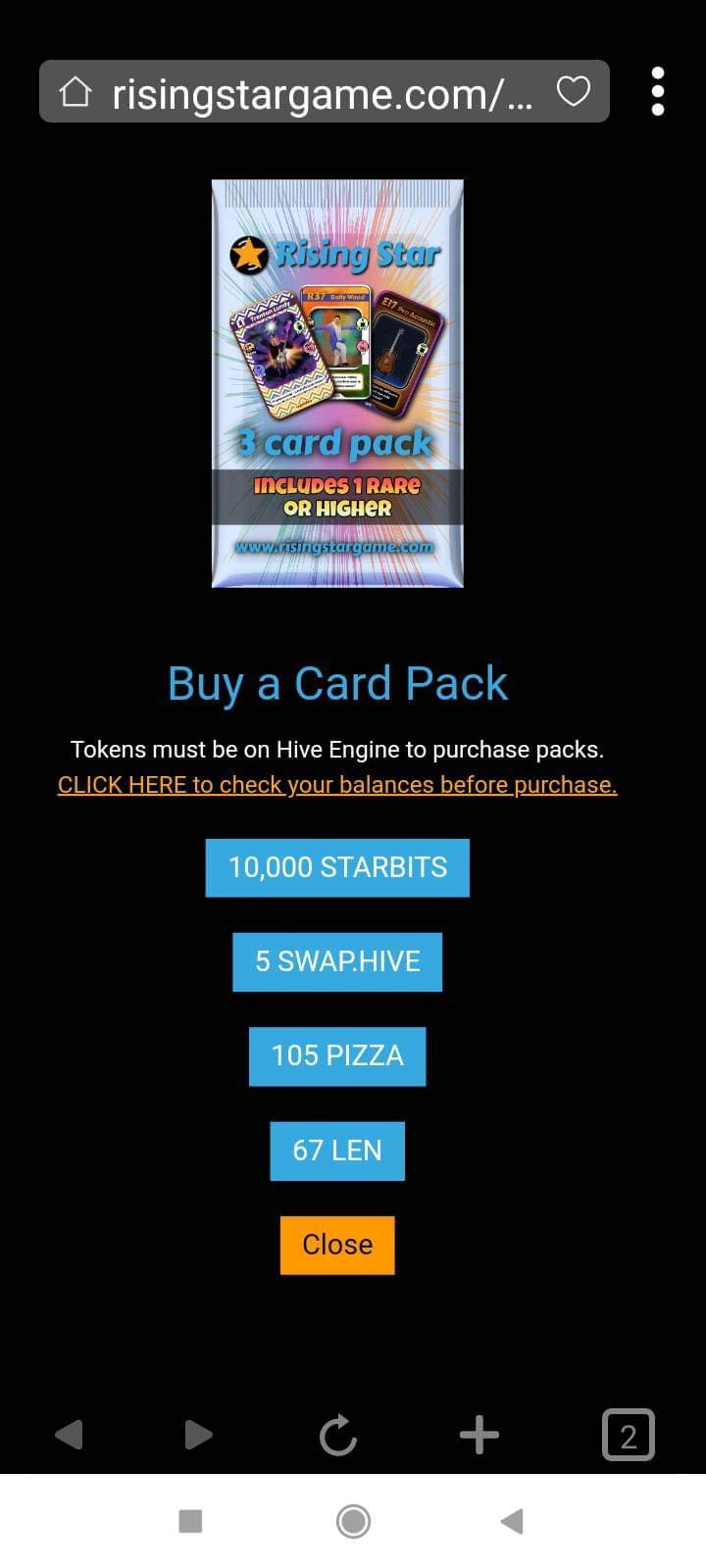 This is my trying post on this community and my activities of Rising Star Game.
So I called Day-513 of My Music time on Game.
It is so funny time and I love Rising Star Game.
I would like to share you about buying card.
I needed to buy some cards to play more easily on game.
I have to play more high missions to get level up and more rewards.
So I decided to buy card packs.
And then I bought 3 cards pack for 10000 STARBITS.
I got one Rare card and two Common cards.
They are
(1)R317 Les
(2)i134 Technik D90
(3)t6 Cheap Car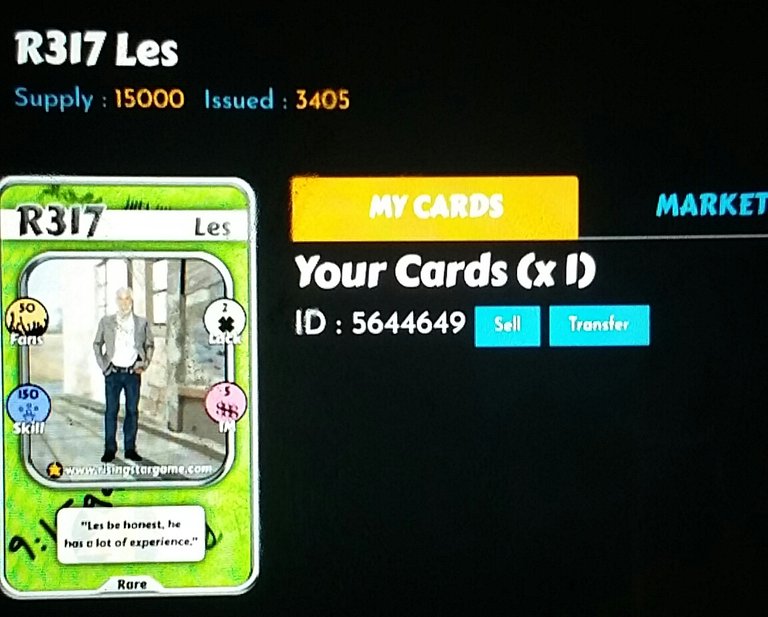 (1)R317 Les...!
It is a Rare card.It had 50 fans, 150 skill , 2 luck and 5 IM.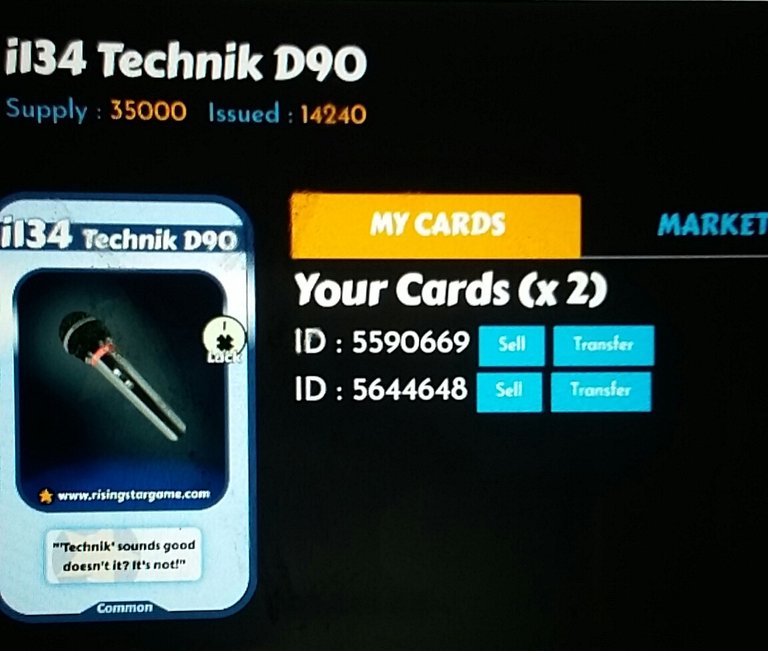 (2)i134 Technik D90...!
It is a Common card.It had 1 luck.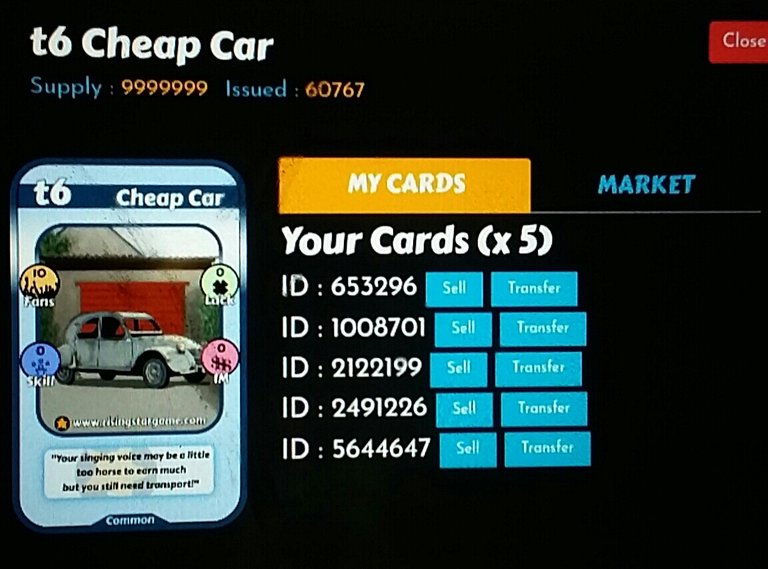 (3)t6 Cheap Car...!
It is a Common card.It had 10 fans.
Buying is the best way which I need to play on game.
I think that it will be more better to play in future.
Now I had totally 318 cards on my account and I would buy another card packs as soon as possible.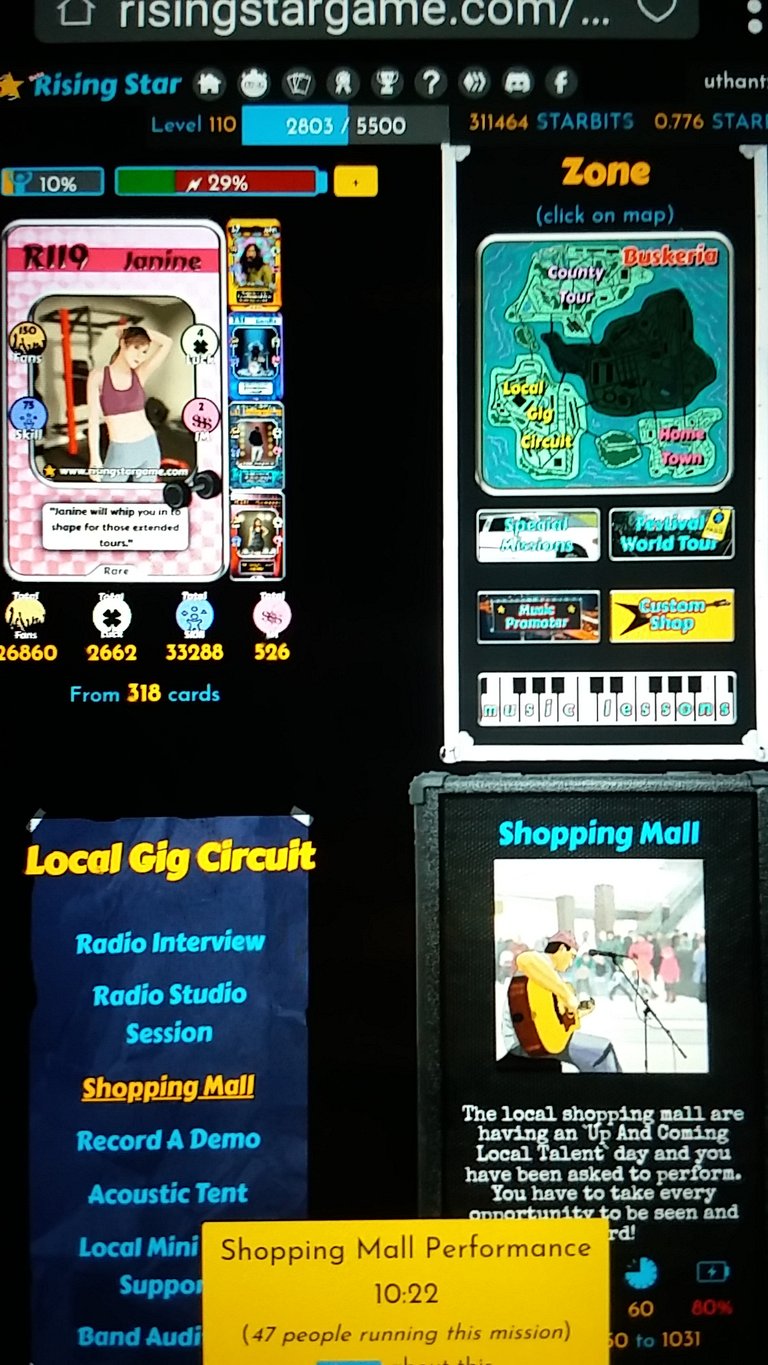 It is a funny blockchain game.
Now is starting a blockchain gaming age!
Everyone should join and try Rising Star game for future.
Playing with your precious times on Music game "Rising Star"!
Have a nice and funny day!
Thank you so much for reading my post.
Good luck!
@uthantzin
25.3.2023 (10:58) am
---
---