Calculating About Something...!

Hello!
Good afternoon to all members on D.BUZZ!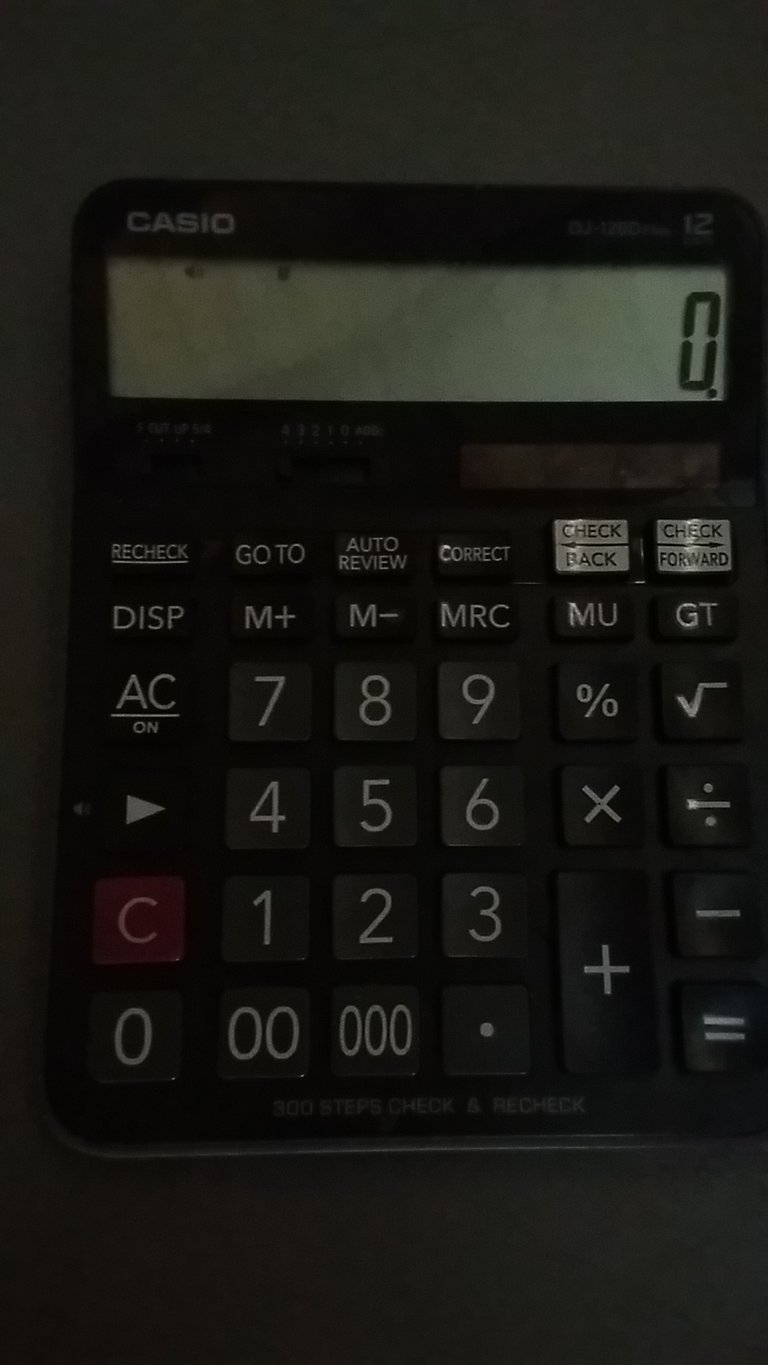 Do you still use calculator?I need a good one to use some needed.So I am calculating at the moment.
Most of the peoples want to use on phone / tablet / laptop on this modern age.
But I really still to use it.
Have a nice time.
Good luck!
@uthantzin
18.4.2022 (16:00)pm
---
---