Published by 1up.zone Record...!

Hello!
Good afternoon to all members on 1UP community!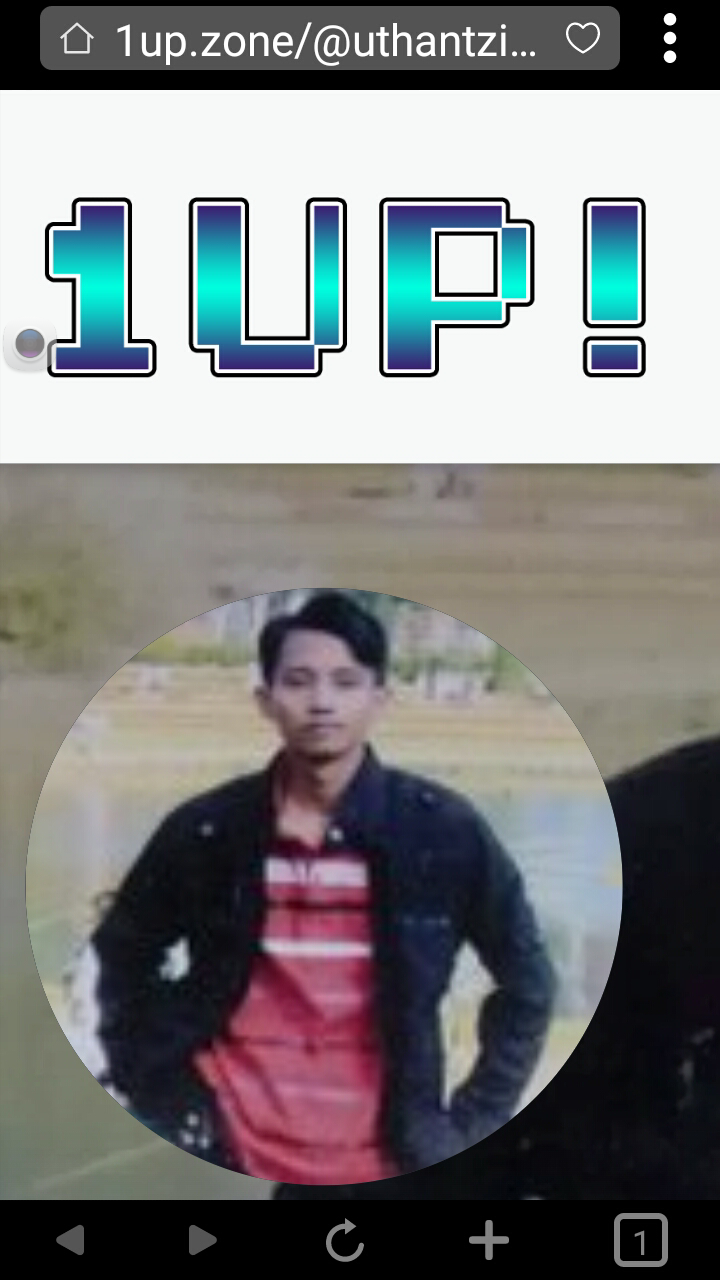 This is my 14th post on this community and staking record for 2100 ONEUP Power Day.
I would like to share you about ONEUP Token Staking.
I heard and saw ONEUP Token by learning and reading of Blockchain Gaming Post.
I found ONEUP Token from some of my friend's post especially from their games.
After that I used also my game post.It is using #oneup tag of your game post or nfts.I means Splinterlands, Rising Star,Dcrops, Rabona and dCity game as others game post.
Ragnarok Game is comming and appearing in near future.Did you read about Ragnarok Game by sharing of your friends on hive platform.
This game is a multi-part battle system.Style is a Battle Chess style on Blockchain Game.
I am so interesting about Ragnarok Game.
Ragnarok Claim Tokens - RCTs airdrop date is launching on 20.4.2022.We must use to claim RCTs airdrop from SPK network link address below.
I am interesting and playing Music Game "Rising Star" at now.I used and invested on Rising Star Game by purchasing NFT cards packs to get more rewards as well.
I had strong desire to buy ONEUP-CARTEL Token.But I did not buy it because of buying NFT cards packs on Rising Star and also no extra money in my pocket.
I need to try to buy ONEUP-CARTEL Token in near future.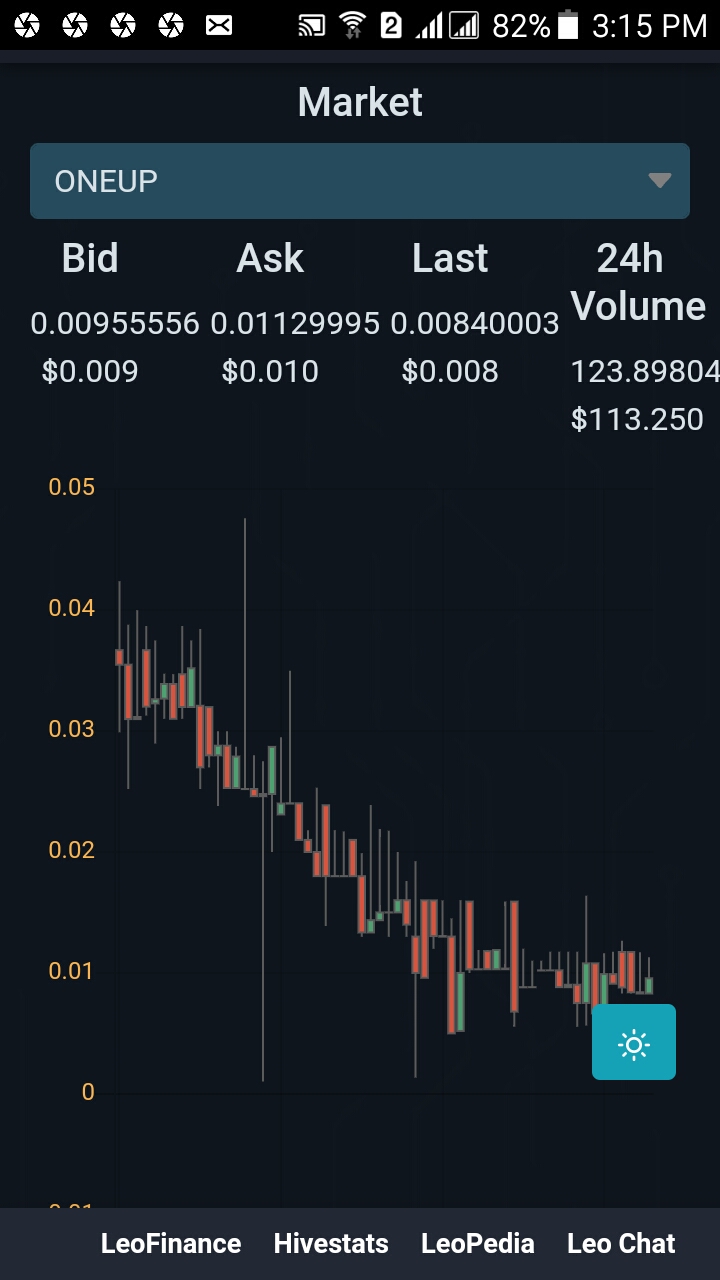 Many blockchain games are coming now.So Game tokens are so famous and useful for all players.ONEUP token is including that conditions by tagging on your game posts.
Now I am playing more blockchain games on hive platform.
More playing are more useful for me by using and tagging ONEUP Token.
So I am interesting ONEUP Token and used all of my game posts to get ONEUP Token rewards.
I went to the Leodex.io today.
I looked and checked Hive engine tokens which token prices are higher on the market.And then I looked for token rewards.
This morning,I saw my ONEUP Token rewards.I had 133 ONEUP Token rewards on my wallet.
So I wanted to stake ONEUP Token.
After checkecking my Hive engine Tokens,I staked 100 ONEUP Token.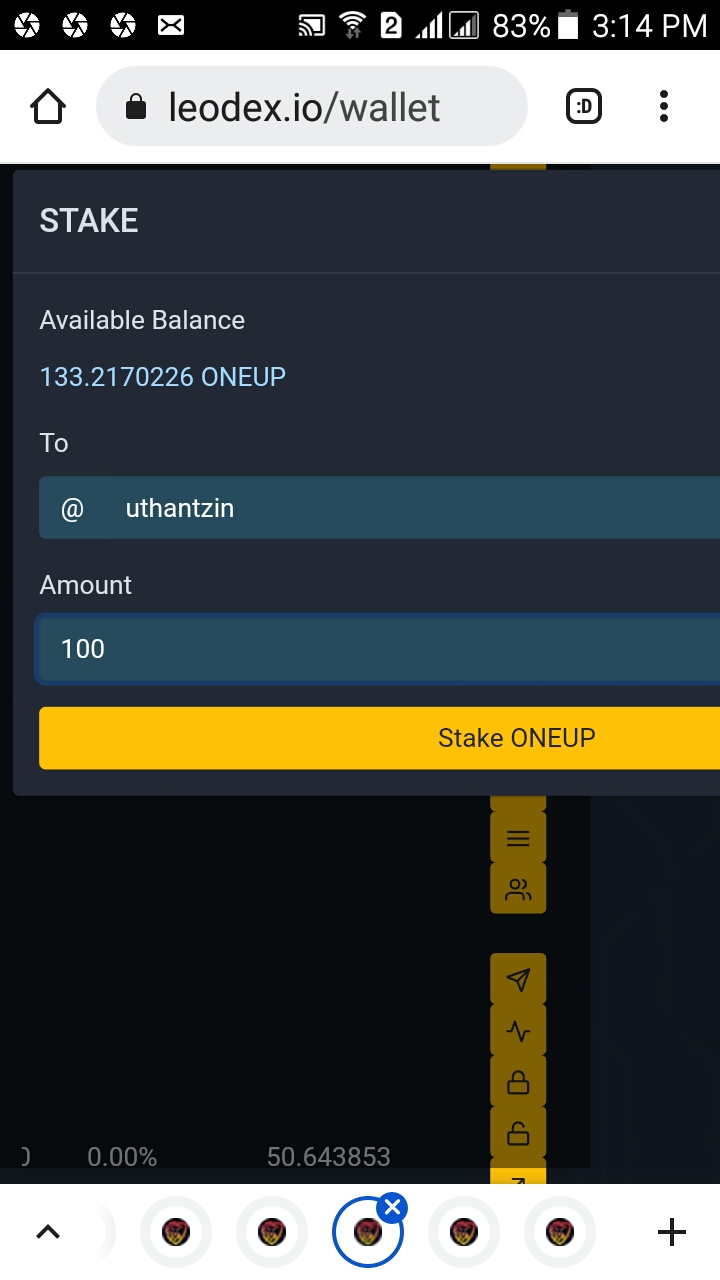 I had already 2000 ONEUP power before.
This time I staked 100 ONEUP Token again.
Now my ONEUP Token total power is 2100.You can see my ONEUP power on my wallet screenshot photo.
I am so happy about staking and using ONEUP Token for my game post.
I must try and write about ONEUP Token by using 1UP community.
I like and love ONEUP Token because of using tag is easily on game post and token reward is good.
And also market price is a good and stable.
I hope I would get more power and more rewards ONEUP Token on future!
I love so much ONEUP Token and instructions of token.
I guess ONEUP Token must be one of the best Tokens in future.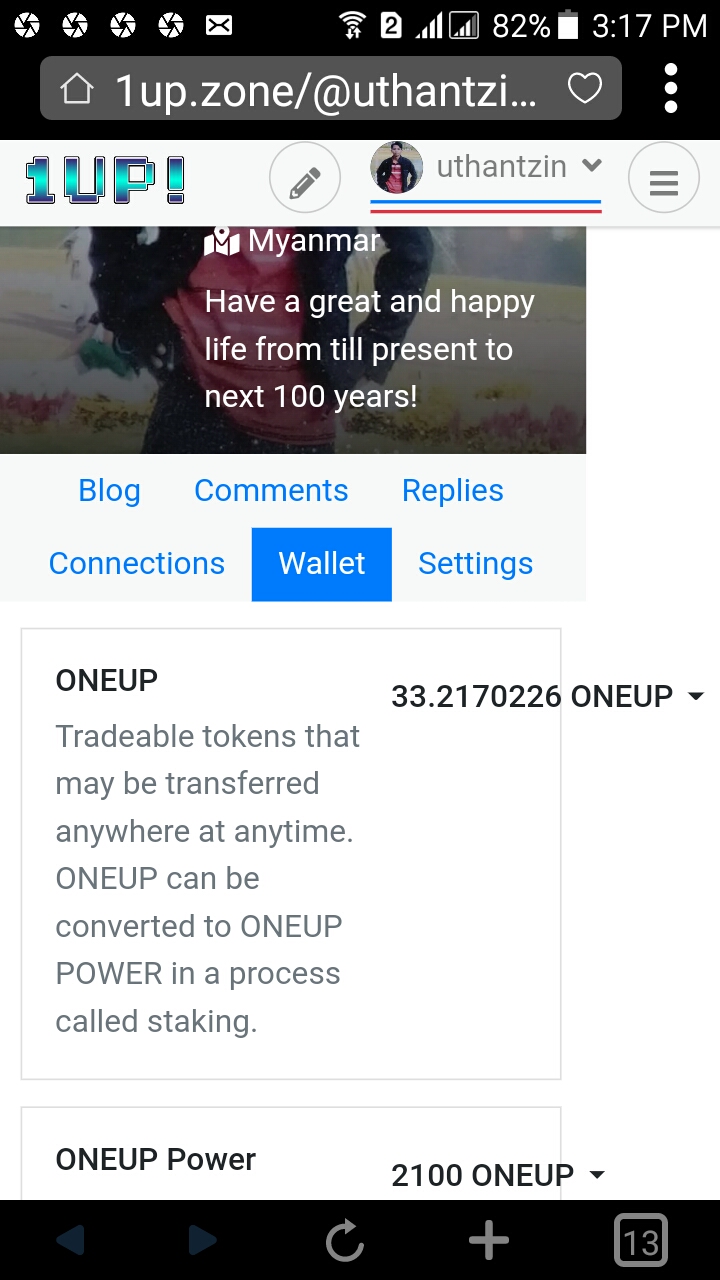 Now is starting a blockchain gaming age!
ONEUP Token is communicating to Game and NFTs. It is really nice idea.
That is the point of growing up Token on future.
All users should buy and use ONEUP token for future success.
Did you had ONEUP token?
Can you guide me to get more rewards for ONEUP token?
I means as a delegation or something like that to do better to get more rewards.
Which way is the best your rewards?
Please write down a comment of your opinion.
Thank you so much for visiting and reading my post.
Have a nice day!
Good luck to you all!
With Best Wishes...
@uthantzin
17.4.2022 (15:45)pm
Posted using 1UP - Play2Earn & NFTs
---
---