20 Comments Daily on SportsTalkSocial Frontend, Who's in?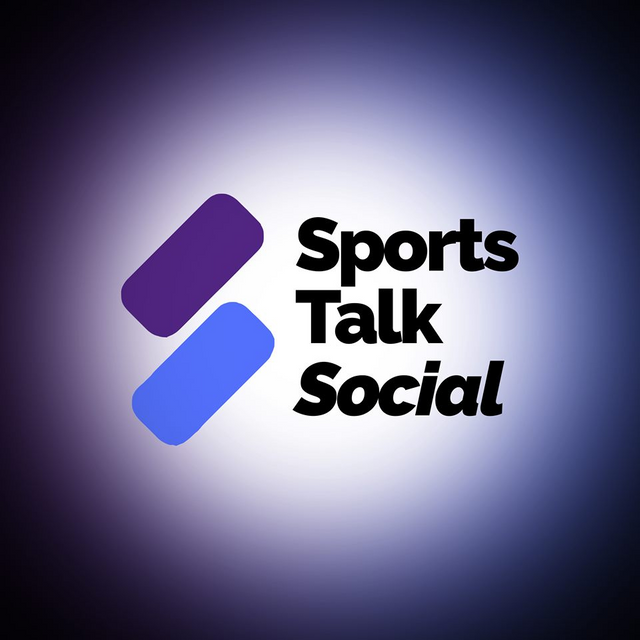 By now everyone should understand the growth of any socialmedia platform as well as crypto currency and is dependent on numbers. You grow the numbers, you grow the value of your digital product. We can learn from the Leofinance community to make the SportsTalkSocial (STS) Tribe great again.
Healthy engagement has always been the way to grow. STS has over 1k subscribers but how many of them are active? I would always say that even if a user cannot create a particular niche of content, the same user can make a great deal of engagement with others creating the content and can as well learn in the process and also earn so decent rewards.
I'm carefully following up with the SEO rating of STS website on Alexa and there has been a reasonable improvement in the ranking in the last few days. The STS tribe has the advantage of staying above every other tribe in terms of Alexa ranking due to its age. A little improvement in our engagement can surge a great deal of growth.
The 20 Comments Daily Game
We could just start a game that calls for all users of the STS tribe to make at least 20 Comments impressions daily using the SportsTalkSocial.com interface. It's a simple deal but it has a great effect when comounded by numbers.
Micro logging is the new way to grow in socialmedia and Leofinance has long noticed that which inspires th #ProjectBlank which is on build. Th good thing is that the project would cut across all content types and genres and that could be an inspiration for some innovation in STS too.
There is no sector with passionate users like sports yet. Assuming we had 1k active football fans here talking about their favorite teams in 20 comments daily, then we'll be making 20k daily impressions.
We need an appraisal tool
Now that SPORTS proposals are running, can we have a simple tool to track number of posts and comments put up by a particular user from the STS UI on a particular interval? It must not be as sophisticated as hivestats.
Let's brainstorm on this and up the engagement in STS tribe. The more we engage, the more SPORTS grows and we're approaching. 0.002 HIVE per SPORTS sooner. Who won't love that?
---
---