Tax on Non-native SportsTalk Posts: New Proposals (10%, 30%, 50%) coming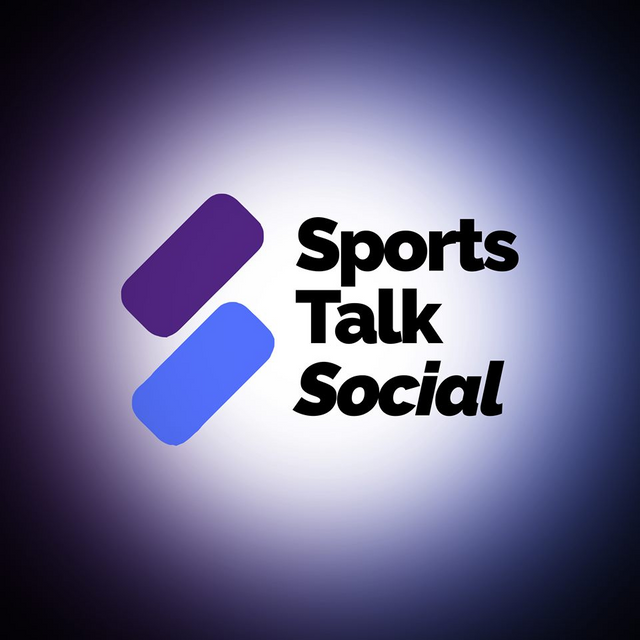 The resolve for the SportsTalkSocial (STS) community to grow alongside Hive counterparts like LEO, CTP is non-negotiable. This is evidenced by the community members' readiness to support the reduction of SPORTS supply through improved burns as well as welcome more dapps to increase SPORTS usecases. It will be out very joy to see SPORTS be valued at $0.001 in the next Six months to One year. It is possible!
After a failed proposal that sought to peg tax on non-native STS posts at 50%, many responses were fielded by community members as posts and comments and the rallying showed how interested we all are on the matter. There were varying views from different users (as expected) as to how much of the tokens should be auto-burnt from posts not created on https://www.sportstalksocial.com/. Suggestions rounded from 10% to 50%.
Thanks to the community lead @Patrickulrich, who has stated in the STS discord of his readiness to prepare 3 proposals still on tax on non-native Sportstalk posts. but each with different burn percentage. The three selected percentages are:
All community members are called upon to show their solidarity to voting to all 3 proposals. Reason for this call is simple that if the votes do not amount to 51% GP, the proposals would again fail and that results to wasted resources. Putting forward the 3 proposals is to allow the community show their weight in the most supported percentage.
Each user is expected to vote on a "YES" or a "NO" on all three proposal to show their desired option and that within the 7-days payment window from when the posts are created. At this stage, it would be a matter of GP which is a function of SPORTS Power.
It is therefore advised that users pick up as much SPORTS token as they can while they still remain cheap in the Leodex and Hive-engine markets to grow their GP to a value that would show a significant support to a desired percentage tax. I'll be going for some millions of SPORTS to help raise my GP. I hope that holding 40% GP all alone would be possible in the future.
It is my believe that we'll successfully pull through the proposals this time so as to bring healing to SPORTS token and have the price have some healthy rise in the coming days, weeks and months.
High engagement in the course of voting for these proposals are highly solicited and I and other high stakeholders would be rewarding the comments section, users that share thoughts on why they are voting on the affirmative for a particular proposal.
I trust it would be another fun moment in the STS community. Here we go!
---
---