1,000+ Followers on HIVE: The Fun, the Engagement, the Rewards!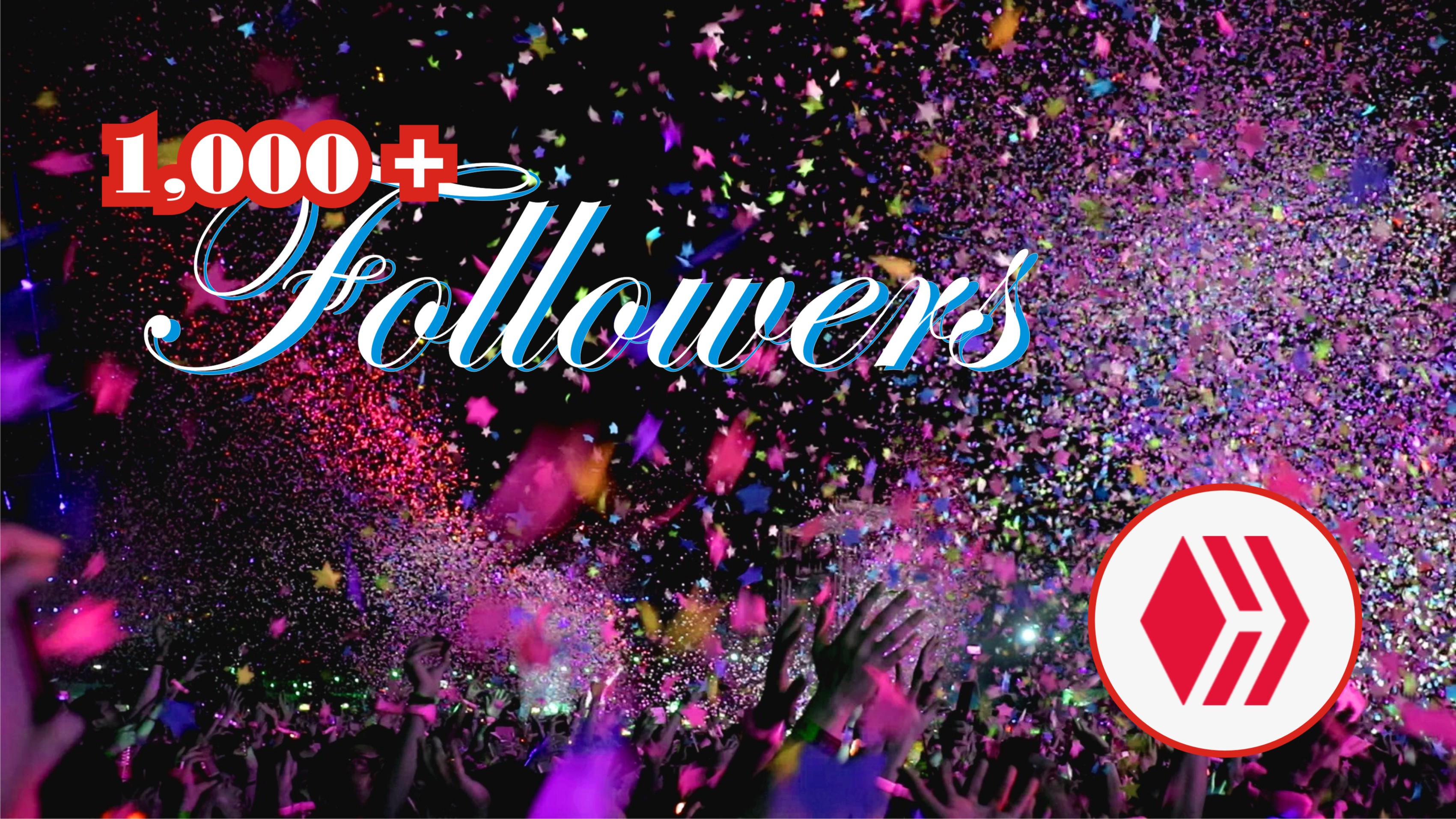 Hive blockchain is first of all a decentralized socialmedia where we share knowledge and content and then we encourage one another with a like that carries financial value after 7 days. It is important that while we enjoy the financial benefits that HIVE comes with, we do not forget the socialization aspect which is quite crucial in keeping the blockchain on.
Imagine how boring here would be if it were just your posts alone. Imagine how dry it would be if people never came into your comments section to question your thoughts and suggestions.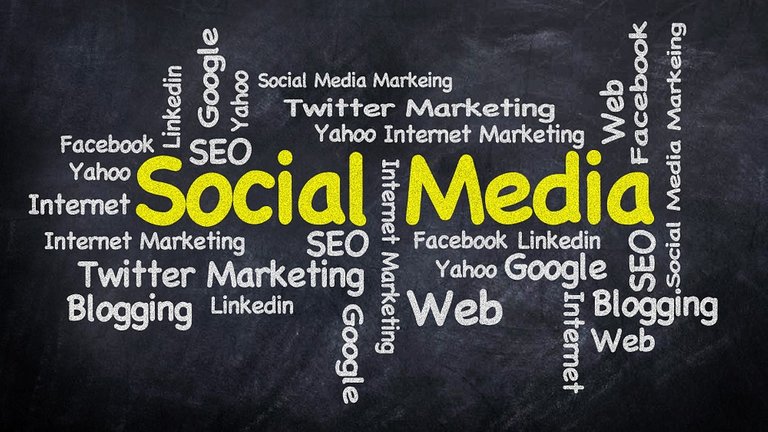 Image source
Within my two years and three months of active stay on the HIVE blockchain, I have engaged the blockchain users in every way possible - votes, comments, reblogs and many more. It's been a fun journey and like I say, "I earn while catching the fun".
My journey on Hive (then Steem), started at the 25 reputation with a free account creation that took close to a week before it went through. I felt very empty to see my blog with everything at the "zero" line except for the reputation.
I could remember how I spent most of the first week to follow, and comment on other users' posts in a bid to have a follower in return. You all know how the centralized socialmedia value "followers". I'm glad that my gestures won the heart of some awesome humans and I earned their follows.
Today, I have surpassed the 1,000 Follower Milestone
I want to use this medium to say to all my followers on Hive blockchain, "Thank you for the Trust". Thank you for giving value to my contents with your votes, comments and reblogs. Those actions actually spiced this journey and made it worth the while and the investment.

It has never been boring here. The vast array of content types, from humourous (jokes) to the the very technical and finance relates have been a balance feed. Looking at the follower-ship base of mine also informs me of my wide range of influence on the blockchain.
Asides the Hive Power, our followership strength also tells how much people would likely see your post and get informed with the knowledge you share. It is my earnest wish that I have inspired a lot here even as I have been inspired.
The creation of the community feature has made engagement more intense and bonding great. The members of the following communities have been of great inspiration and support over these years:
Remember that without an audience, there would be no communication. Thank you all for being around over these years.
Posted Using LeoFinance
---
---