A mix of "Play2Earn" with "Write2Earn": A powerful tool for Gamers and Narrators on Hive

Money has been a universal denominator for work globally, however, the meaning of "work" differs from one location and economy to another. In recent times, the deeper technology and the internet sinks into the various sectors of our economy, there is a further shift in the meaning of work and physical workspace is gradually giving way to virtual workspaces. Moreover, activities, such as gaming, leisure, now considered as work were never seen in that light decades ago. This write seeks to explore #play2earn and #write2earn as a new paradigm in the economy of work and where these two meet, a word that should best define it should be "powerful".
Today, the Hive blockchain has proven to be a virtual workspace that takes its users to the bank on daily to cash out money for writing and playing games. While some blockahains exclusively support Play2earn and others write2earn, the Hive blockchain combines these two to provide a double barrel of rewarding experience for gamers world over. Thus, both the game players and the game narrators become key earners from the Hive economy.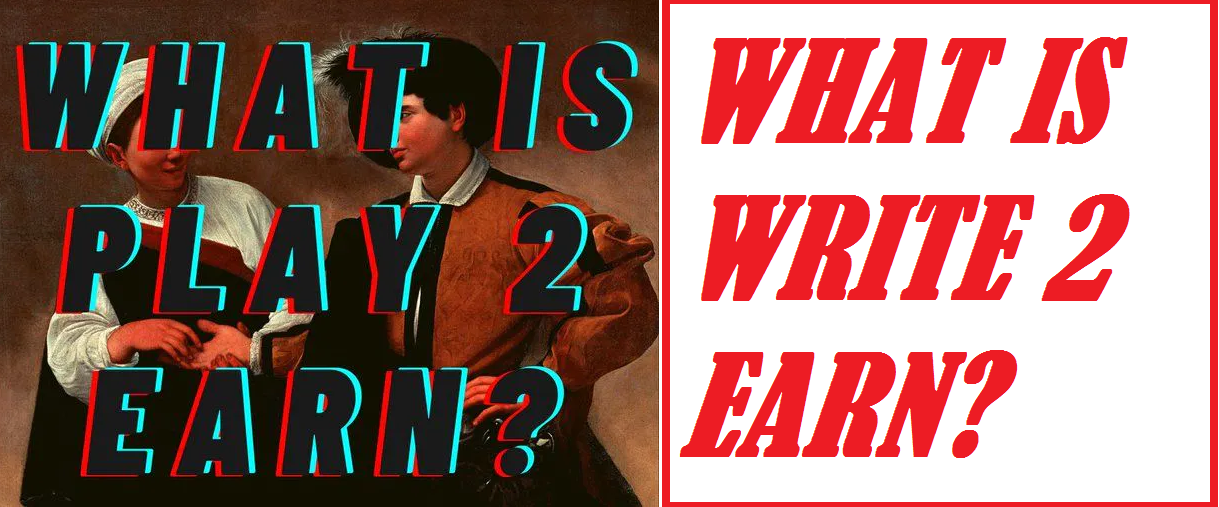 source - Edited
Coinmarketcap defines Play2Earn (play-to-earn) games as the concept of gaming in which a platform provides its players with a chance to earn any form of in-game assets that can be transferred to the real world as a valuable resource. On the other hand, Google does not have a clear definition of the word "write2earn" yet since it's yet to become a trending word in the world of work. But then, we can define Write2Earn as the concept of creating contents in which a platform provides its users with a chance to earn any form of digital rewards that can be transferred to the real world as a valuable resource.
As at the time of submitting this post, top gaming tokens is valued at $41.6 Billion by market capitalization and Axie Infinity's AXS is presently priced at $131.9. That's a huge shift from the norm as gaming is no more just a fun or leisure thing, it's now a source of income that is employing millions of people around the world. Permit me to borrow the words of Sergey Baloyan that Play2Earn has become an industry since the phenomenon has grown from just a crypto market and is becoming truly diverse and complex.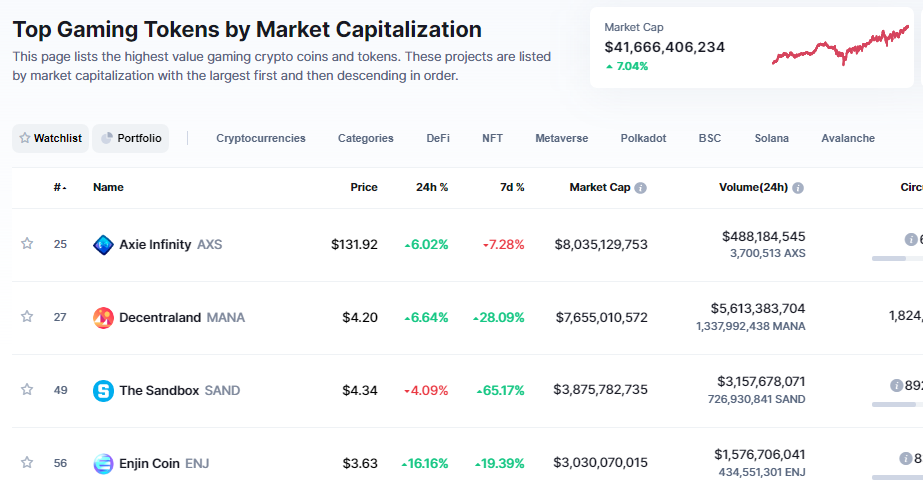 source
What is Hive?
Hive is an innovative and forward-looking decentralized blockchain and ecosystem, designed to scale with widespread adoption of the currency and platforms in mind. By combining the lightning-fast processing times and fee-less transactions, Hive is positioned to become one of the leading Web3 blockchains used by people around the world. source
The Hive blockchain has today grown and is still growing in terms of developments and communities that seek to reward their members with interest in a particular content genre with their created asset. In addition, there are dozens of over Seven (7) games built on Hive blockchain, each with its uniqueness.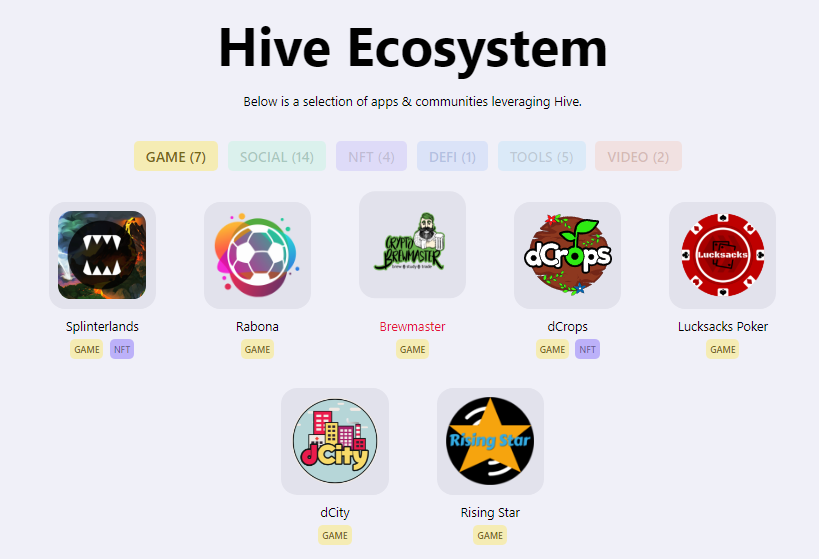 There tons of game enthusiasts playing all these games as well as tonnes of investors HODLing the game assets. More interesting is the fact that other users do not play and are not investors, yet they also earn from writing about the games as well as sharing their experiences and fails in engaging the games.
Hive has a community that serves as home for game players and narrators
1UP is the community created on Hive blochain which covers NFTs and blockchain gaming, with a frontend on www.1up.zone, where you can earn ONEUP – a Hive-Engine token on the second layer of HIVE. Here, users read, upvote, comment and blog about games and their gaming experiences and earn HIVE and ONEUP tokens, thereby providing for #Write2Earn and #play2earn economy HIVE by getting upvotes from other stake holders. This is where we, the founders of NFT Studios, have met each other first.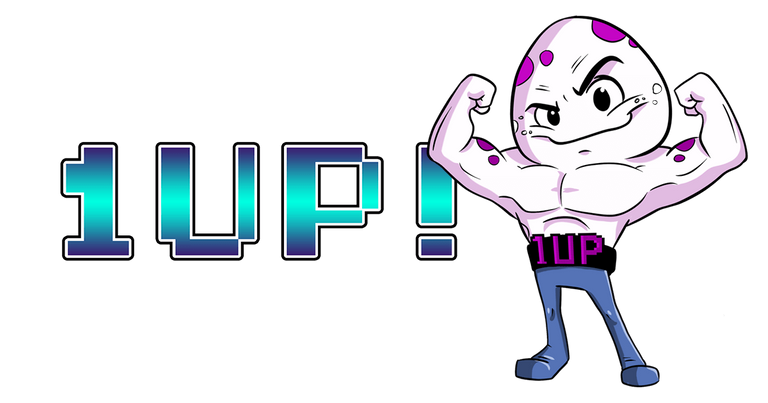 Reach out to 1UP Community:
Posted Using LeoFinance Beta
---
---