A time to Fill the Bags, HODL and a time to Dispense
"Everyday is an opportunity to learn from the myriad of lessons that life plays out to us. However, taking the right actions is what guarantees how well we can benefit from the lessons." - @Uyobong (07/09/2021)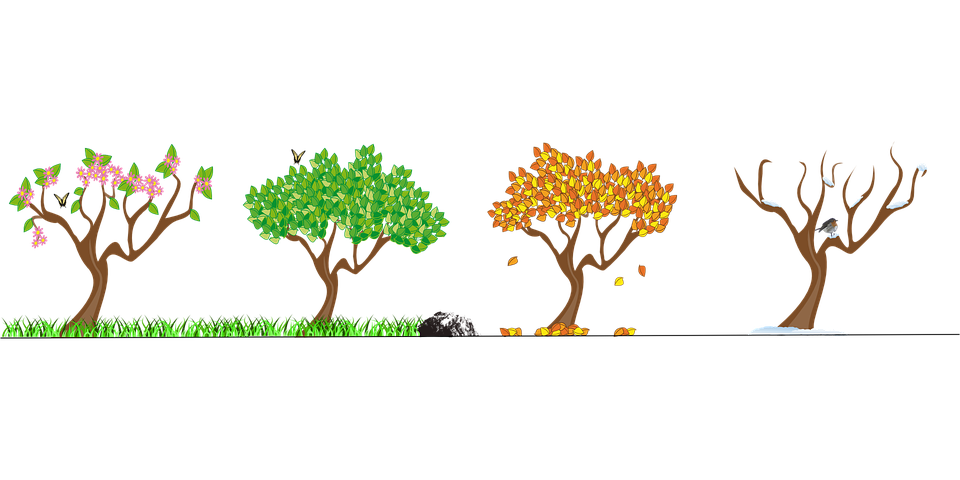 Image source
The Bible in the third chapter of Ecclesiastes as written by an all-time wise man Solomon talks about a critical component of life and existence - time and seasons. Eight verses of that scripture clearly pictures the different contrasting seasons of life by virtue of a common denominator called "time". It therefore follows that time is a constant as far as life is concerned and this is a proof that lives while always shift from one phase to the other, thus, making no condition permanent.
Being born and dying, planting and uprooting, killing and healing, weeping and laughing, mourning and dancing, scattering and gathering, embracing and refraining, searching and giving up, keeping and throwing away, tearing and mending, being silent and speaking, loving and hating, war and peace and many more as we can ever imagine.
We are all conversant with seasonal changes and the cycles it forms each passing year which allows life to be balanced. From winter to summer, from rainy to dry, we see how the successive emergence of each helps to shape and give meaning to life.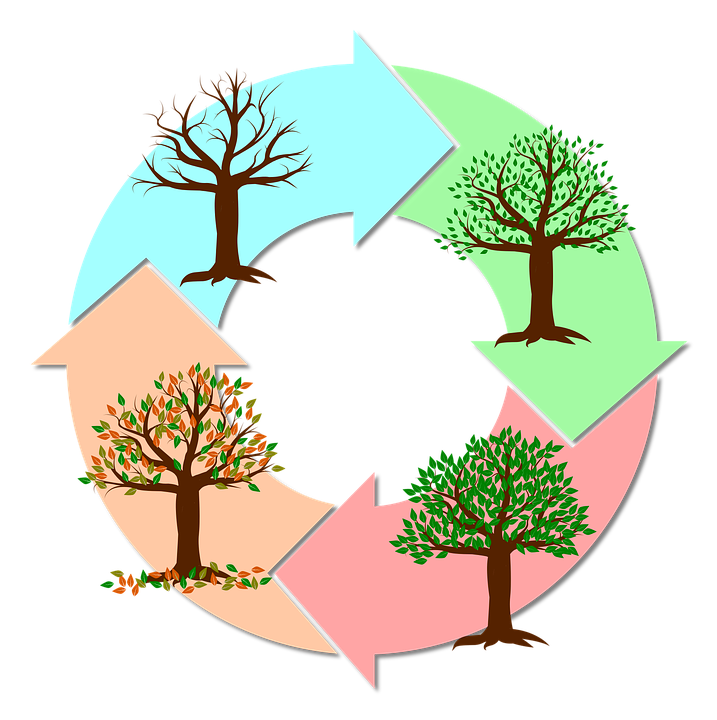 Image source
Did we ever imagine that we only had summer and no winter, then we'll never have one set of crops to feed upon. We can see the varieties we have with animals and diets from sea to forest foods, and we'll appreciate the change in seasons much better. It cuts through all faces and faucets of life growth; education, agriculture, family, investment and more.
In the last few days we saw another record setting price for Hive that has tracked attention for the HIVE blockchain. It's indeed making more sense that in addition to the growing dapps, growing true community and true decentralization features, the value of Hive is hovering above the 75th percentile of a dollar. Let me borrow the words of @acesontop
"Hive is starting to make sense." It is no longer just another WEB 3.0 project filling the space. It is actually filling the pockets of its users and it's so damn good. Many of us have been dreaming of making a living by using this blockchain and it's probably time for that to become a reality. - source
---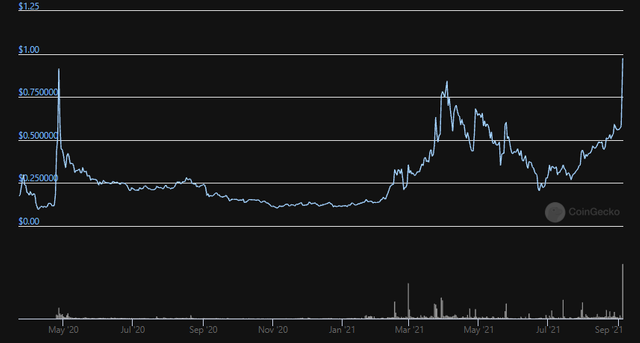 ---
While we are happy about the price trigger but by experience and past data, it would only last for a season. It is just a time factor that is bringing the bull season for Bitcoin and some altcoins. SOme users like Empeodart is already preparing for the bear season that would succeed the bull. While that might not sound very comfortable, but we need the shift for a balance. I can't forget in a hurry when @Taskmaster4450le mentioned that a healthy digital asset is that which allows for new users and fresh investors to buy in during the bear season.
A Time to Fill the Bags...
It is important to understand that wealth don't just happen. People must consciously engage each season in preparation for the next. There is a time to gather and a time to scatter. It would be wrong to spend when you have not gathered. As such, crypto investors who would have smiled during these bull days are those who had filled their bags before now.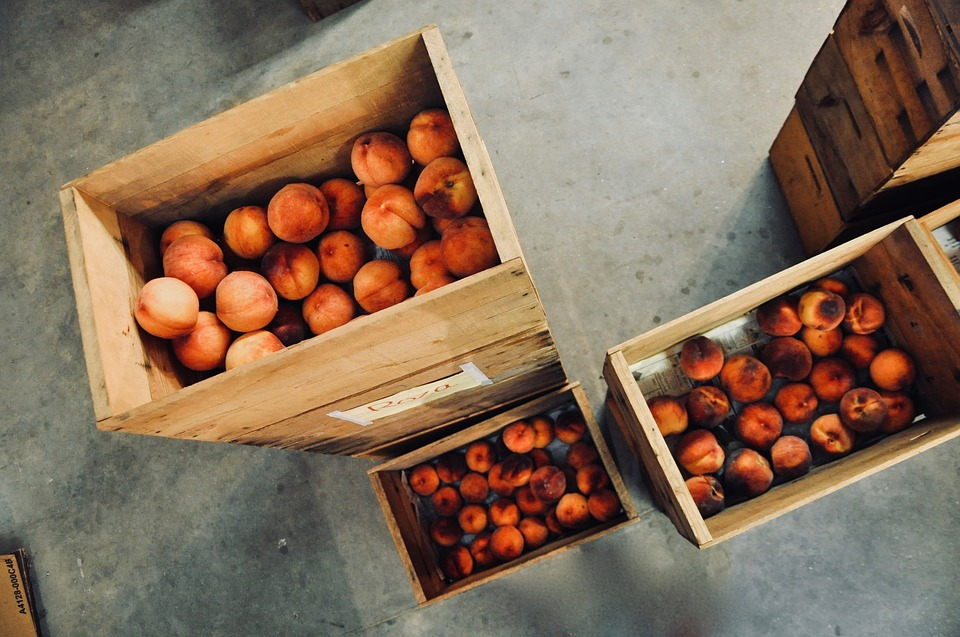 Image source
I was sharing my crypto investment journey with a friend just yesternight. I topld him how I had packed as much SPORTS token some two years ago like I was off my mind. Indeed, a time came when I was the only one buying SPORTS and yet before I could know, my holdings were running into tens of millions quite approaching a first 100 million and that in stake. I filled the bags while the long bear lasted and lo, a reviving season came through which had some more investors interested in SPORTS which got the price revived too.
A Time to Stack and HODL ...
After filling the bags, it's important that we understand the concept of HODLing. I can remember the time when I lived with my grandma. We'll have to pack firewood during the preparation season for planting after bush burning. We stack the firewood in the fireplace under a shed from rain and that's how the firewood be preserved through into the rainy seasons when we could no more gather dry wood. The stacked wood becomes the source of fire to assure us of food till the next dry season.
Understanding HODLing in crypto can be truly rewarding but it requires a lot of sacrifice and discipline . HODLing involves keeping a digital asset in its's liquid form in wait for a favourable market price to sell and make some profits. I know of some crypto traders what make million so fo dollars from a single sell of crypto after a long period of hodling.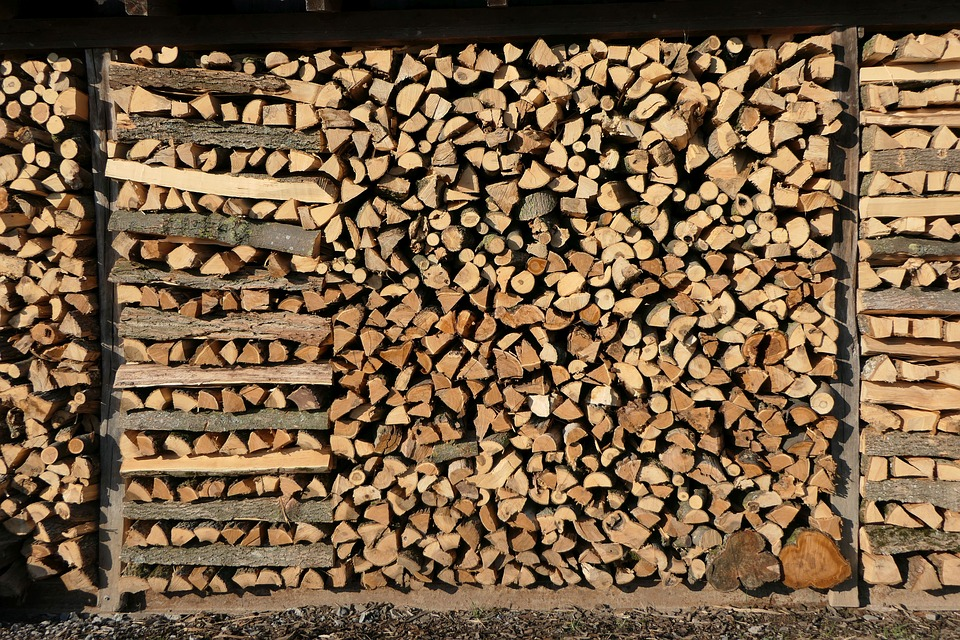 Image source
... and a Time to Dispense...
There is also a good time to take profits from your crypto holdings and I call it the dispense season. However, it only depends on how well an investor had taken advantage of the bear to fill his bags and HODL. Just a few months ago, we had our HIVE selling for 255 cents and even less. It would be decent to make a 75 cent profit from each HIVE if one had purchased then and is took advantage of this bull run. Failure to know when to dispense may cost the investor another long wait over a cycle.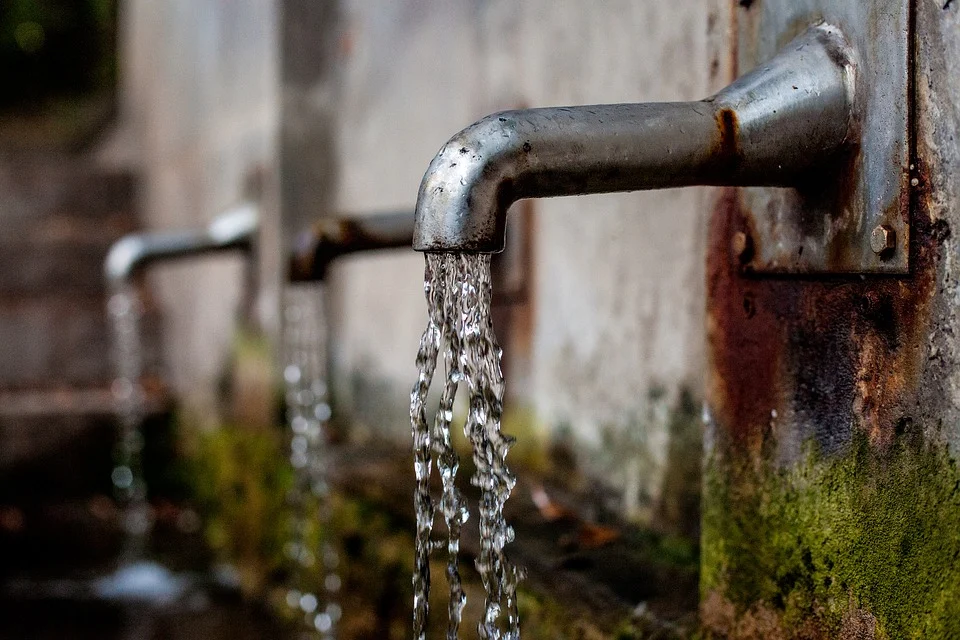 Image source
Bull and Bear days are no permanent experience in the crypto world. Understanding the times and how the different seasons evolve is what makes the different. There is a A Time to Fill the Bags, a time to HODL and a time to Dispense. By careful observations and appropriate actions, one can make the most of each season to his profit.
---
Posted via proofofbrain.io
---
---