Balancing the "Fun" and the "Business" in Blockchain Gaming
By September 25, 2021 at exactly 7:33 PM, I would have completed my first 365 days as a patron of Hive's Rabona Game. By then, I would have successfully participated in about 47 Rabona league tournaments, 1,410 matches, own a 23,000 capacity stadium with related facilities, earned about 40 million fans internationally, 5 referrals and hold a balance of about 1 Billion RBN tokens. Hopefully, I would be holding a NFT of ma player of Overall Strength - 100 that would be valued at 100 million RBN.
One may get excited by the above array of my Rabona game assets while ignorant of the several losses I've entertained while the already completed 44 seasons lasted. I've had jerks arising from lost matches, relegation, lost player whose contract was not renewed on time among very many other factors that has gulped a lot of cognitive energy in the game. Indeed, it has been a dual battle of staying with the fun the game offers while also building a solid digital asset base that would carry value in the next few years ahead.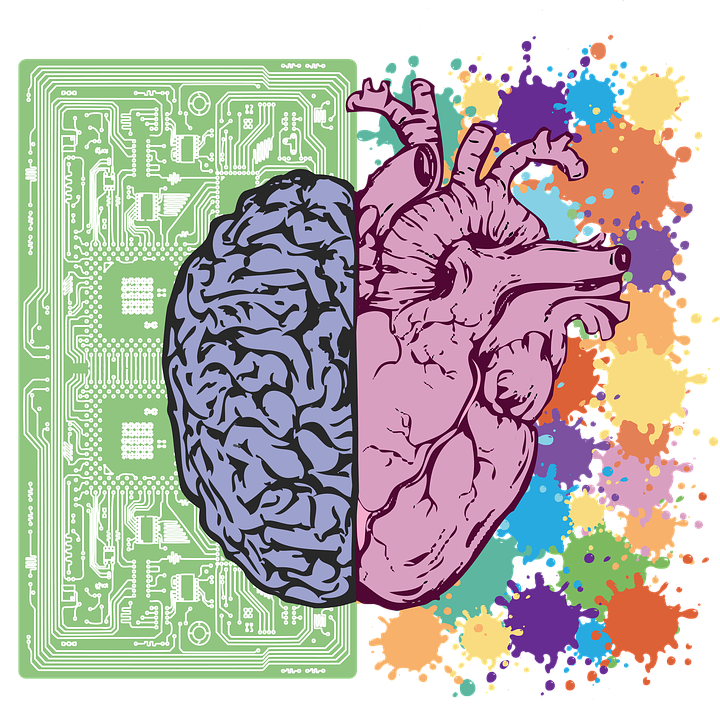 Image Source
Being able to strike a balance between cruising the fun and keeping the business component of Rabona game on the profit side has always been the huge demand every Rabona player can attest to. many of us who were pioneer team owners had purchased RBB+N tokens at very high rates at the outset to be able to run the team until, it hit the break-even point. One of my biggest RBN buys have been with 378 HIVE. However, Hive was a lot low in price then, say around $0.1. There are no regrets, however, I intend to share this tale of mixed feelings with the dual goal.
Truth be told that anyone could find himself in a similar dilemma at one stage of life or the other when we have two diverging but inseparable goals to achieve. It takes the adoption of the right strategy and the best combination of factors to have the desired result. Somw weeks ago, in a bid to improve my team's performance, I bought high OS players whose salaries range from 10,000 RBN to 25,000RBN. This placed a pressure on the operating cost of the team that ate into my net profit for each season.


Image Source
In a bid to cater for the increased expenses, I decided to increase my ticked fee from 50 RBN per visitor to 60 RBN. All my business computations was focused on how the additional 10RBN on ticketing would offset my additional cost to help peg my seasonal net income at above 20 million RBN. TO my greatest surprise, I discovered that the 20% increase led to a 50% decrease in Average utilization of the stadium denoting a decrease in the number of visitors/fans willing to pay the additional 10RBN to watch my home matches. This led to a drastic decrease in my net income for Seasons 41 to 44 as shown in the chart below.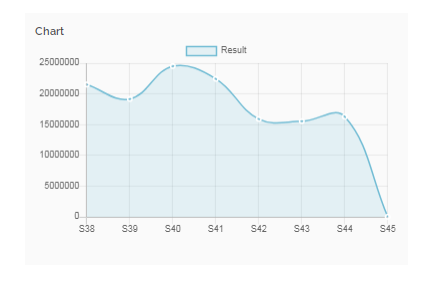 I was pressing on to making the most of the business aspect of the Rabona game and ended up losing from the fun as per fan/visitor participation. That singular experience has taught me a lesson I've not learnt in the first 40 seasons of engaging Rabina game. The the underlying truth is that "BALANCE" is a crucial component that must be understood and achieved in reaching towards fun and the business faces of cryptocurrency and blockchain gaming.
What has been your experience with blockchain games in a bid to catch the fun while driving the profits?
---
Posted via proofofbrain.io
---
---