"Bank of Rabona" coming - Another DeFi on Hive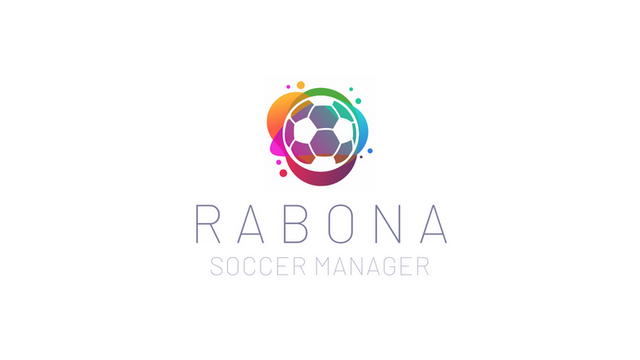 With the recent upsurge in the demand for LEO and CUB topkensn of the LeoFinance community, it is very imperative that DeFi is the way to go in the cryptosphere. Indee, we're beginning to feel the future of Finance on Hive with the emergence of Cubdefi. Looking back at the amount of airdropped CUB and its value for the LEO stake I held from publishing contents, I am again much hopefully, how brighter the future of Hive could be.
Indeed, the LeoFinance team is already thinking a new project #LeoBridge which promises to move any ECR20 token to the Binance Smart chain via wLEO. For me, it means that all Hive-engine tokens should look at this direction in the next couple of months and that would unravel a new health indicator for the tokens.
Reading @Tasmaster4450's recent post on DeFi, we can see that the future of Finance is being scratched by LeoFinance. Imagine that I now print crypto by participating in CUB farming, which is my first DeFi participation experience. I thought that staking rewards were DeFi until I saw the rate at which I was minting CUB over the last 48 hours.
In the last 23 weeks, I've fallen in love with gaming on Hive and Rabona has been my choicest place. Staying and participating in the interesting soccer management game is something I've so enjoyed as it has added value to me as per business management skills. Beyond just earning RBN tokens, I see myself carry do a great deal of investment on the Rabona network.
---
Join Rabona game now with my Referral link
---
While reminiscing LeoFinance's CUB farming, I remember reading about Bank of Rabona, a promised DeFi experience for RBN token holders, game players and investors. This was contained in the Rabona Roadmap designed for the year 2021. I can say that with the rate at which major improvements in the game over the last few weeks, reaching the realization of the DeFI-like experience with Rabona would be possible. Here is what the roadmap statement looked like.
Bank of Rabona
Bank of Rabona will allow you to stake RBN to earn dividends. You will also use your stake to make decisions. These decisions are either mundane, such as decisions about the type and amount of dividends, but will also be significant, as the further development of Rabona. Your stake will have a high weight in the future. Your stake matters.
From the above, we can see something similar to CUB farming in the CUB Dens. With the plan to decentralize Rabona game, we see a great opening for more huge investors and those who are already playing the game, hodling the tokens and building assets would stand the chance of earning even more without fiat investment. My team is gradually moving towards earning 3 million RBN per week which is roughly $5 at present exchange rate, I see some 20x to 50x movement in that earnings in the future weeks when dividend options prop up for users who stake their RBN token.
This gives more motivation to be at my best to earning more RBN with my factor combinations in growing my game assets. I'm already excited for the birth of ""Bank of Rabona" when it's yet to be live on Hive blockchain. In face, investment is now redefined in fun.
---
Join Rabona game now with my Referral link
---
Posted Using LeoFinance Beta
---
---