Blogging on Hive got Easier with LeoThreads
Threads on Hive is Live!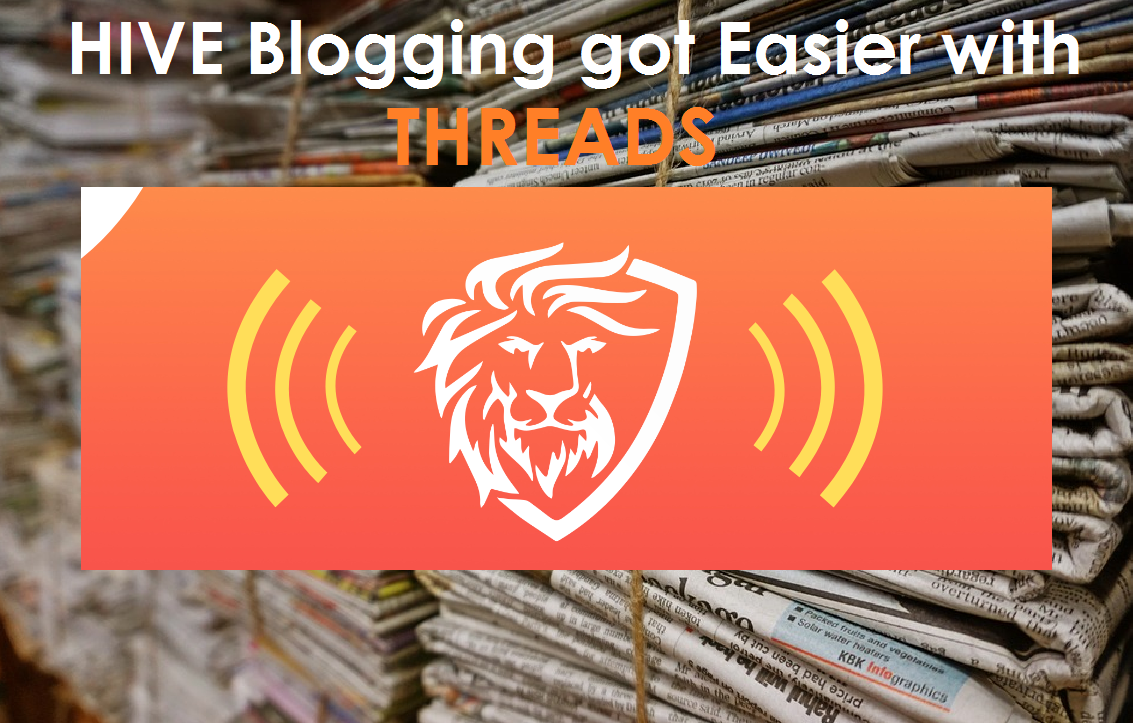 Hive has come a long way and it is obvious that we are nearer to mass adoption than ever with this epic launch of Threads on LeoFinance.io. This is an incredible development and utility created for $LEO, $HBD and $HIVE as the true "socialmedia fun" part of Hive is taking its shape visibly.
I know how many people who were enthusiastic about Hive as a socialmedia got discouraged from utilizing it because they were not built to long writing and reading. Truth be told, human's attention span is reducing greatly in this age, the reason why microblogging remains the lead thing in the internet revolution.
In a recent post, I did posit that LeoThreads is the new normal of microblogging. Besides, we see an alternative to the giant microblogging platforms that would give every user a voice as well as provide equal chances for all of its users to benefit from the monetization mechanics of the Hive blockchain.
LeoThreads is here to change the narratives. Again. we are going to see the huge disruption that is going to rock the web2 microblogging. In addition to giving users a control of their data and providing for freespeech,every mircroblog (Thread) with LeoThreads is cashable. Every Thread counts...
Have you created your first Thread yet?
Threads will Improve Engagements on Hive
The very beautiful benefit of Thread is that the entire hive blockchain would benefit and by extension, all users. This is because engagement would grow and that would draw more users to Hive.
More users mean more wallets holding Hive, hence more spread of the tokens into many hands for deeper decentralization. More users also mean more investors coming to Hive to buy Hive & stake for resource credits.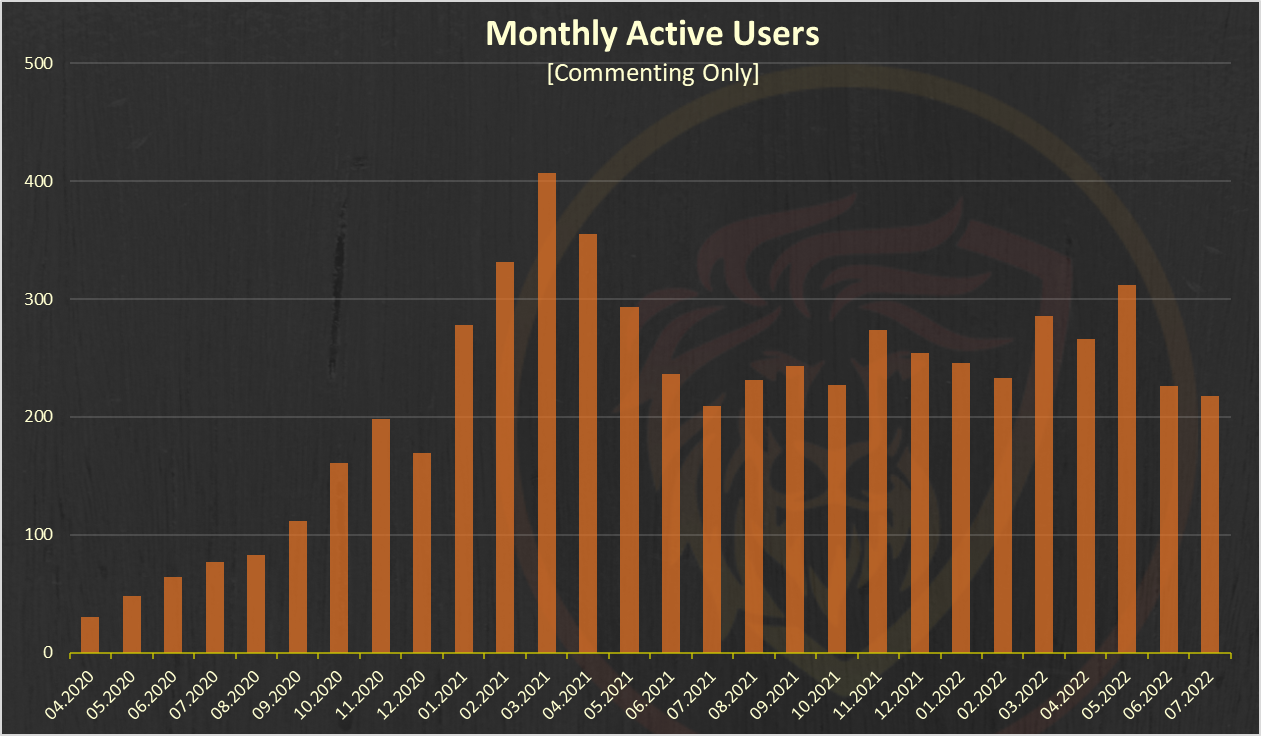 @Leofinance in the latest thread update explains how the Leothreads would increase the Monthly average users (MAU) of Leofinance, hence, increasing the Leo ads revenue. Higher leoads revenue means more $LEO buy back and more tokens to be distributed for stakeholders, hence, higher LEO staking APY.
Every single user and community on Hive is going to benefit from this new utility on Hive.
How Blogging becomes easier with LeoThreads
@Leofinance explained that creating a Thread on LeoFinance.io is not like creating a post, rather, creating a "second-level" piece of content on the Hive blockchain. Against the demands of post quality in several hive communities which is 250 words and more, Threads offers a user to present his ideas as nuggets of not more than 240 characters.
A user does not need to start racking his Brain on putting together a lot of contents with flowing thoughts as expected of a high level blogpost, however, such contents can be broken down into easily digestible sentences and nuggets linked to each other as Threads.
My Journey to 100 Threads Begins...
Khal called for 20k threads in tbr first 24 hours of Leothreads launch. With tbr dedicated community around Leofinance, I'm sure that target would be met. We're only eight hours into creating threads. I'm sure the next 14 hours would be massive. I personally commit to 100 threads over tbr next 14 hours. It's quite possible as we've done that severally with comments.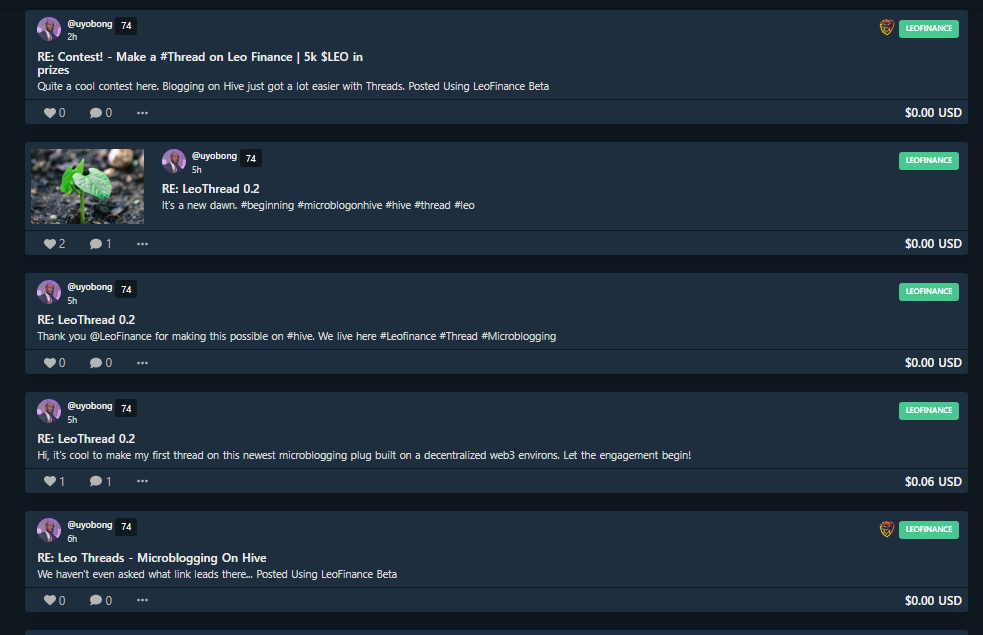 Sincerely, making 100 daily threads is achievable when you understand the fun, the exposure it gives to Hive and tbr rewards that come with it. @Leogrowth is already up with a challenge to reward Hive users that would create threadstorms.
The full description of the contest is in this post. It's beautiful to see that over 5k $LEO worth of rewards are up for grabs in the threadstorm challenge.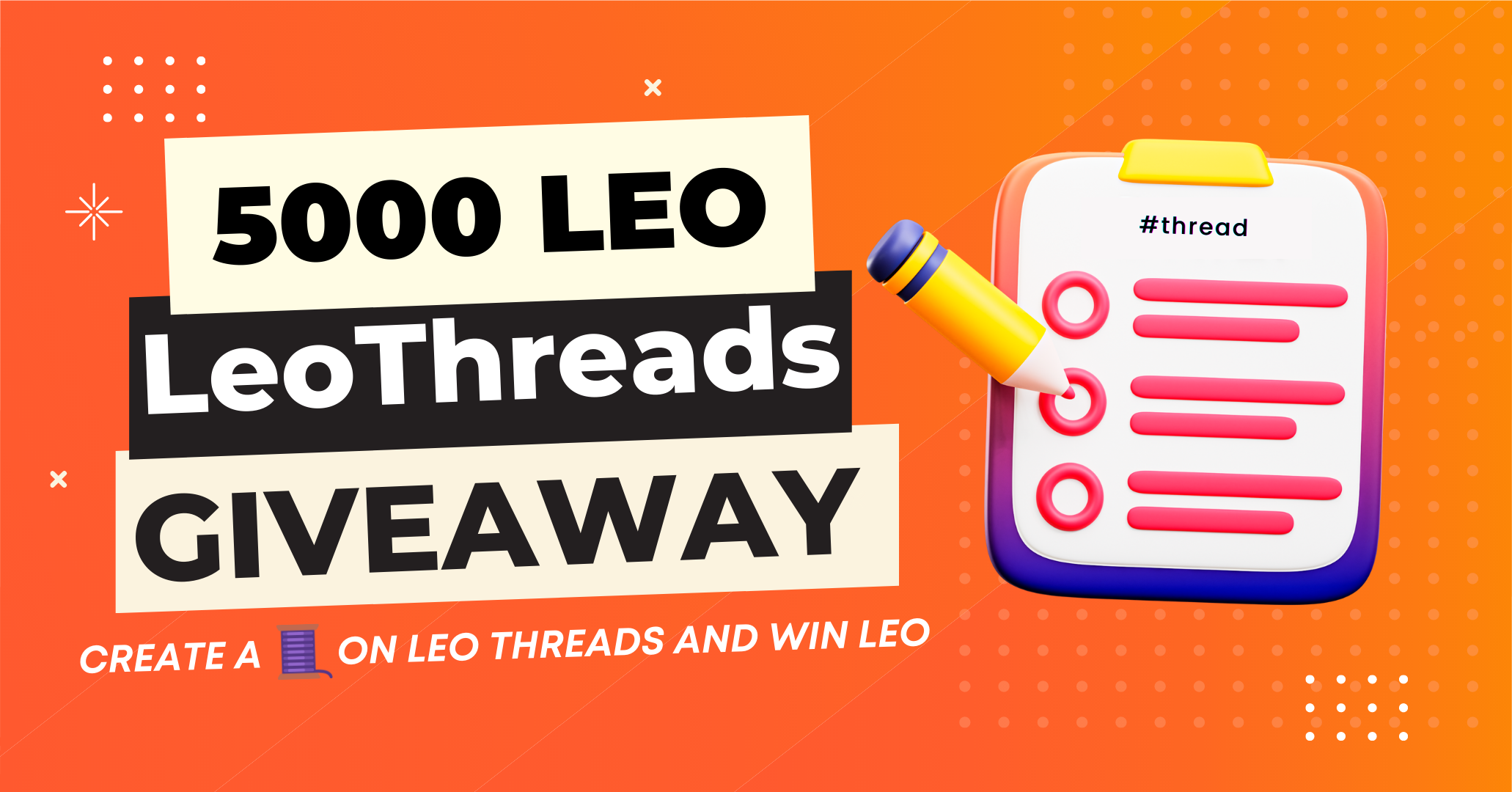 I'm sure you don't want to miss out. It's such an exciting time to be a part of this web3 microblogging experience.
Let's revolutionize microblogging together with Leothreads!

What is LeoFinance?
LeoFinance is a blockchain-based Web3 community that builds innovative applications on the Hive, BSC, ETH and Polygon blockchains. Our flagship application: LeoFinance.io allows users and creators to engage and share content on the blockchain while earning cryptocurrency rewards.
LeoFinance | CubFinance | Hivestats | LeoDex | LeoFi
Delegate HP & Earn 16% APR, Paid Daily. Currently @ 2M HP
LeoFinance's mission is to put Web3 in the palm of your hands.
Twitter: https://twitter.com/FinanceLeo
Discord: https://discord.gg/E4jePHe
Whitepaper: https://whitepaper.leofinance.io
---
---
---
Posted Using LeoFinance Beta
---
---