dCrops: An Agricultural based Play2Earn plug on Hive - Start earning Agro NFTs

Getting acquainted with dCrops a NFT Game on Hive blockchain, reminded me that I have been trained as an Agricultural Engineer. My love to practice my profession dashed when I discovered that I needed so much money to get things done. As essential as agriculture could be, it is sad that some governments politicize with the necessary supplies that should make farmers to make food available for their families and the society at large.
I decided to get acquainted with dCrops game and made my first investment of 350 CROP. I'll add some more tokens as this could help arrest my attention to know how well I can harness this game. Previewing the websites and undertaking some gaming actions as shared in the screenshots below, I remembered a few courses back then in school that has a great application in dCROP game. I remember having to set an experimental design for a cropping study that involved the addition of different fertilizer type on different soils. We know that varying the input parameters would go a long way to affect the output of crop yield. We can find an interplay of such in dCrop which can be a great platform for agricultural researchers who would end up earning money by engaging their planting skills here.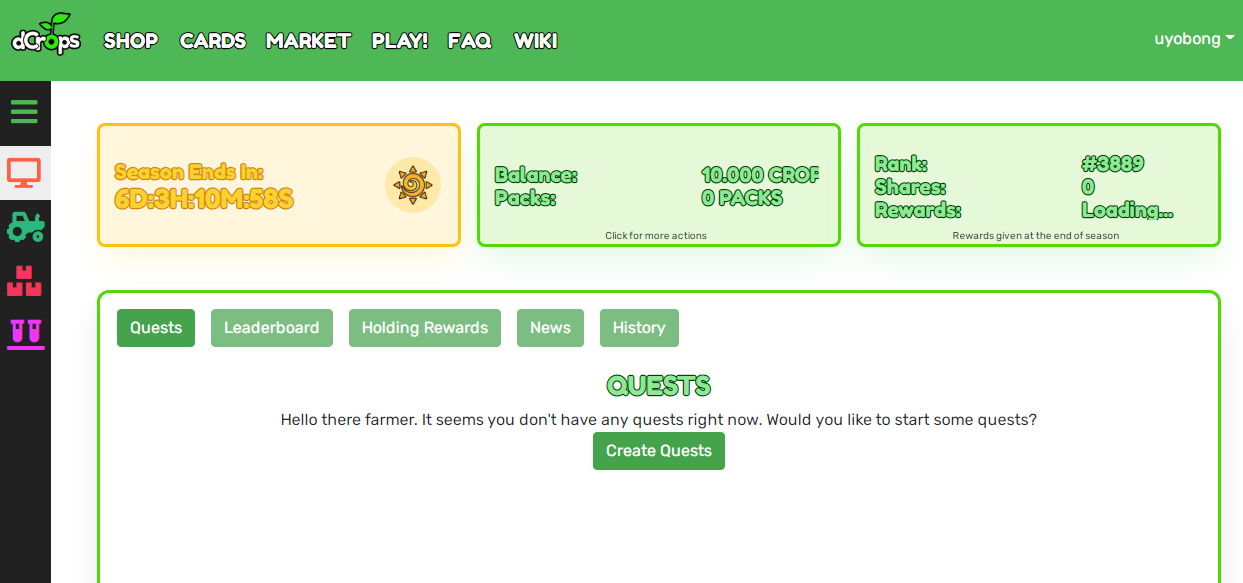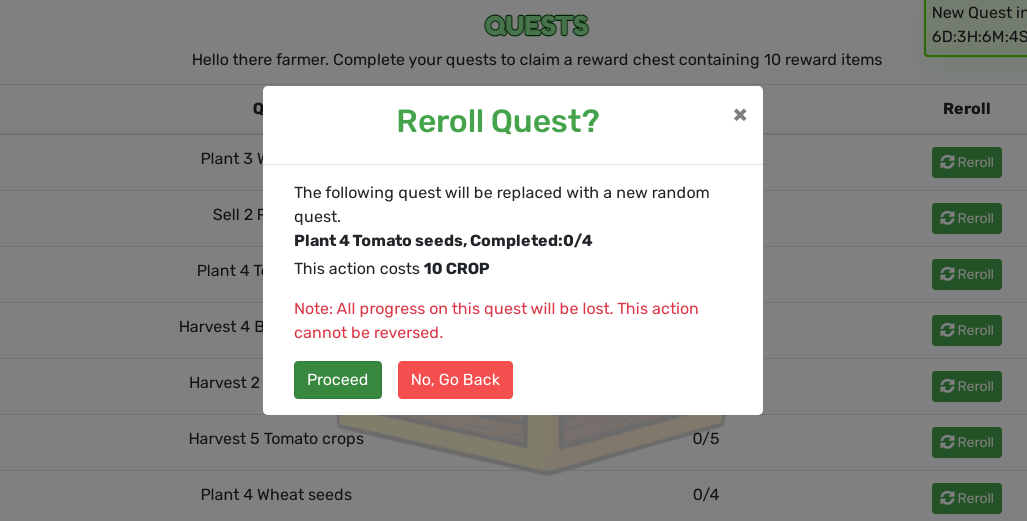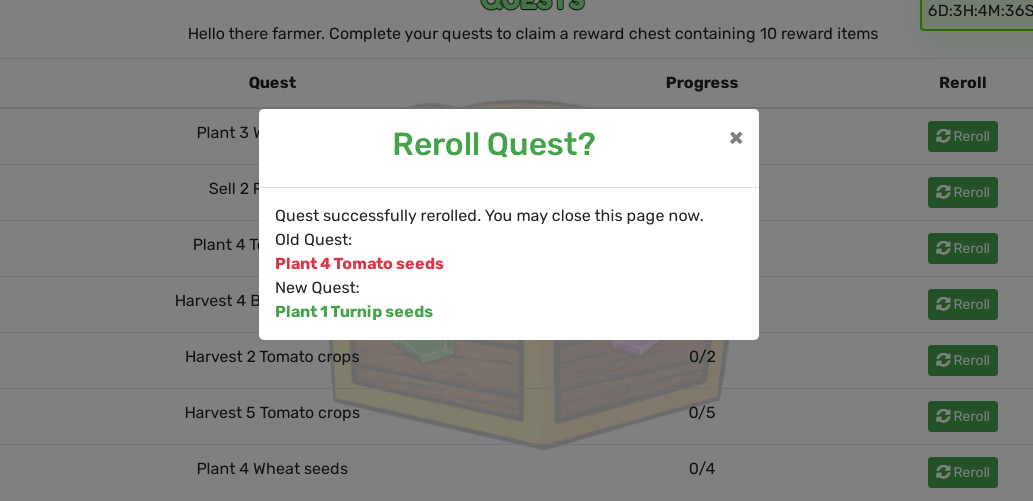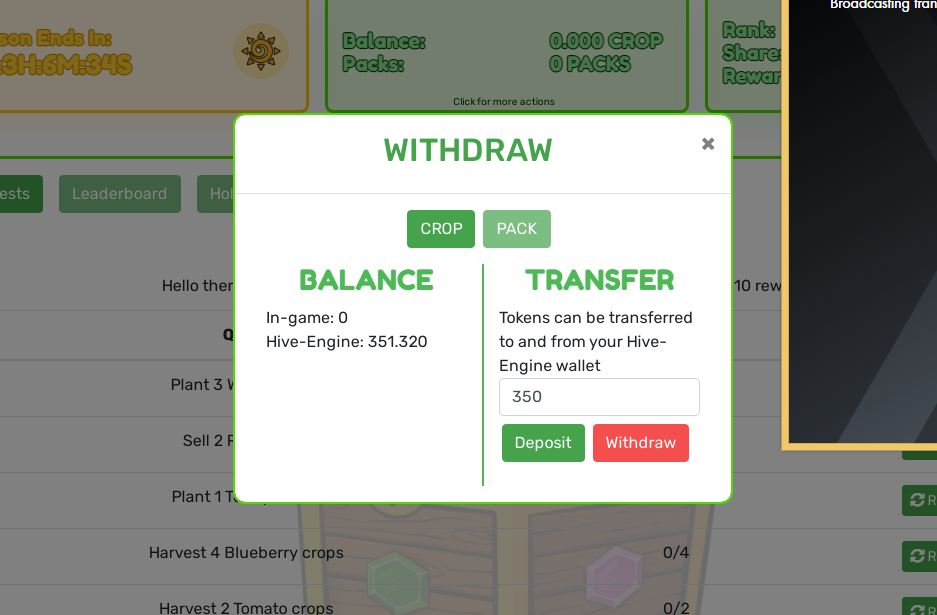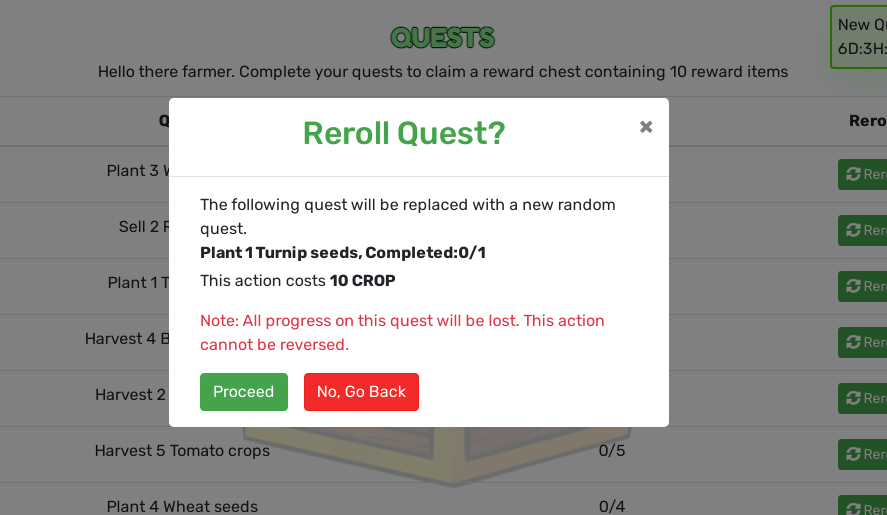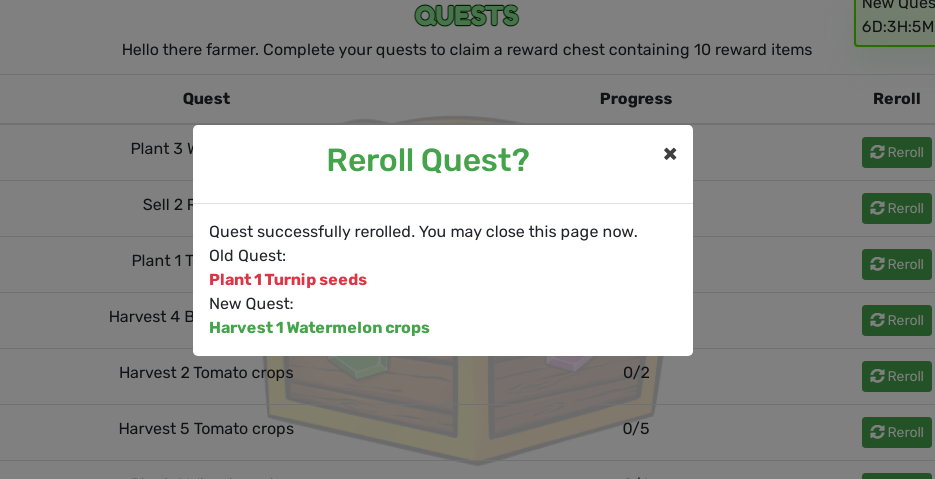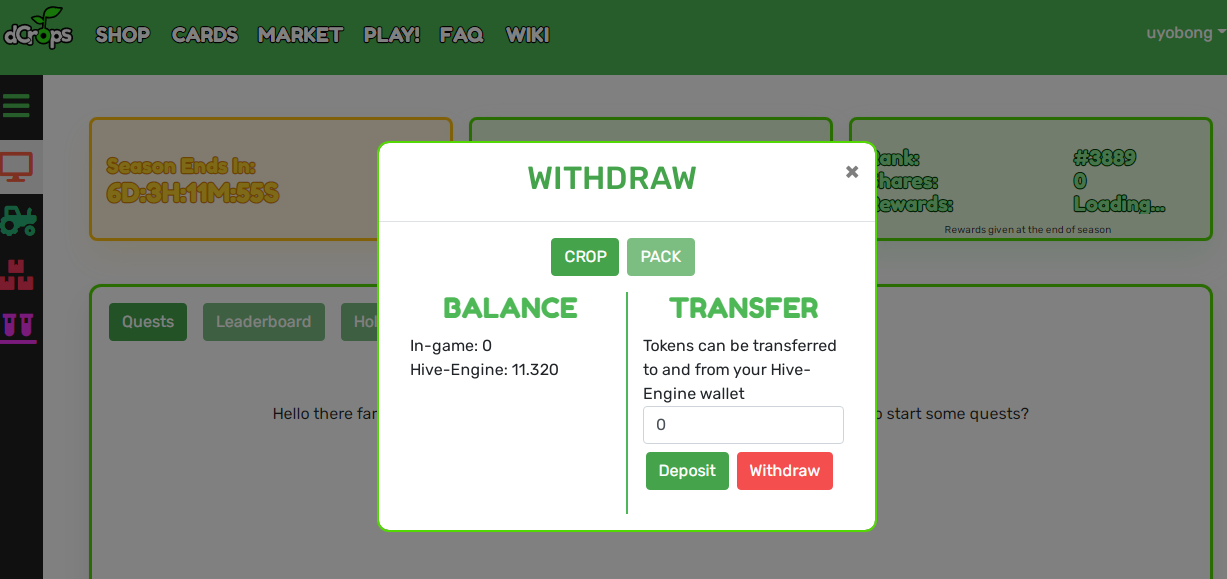 I'm yet to really figure how to make the best moves that would give a combination of farming activities that would be profitable. However, I'll keep pushing in some more CROP from hive-engine. However, I noticed that maybe that game lovers on Hive are yet to discover dCROP or perhaps it doesn't has as much publicity as it should. There is the possibility of also trading the CROP token on Hive-engine for daily profits while we await a dieselpool which may be coming soon.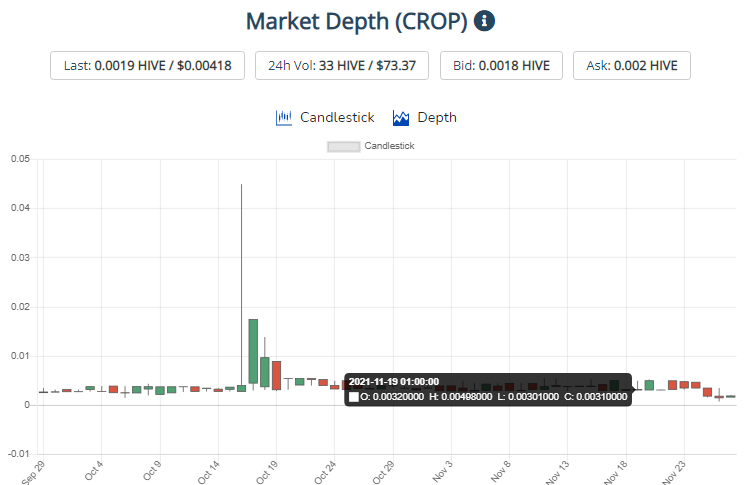 It is important to note that every game like this on the blockchain that is powered by cryptocurrency needs game players as well as investors. The investors (who may necessarily not be able to play the games) are important in the gaming ecosystem and economy to keep the game token up in price and liquidity.
I see a wonderful build in dCROP that could be very useful for agricultural research in terms of the simulation possibilities. I am still digging and would gladly share the much you need to know that might motivate your investment in the CROP token.
Posted Using LeoFinance Beta
---
---