Dream It! Dare It! Do It! - Success Pathways
"Dream It! Dare It! Do It!"
Those were the words from one of the speakers during our "Doing the Impossible Conference" that was concluded in the last weekend of August, 2021. The words really sank right deep down my spines and I think I had a book title to muse on. While trying to meditate on those words that has refused to go, I discovered that every big feat I ever recorded never looked like it at the very start. I'll be glad to share it from the perspective of my investment journey on Hive's second layer tokens in this post.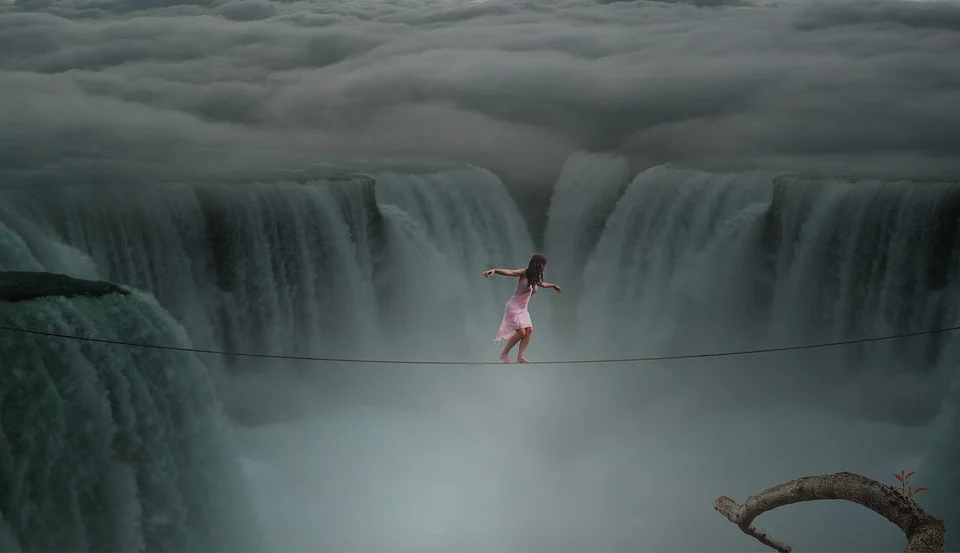 Source
Without a doubt, there is always a point of emergence for every project and it's always in the intangible realm. It starts first as a dream, thought, or wish. When the wish is analysed and assigned datelines as well as other considerations, it becomes a definite goal. The goal then informs the resources that would be needed and their combination. These are utilized in the plan stage of the project. At this stage, the idea bearer tries to relate the intangible view of the project tpo tangible realities and gets ahead to define the strategy that would aid the maximization of the realities to take up the form of the intangible project viewed. Then the third phase is the doing phase. This is where the strategies are adopted into real-time work to produce the envisaged results.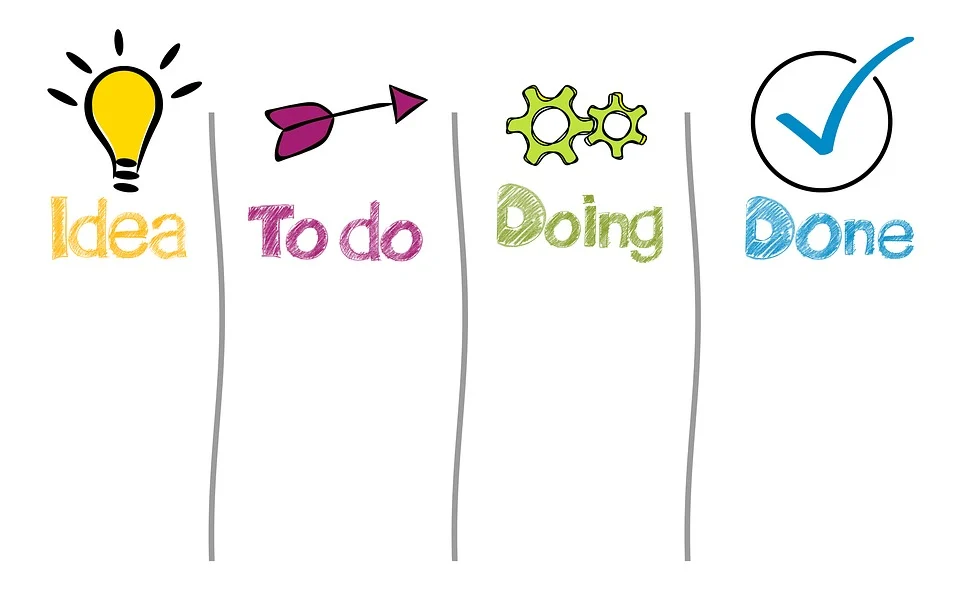 Source
I can really remember the feeling as a Steemit Hive newbie when I would receive $1 upvote from another user. At first I was so excited at least for the first 4 months as I would cash out all I would earn. Shortly, as my interaction with other users continued, I discovered how many users clogged in the comments section of some users who had the voting power and strength to give tangible results. Posts of users like @Surpassinggoogle were a home for some of us. Many would struggle to be the first to comment after receiving notifications from Ginabot while some posts would stay for several days without a comment dispite how much effort was put into it. At one point, I asked myself what I could do to also amass such influence and I discovered that influence on the platform came with your Power to distribute rewards.
The Dream
By June 2018, I won a 500 SP delegation for One month from @Ejemai and suddenly, my followership base engagement on my posts suddenly began to grow as I started giving out around $0.1 in rewards to other users. Indeed, my posts rewards also increased as I had like users with high Power visiting my posts. While the date for the return of the of the delegated SP drew close, I knew I'll be returning to my previous state of "nobody" since my influence as per rewards distribution would be fading off. From then, I told myself, I'd someday build my bags to become a curator.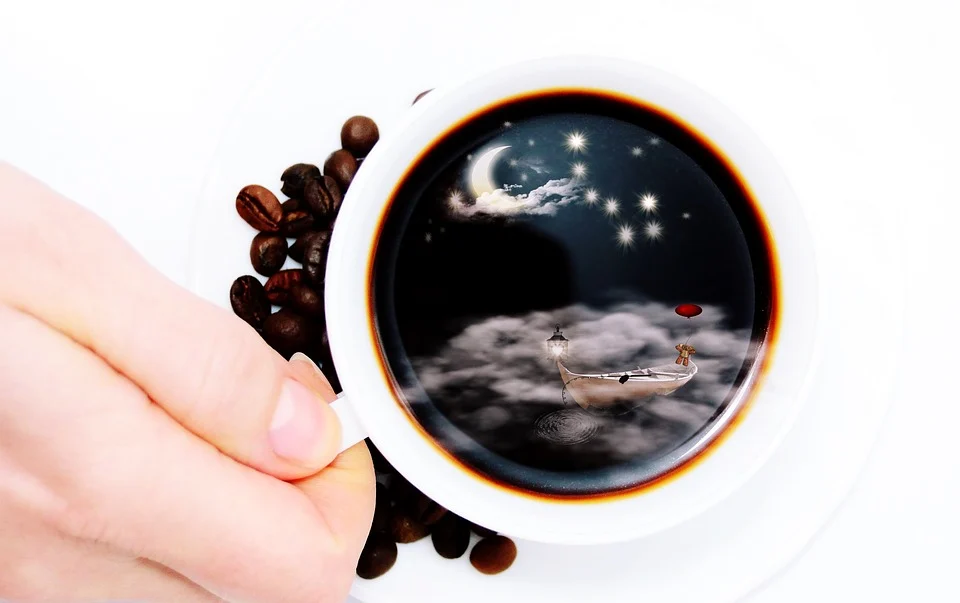 source
Days ran into weeks and weeks into months and lo, @Aggroed came out with Palnet.io and PAL token as the first second layer initiative. I received some free PAL tokens and I excitedly exchanged them for some STEEM then as OI never knew how valuable curating at the second layer front would be. It rounded into decent amount of STEEM and my SP grew higher to 1k and above.
After few weeks of successful test-runs, other community emerged like Sportstalk, Steeemleo, Marlians, Dblog and soon, second layer rewards started pooling attention and essence. Most of the tokens were quite costly and a full time content creator like myself could barely afford to buy a handful of them. I strove to have some MARLIANS since it had linke with the philanthropic Surpassinggoogle. I grew with MARLIANS and DBLOG stakes and my hopes of becoming an influencial curator was enlightened when I became the top 4 MARLIAN stakeholder.
Along the line, I noticed the SPORTS token and how curators and content creators were cashing out big time and I stretched to include SPORTS in my portfolio. THen at 0.01 STEEM/SPORTS, it was quite very costly. Soon abuses through the ranks of sportstalk content creators emerged and referee system were brought in which led to the disincentivising of many creators and soon, interest in the token started going down and this also affected price. SPORTS began to dump and dump and dump the more.
I Dared to Do
With little understanding of the tokenomics of SPORTS then, I saw an opportunity to get some more as it dumped with the anticipation of a soon pick up in price and in few weeks, I registered my first 1 million tokens. I pressed further to 2 million and my upvote amount tangibly increased. To my dismay, the price never rebounded. The dumping continued and this it became obvious when I had reached 5 million stakes of the token.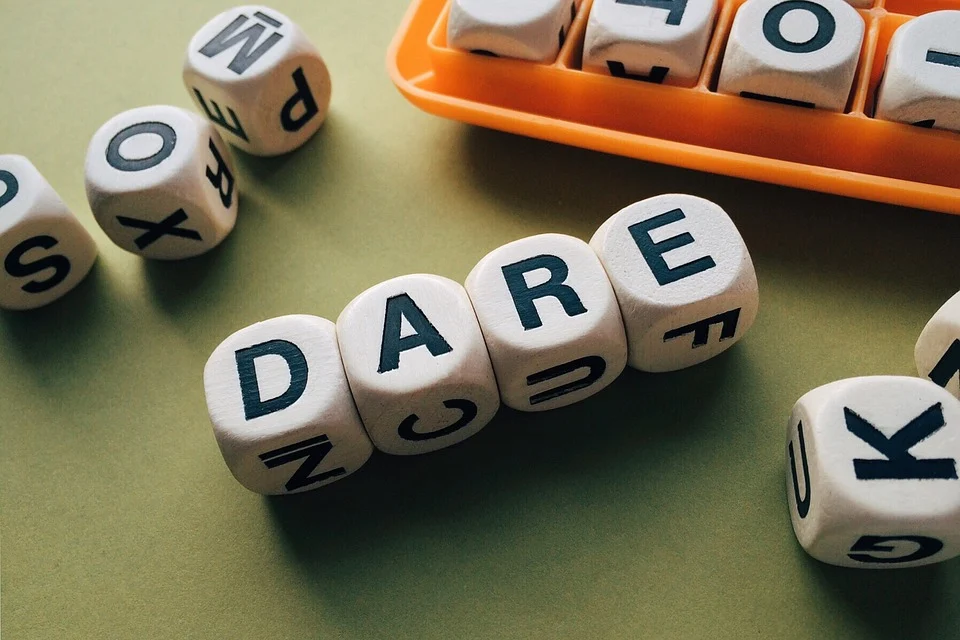 Source
---
I told myself, no going back, even if you just have to taste the beauty of being a top influencer without a profit
---
By August 2019, I was already bent unto going for as much SPORTS token as I could. As 2020 broke out with it diversities from Hive fork out from Steem to covid 19, I gave myself more reasons I have to stay squarely packing SPORTS while others dumped the token. I bought them at almost nothing and kept accumulating. From 10 million to 20 million to 30 million to 40 million to 50 million and more till I became a top stakeholder. I gave many other passionate Hivers reasons to revisit SPORTS token and they did and we saw a fine price shift. I caled and I'm glad I did.
Proud to have been earnings much as $300 worth of SPORTS from curation monthly and from January 2021 to June which I was handling my house project, I had literally withdrawn over $1k worth of SPORTS while still holding strong among top 5 stakeholders. We are still in the start of things and the future is still quite far with its huge promises.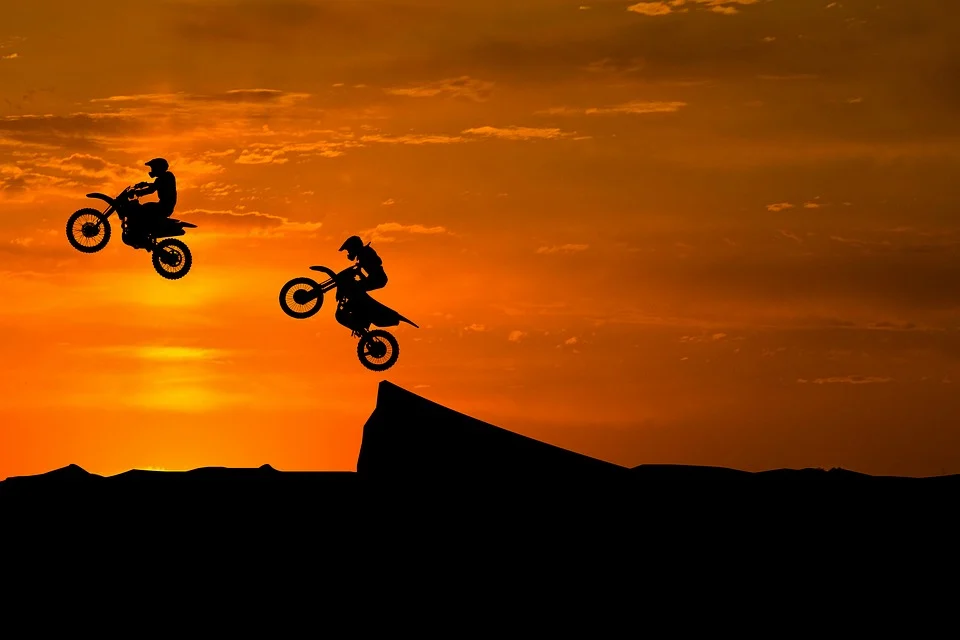 Source
We cannot actually tell how far we can go in life until we put our hands on the plow and set it to motion. The beginning of the doing is what singles us out for the success we've so wished for ourselves. My experience with SPORT tokens formed the basis for my career path in Hive curation at the second layer level. It's golden and it's only available on Hive.
Remembering that I started my Hiving journey as a only a content creator with 25 reputation and a free account, coupled with the fact that I never deposited my fiat into crypto has shown that curation on Hive's second layer is nothing short of being a lucrative adventure. From SPORTS, we added LEO, LIST, CCC, NEOXAG, CTP, POB and many more in the pipeline. In the last 12 months, this investment has funded my real-time projects valued at over $10,000 without mincing words. However, I know its just the beginning.
I'm still aiming for more and I believe anyone else too can.
---
Posted via proofofbrain.io
---
---