First 100 Days of 1UP - A Gaming/Play2earn Hub on Hive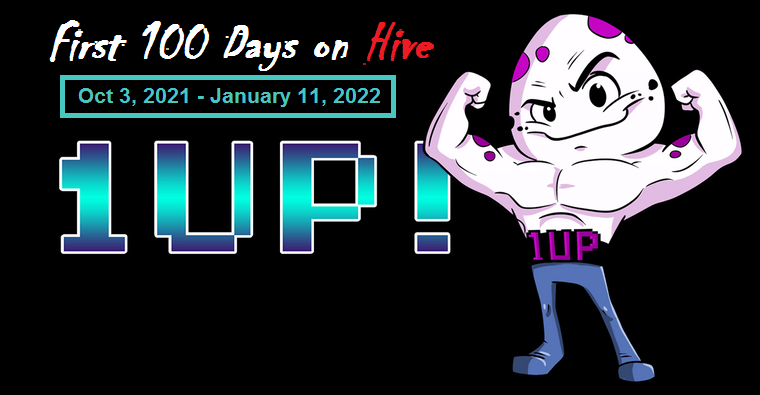 Within Four years of being on Hive, I have been scarcely opportune to be a part of starter projects on this chain. Being a part from the scratch helps you to appreciate more the growth of the project, it's community and as well stay relevant in the scheme of things as long as you contribute value. Here on Hive, there many ways to be actively involved in the growth of a new project, some of those ways include:
Being a co-founder
Being a developer
Being a dapp beta tester
Being a start-up co-funder
Being a promoter
Being a top curator
Being a top Content creator.
Being a token trader
Being an investor
All of the above and more adds up to giving value to the community and new projects. I'm excited each time I bring many Hive and non-hive users to the awareness of a new project via my posts. Right from the early days of Leofinance on Hive in March - June 2020, to Sportstalksocial and other communities, my followers would tell how consistent I have been trying to promote any project I see worth investing in. I've received some great love from the communities doing this over time and would continue.
I found out the 1UP community barely few days after it's formation, however, the state of hive-engine then which was in upgrade couldn't allow my participation. A week after, I caught a glimpse of what 1UP represents and it was worth the support in terms of Content creation and token purchase and boom, ONEUP was added to my second layer curation portfolio. I fact, its the fastest growing token in my portfolio in terms of accumulation.
Every component of the 1UP project looked promising and within a short while more lofty products were added. It's worth the mention that the growth of the 1UP community can be likened to the Growth of @leofinance. It's been a robust journey. Thanks to the co-founders for investing so much time, resource and creativity to make the 1UP Projects appealing to investors and Hivers.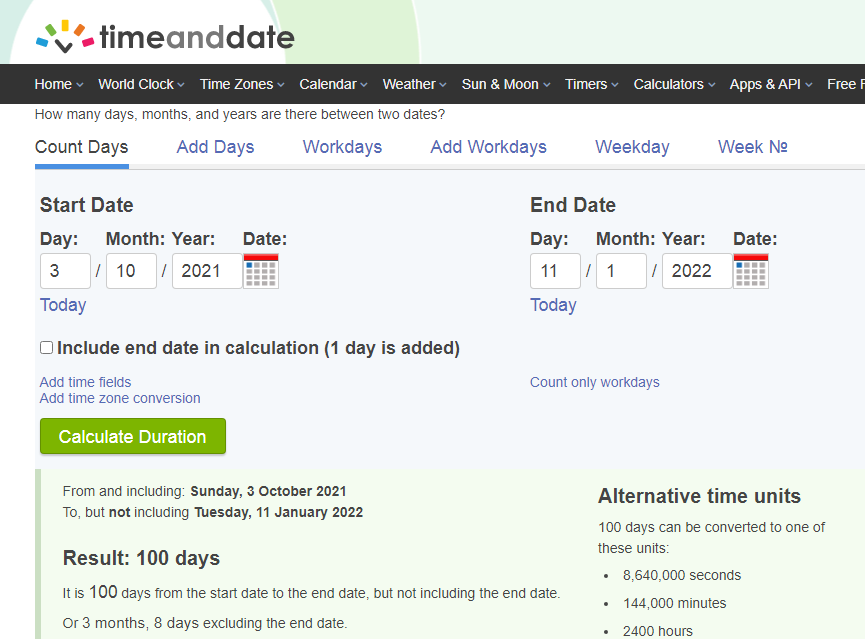 100 Days from October 3, 2021 to January 3, 2022
Introduced on October 3, 2021 with this post by @Flauwy, January 11, marks the first 100 days of the 1UP community. In the creator's words, the 1UP community rewards content creators with ONEUP token which is available on Hive-engine.
A new Hive-Engine token has been created, called ONEUP. It powers a new outpost community called 1UP, which is dedicated to the blockchain gaming market with its PlayToEarn mechanics, as well as the power of NFT assets.
Below are a highlight of the developments that have occurred within the community. Do well to add the omitted ones in the comments section of this post.
Creation of an outpost interface
Creation of DAO funding
Creation of liquidity pools
Addition of 1UP Coop-Card on Rising Star game
First tier of ONEUP Delegation Program
The 1UP-Cartel token creation (CARTEL)
1UP-Cartel Investments, Operators and Content Initiative
ChiFiBots Pre-Sale
ChiFiBots HIVE Pre-Sale target reached
Second tier of ONEUP Delegation Program
Re-stating the Motivation and the Direction of the Community
As casted in the introduction post, the 1UP project was envisioned to take advantage of the disruptions in the gaming industry with #play2earn games substituting employment option for many who prefer it to 8 to 5 regular work.
We are seeing a disruption in the gaming industry, with the rise of the likes of Axie Infinity and Splinterlands. People are starting to replace their 9-5 jobs with PlayToEarn alternatives. This trend is still in its infancy but is growing quickly by the day. Splintertalk with its SPT token is leading the way but is limited to Splinterlands. There are other games on HIVE and beyond and it is getting increasingly difficult to learn more about all these PlayToEarn opportunities, that are popping up like mushrooms... Besides earning crypto in-game currencies, they are merging with NFTs in forms of rare assets that even create yield just for owning them. And others sell images for millions of Dollars so that even people outside of cryptos have heard of NFTs, as everybody is talking about it. source
The buzz around "blockchain gaming, "play2earn" and "GameFi" are not nearing an end as more play2earn games are being added on daily basis. Already, blockchain game crypto has exceeded $30 billion in market capitalization and that is becoming a whole huge and big sector on its own. Like I captured some weeks ago, the 1UP community stands centrally to reward everything "blockchain gaming" just like @LeoFinance is doing everything "crypto and finance". We are getting to see strategic communities form on Hive that would help bring the whole world here.
We, the founders, want to develop bridges for NFTs to other blockchains, starting with Aspire, where we created NFT Studios and build our own game ChiFiBots. We want to both bring our assets from there to HIVE and vice-versa. 1UP can become the marketplace the easily swaps assets between your games.... But to really bring value to 1UP we are looking into GameFi, to implement ways to reward owning NFT assets. There are many overlaps with the LeoFinance community and their focus on financial topics and 1UP with the focus on PlayToEarn and NFT assets. A CubFinance for NFTs? Let us all figure this out together. source
Cheers to a powerful beginning and a successful covering of first 100 Days on the Hive blockchain. The developments and the growth within the 1UP community has been massive. Congratulations to @Flauwy, @steemcafe, @daveonarrival, and @kevinli and all that are working with the @Nftstudios to make the projects from the 1UP's kitchen worthy of acceptance by gamers and investors.

100 Hearty Cheers to all members of the 1UP community and the gamers/gaming assets investors on the Hive blockchain!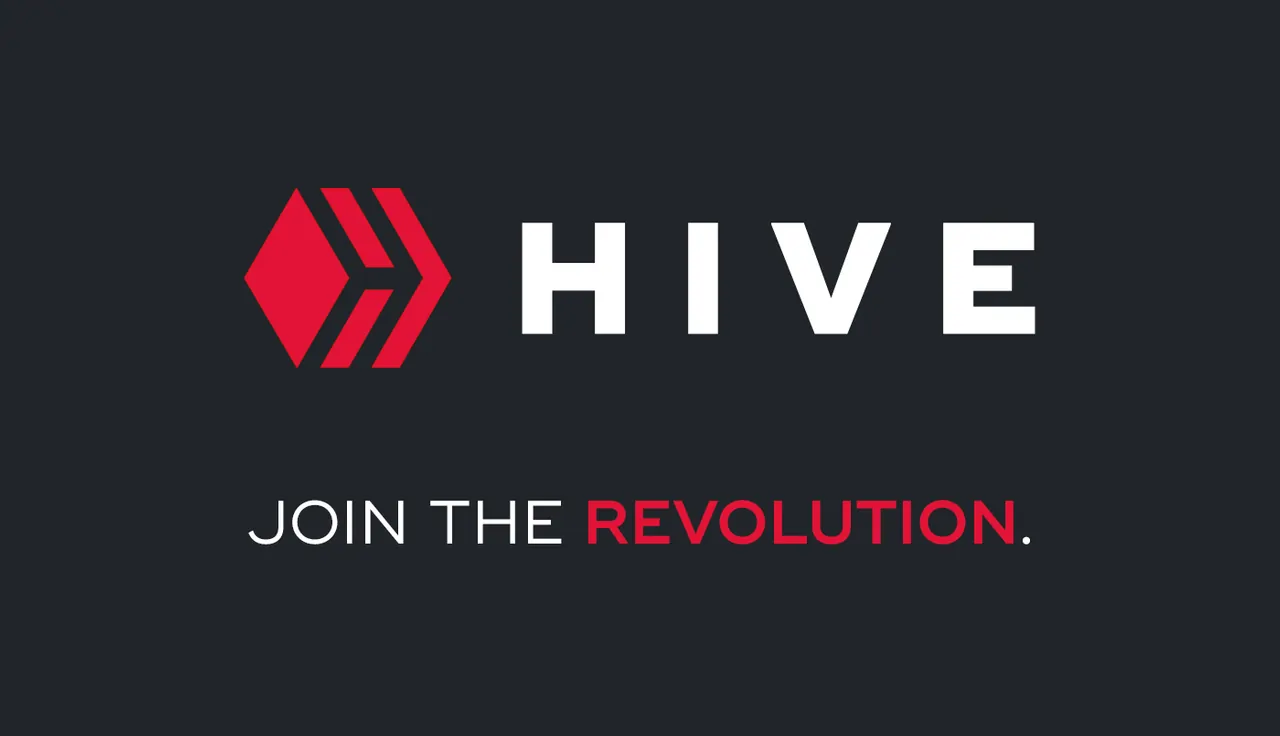 What is Hive?
Hive is an innovative and forward-looking decentralized blockchain and ecosystem, designed to scale with widespread adoption of the currency and platforms in mind. By combining the lightning-fast processing times and fee-less transactions, Hive is positioned to become one of the leading Web3 blockchains used by people around the world. source
What is Hive-Engine?
Hive-Engine is a smart contract platform on top of the Hive blockchain. It allows communities and businesses to build their own tokens, which are then built on top of the technology provided by Hive. This is the ultimate layer 2 solution. The token created on Hive-Engine is then immediately tradable with Hive on their exchange.
Contact the 1UP Team
The 1UP team are so open for discussions, ideas and contribution regarding to the growth of the blockchain gaming community on Hive blockchain. Utilize these handles to reach them.
Meet the NFTstudios Team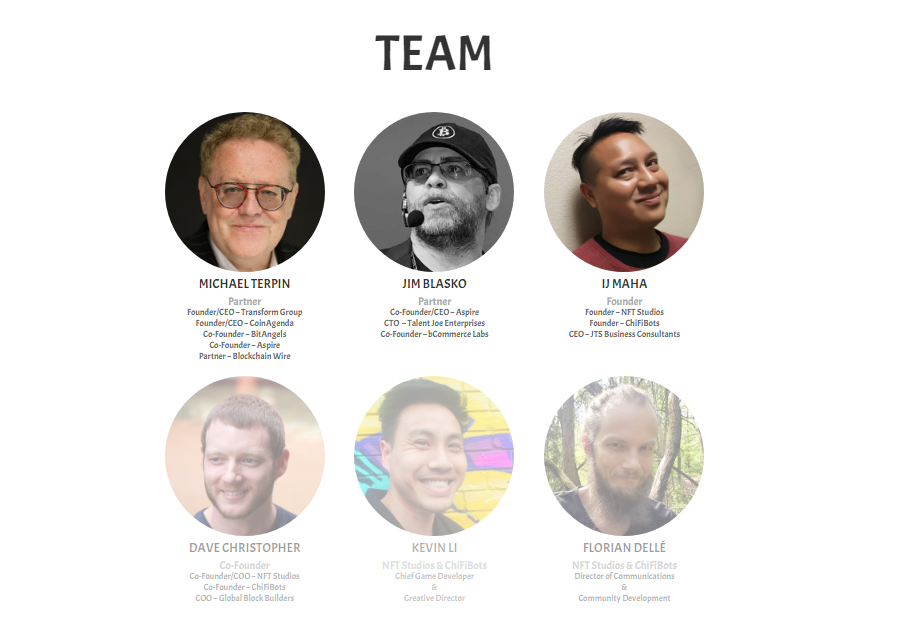 Contact NFTstudios
---
---