How to Onboard Web3 & Crypto communities/Possibilities in 5 minutes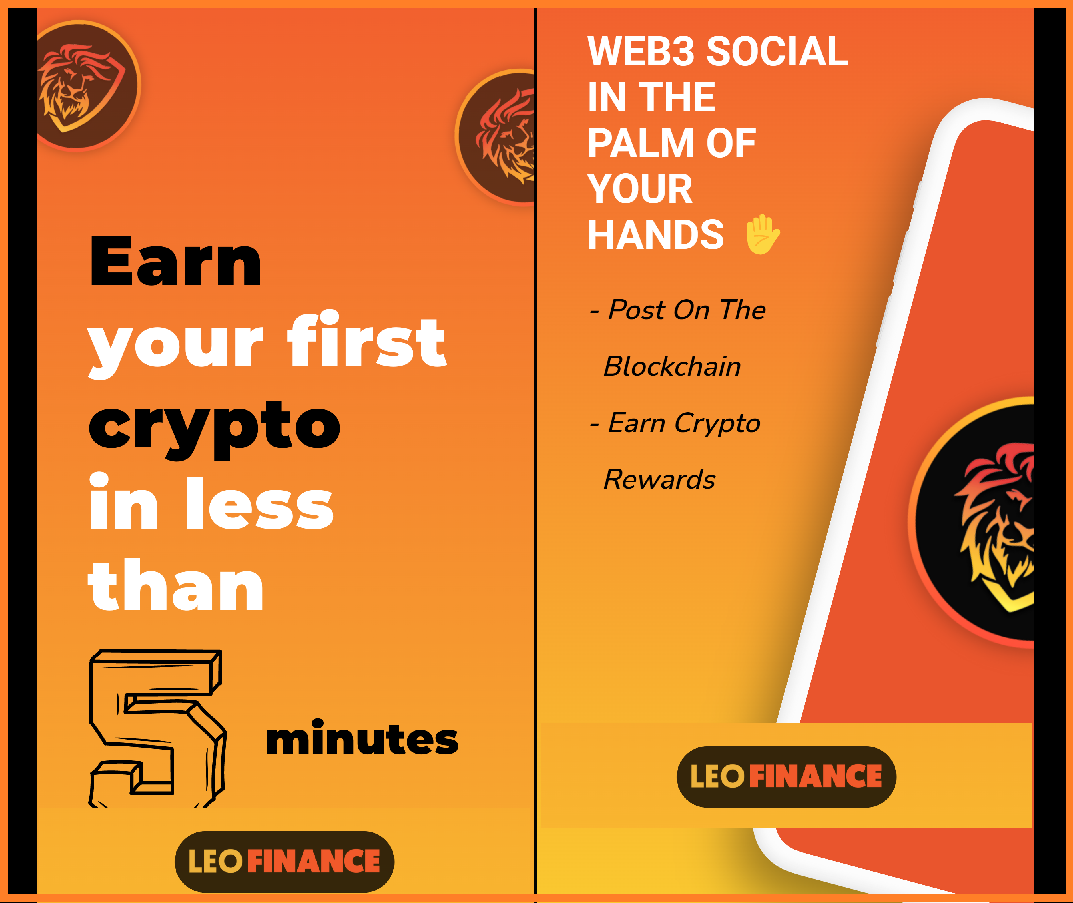 The Solution to Web2 Problems is Web3
There is s growing awareness on the emergence of web3 internet platform that seeks to relegate the use of web2 platforms. This awareness has become popular as web2 users have discovered how much they lack have control over the data that they share on on the internet.
Many are suffering the effect of censorship in traditional social networks and this is on the increase on daily basis and even businesses are suffering this. The people have now known how everything is controlled by large corporations, preventing the development of secondary and freer markets, though utilizing the data of the common man out there.
LeoMobile makes Onboarding the Web3 environment seamless
Today, onboarding into web3 communities has never been easier as made available by @LeoFinance via the LeoMobile app and LeoFinance web interface. With LeoMobile, anyone can create a Hive account in less than 30 seconds by using LeoInfra to sign in via Facebook or Twitter. The new users can then download the account keys to secure their assets.
Going further, the LoMobile app allows its users to post articles, make comments "like" other users' articles and earn $LEO and $HIV tokens in the process which are high utility cryptocurrencies that could be exchanged for fiat in several countries of the world..
LeoFinance is built on the Hive blockchain, a fast, scalable and feeless blockchain that is connecting millions of users round the world while they securely share their data at will through write-to-earn, move-to-earn, upvote-to-earn, play-to-earn, work-to-earn initiatives that is the new trends of the web3 environment.
Hive is 'Web3' because the economics of the platform are shared among the entire community and decisions are made by the community using the DPOS protocol, rather than by centralized corporate committees... Hive's closest relationship to web3 is data protection, as it is a decentralized and immutable blockchain. Users are in control of their data.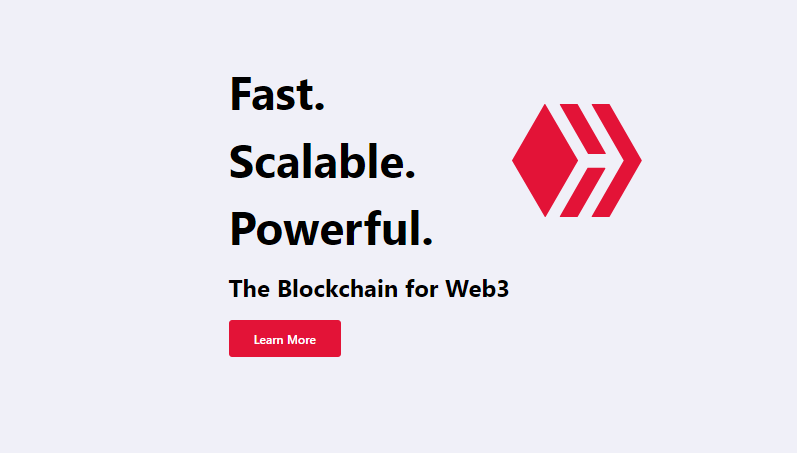 Few days after launching its finest LeoMobile application on android store, LeoFinance has gone ahead state it commitments to help onboard, reward and retain it users in the web3 environment to enjoy the social and financial connections while also leveraging other opportunities that web3 technology offers. This was in a three count process that includes:
Getting traffic
Having easy account creation
Giving people a reason to stay
If you are reading this post through Twitter, google or any other outlet, then you are the right place to start enjoying a profitable journey of maximizing the benefits of web3 technology which would have a great impact on your data and finances. All you need do is to sign in leofinance web or the LeoMobile app with your Twitter or Facebook account to start interacting with millions of other users around the globe.
Remember! Not your Keys, not your Crypto
There are many web2 platforms parading themselves to offer crypto services and products yet gives you no access to your private keys generated randomly and not stored in the blockchain. These platforms can milk and zero your balances at anytime since you do not have control of your keys.
With LeoMobile and LeoFinance, your keys are downloadable few seconds after your account is created and you can start impressing immutable data, contents and transactions on the Hive blockchain with huge financial benefits.
Don't wait to be told. Jump in now and unravel the possibilities of the web3 environment and communities today and now. LeoMobile is your favourite gateway.

What is LeoFinance?
LeoFinance is a blockchain-based Web3 community that builds innovative applications on the Hive, BSC, ETH and Polygon blockchains. Our flagship application: LeoFinance.io allows users and creators to engage and share content on the blockchain while earning cryptocurrency rewards.
LeoFinance | CubFinance | Hivestats | LeoDex | LeoFi
Delegate HP & Earn 16% APR, Paid Daily. Currently @ 2M HP
---
Posted Using LeoFinance Beta
---
---