LeoThreads: the New Normal of Microblogging - Don't miss the launch Party Tomorrow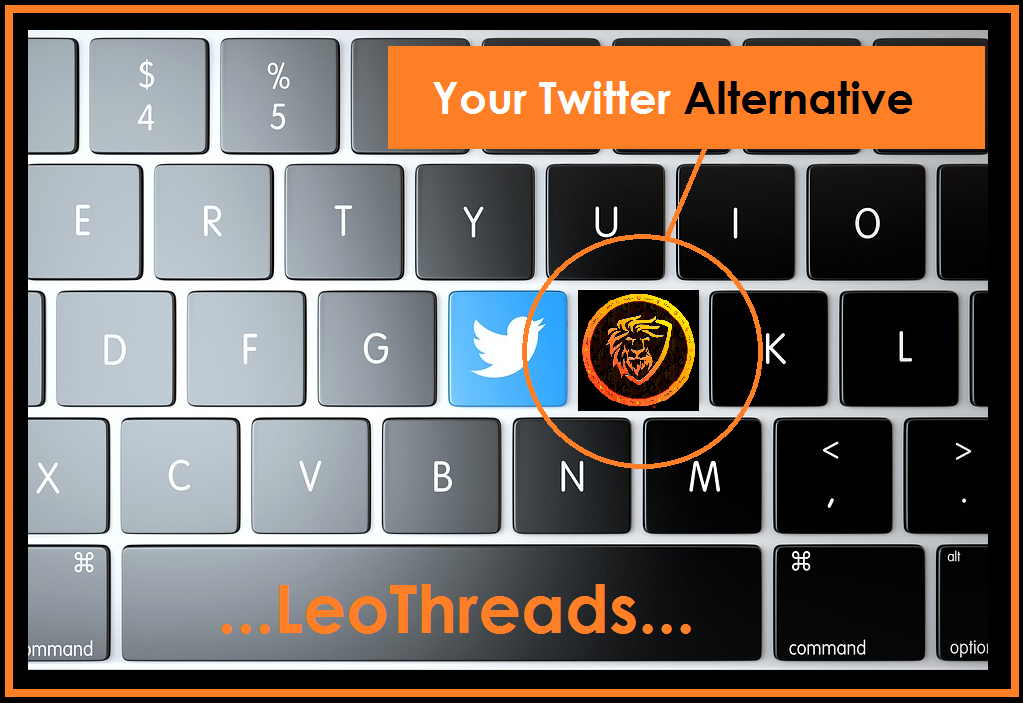 The biggest launch on the web3 environment is happening in few hours courtesy of @LeoFinance. It's LeoThreads - your long awaited Twitter alternative built on a decentralized web3 infrastructure (Hive). We initially coded it to be #ProjectBlank. For over 18 months, the LeoTeam has been working tirelessly to make this epic product added to the league of web3 products that would help the masses maximize their social power, data in an uncensored manner.
August 4, 2022 would be another big day in theblockchain and web3 world as @LeoFinance would again proof its commitment to get web3 into the palms of everyone hat is using a smartphone. The team is so obsesses with value adding innovations that gives socialmedia users a full control of their data. We'll all agree that microblogging is in high demand in the socialblogging space. In my previous post on LeoThreads, I captured that microblogging combines the duo of instant messaging and content production.
Twitter, Instagram, Facebook, Pinterest, etc are the big names when microblogging is mentioned. However, we all know there is nothing like **Freedom of Speech there. There is no control of your data and just a few elites are cashing the bucks. LeoThreads is here to change the narratives. Again. we are going to see the huge disruption that is going to rock the web2 microblogging. In addition to giving users a control of their data and providing for freespeech,every mircroblog (Thread) with LeoThreads is cashable. Every Thread counts...
Its a cool beginning for @Taskmaster4450le and other fast fingers are going to unleash their skills so far trained on @Leomarkettalk LeoFinance Engagement league. There's going to be a buzz in Hive's engagement from tomorrow going forward.
What you should know about LeoThreads
Here are a few facts that should excite you about LeoThreads:
LeoThreads is Microblogging on chain, 240 characters.
You can post images, markdown, and embed links on thread comments
People can vote on threads the same way they can vote on top-level posts on Leo/Hive
There is no time limit between posts, you can literally post a new thread every 3 seconds (one every new block).
It's Twitter but on steroids: Engraved on a blockchain, immutable, no thought police, no censorship, no hard feelings.
Threads don't trigger autovotes, you can post as many OP threads and reply to anything without worrying about the reward police.
No post limit
Costs RCs to post, the more you post, the more you need RCs, this increases the need for Hive Power, this encourages people to buy Hive and power it up.
Puts the blockchain to the test by testing scalability in the future.
Threads increase the Leo ad revenue which is used to buy back Leo on Leodex.
20k Threads on Day - Who's in?
@Khaleelkazi is already proposing 20k Threads on the first day of launch. Wew all klnow that's possible with the committed userbase of LeoFinance. How much would you contribute? I'm pretty sure a challenge is coming and that would be with big rewards. I know you don't want to miss it.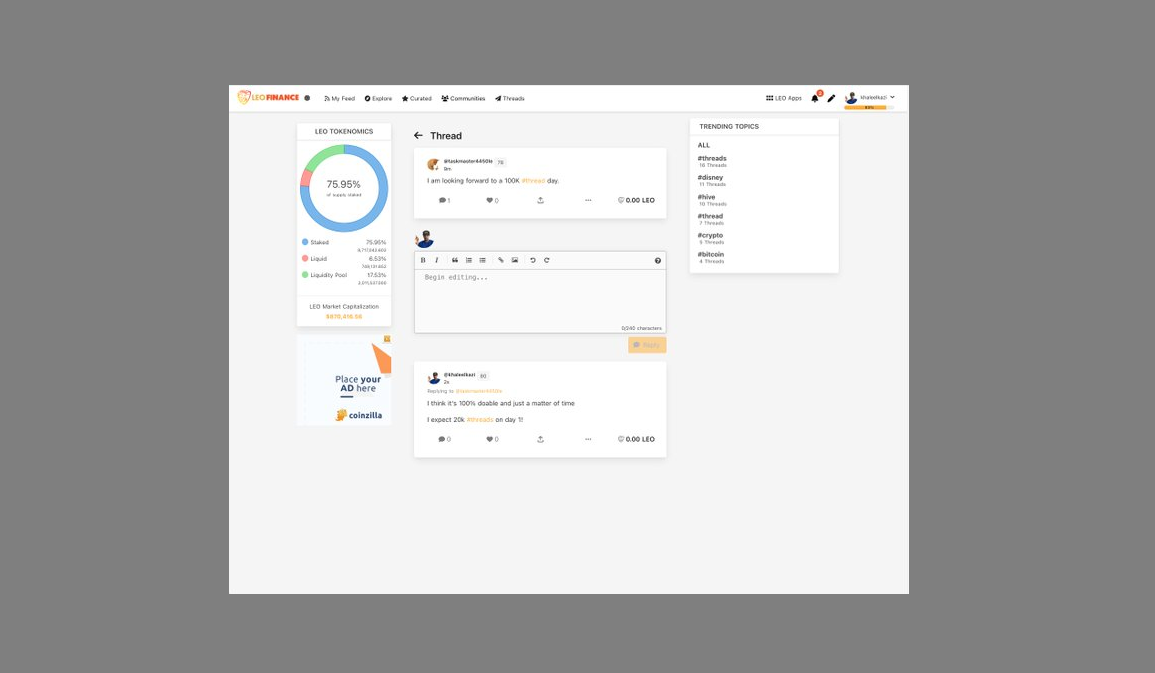 Tweet
Thank you @HiveTrending for already creating https://hiveisbeautiful.com to help us track our Threads.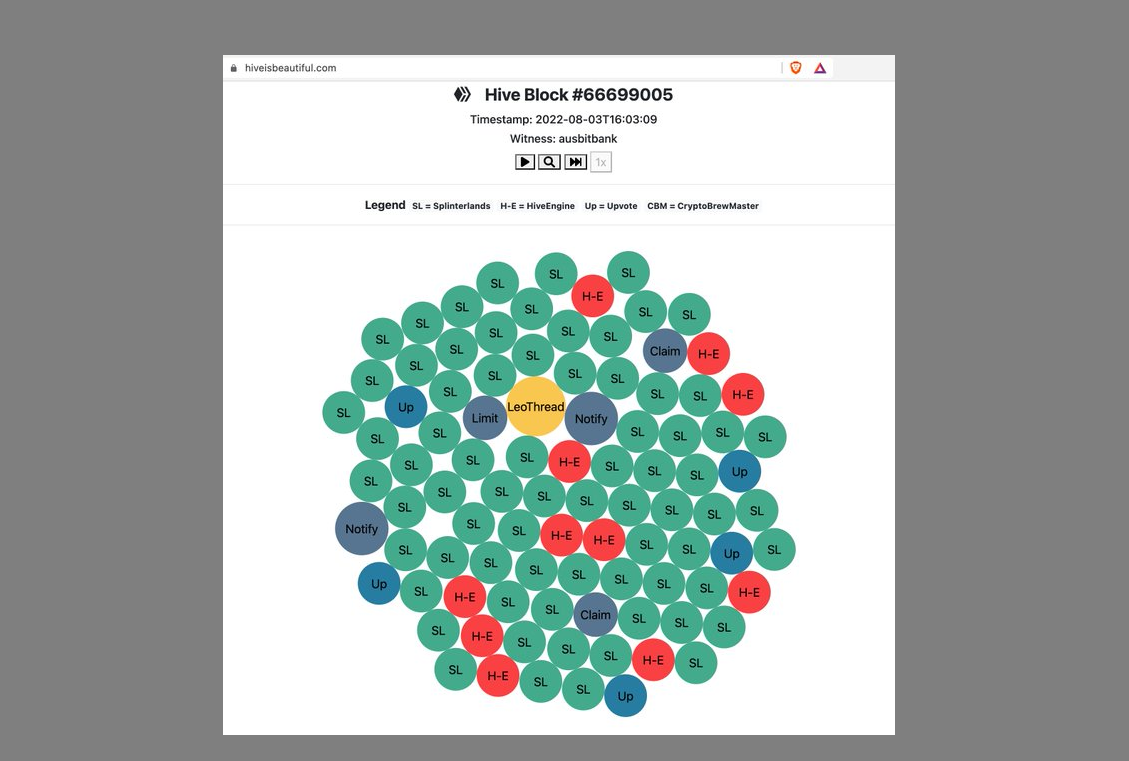 Tweet
I'm in to ensure 20k Threads are recorded tomorrow! How about you?

What is LeoFinance?
LeoFinance is a blockchain-based Web3 community that builds innovative applications on the Hive, BSC, ETH and Polygon blockchains. Our flagship application: LeoFinance.io allows users and creators to engage and share content on the blockchain while earning cryptocurrency rewards.
LeoFinance | CubFinance | Hivestats | LeoDex | LeoFi
Delegate HP & Earn 16% APR, Paid Daily. Currently @ 2M HP
LeoFinance's mission is to put Web3 in the palm of your hands.
Twitter: https://twitter.com/FinanceLeo
Discord: https://discord.gg/E4jePHe
Whitepaper: https://whitepaper.leofinance.io
---
---
---
Posted Using LeoFinance Beta
---
---