My First Peak into the Business World - WE83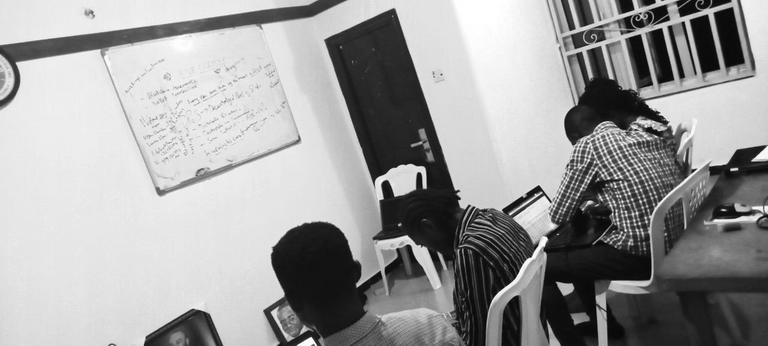 First times could be scary, but if you dare it, it'll surprise you how much strength you have within. - @uyobong (1/7/2022)

"There is a might in you" were the last words that I heard and they kept resounding in my heart for as long as I could remember while siting on one of the wooden benches at the rear of the church hall. Although I never knew what the innervoice actually meant, however, I started questioning the might I had within me. Lo, it was my writing skills that lay potent and it never crossed my heart before then that I'll get to pay my bills writing.
I never grew up to either of my parents do such business, the kind that my heart told me I would. Fascinatingly, I never knew people could actually make a living writing for others. When I stepped out to pursue the reality of that divine push, it was hell around me. My dad would literally slap me some of the nights for sleeping over my laptop while trying to build my copywriting, data analysis and research-reporting capacities.
The words quoted above were what I received during a Bible study class. The teacher, who happens to be my mentor was teaching about the biblical Gideon and how an Angel challenged him to rise up as a saviour for his family and generation. That was all the motivation I needed to start up my Research Hub in December 2012.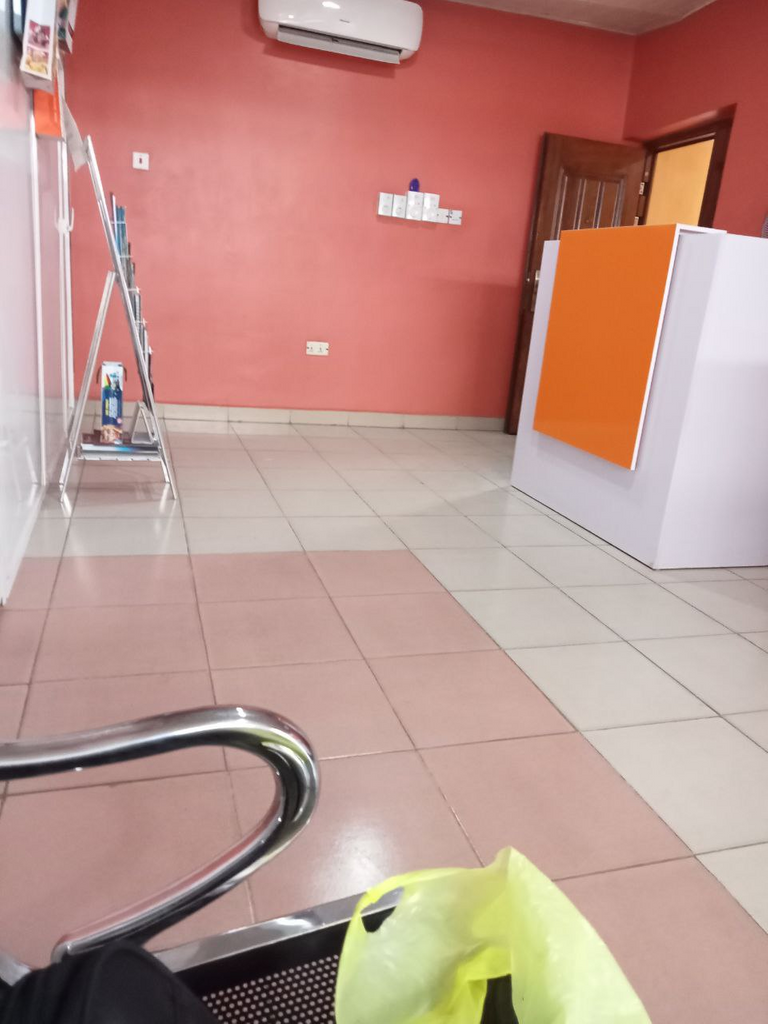 The next day, I left the house in search of an office space without a dime. Fortunately, I met a friend who repairs electronics. After telling him my convictions, he opted to lease a part of his shop for me as an office space. I was rudy, bold, brave with no single iota of clue about how a business is run from the scratch. However, my faith was strong and I came back in a few days to clean the space and set-up my working desks and shelves.
The miracle that happened was that on the very day of returning to clean the space, I had my first client. It looked like a coincidence, but it was an assurance that I was in the right path to taking my destiny in my hands.
Choosing to start a business after graduating from the university as a trained Engineer was an option my family never agreed with. It got worse that I rejected a job offer to serve in the ICT centre of a reputable hospital in my locality. I chose to tarry many nights reading journals in order to be able to run my new business.
There were fails along the way. I incurred debts from clients and I had no plans for that. At some point I ventured talking on a loan to expand my business and ended up losing the money and paid dearly from my sweat for over 2 years, the loan sum and interest when I lost the money in the process.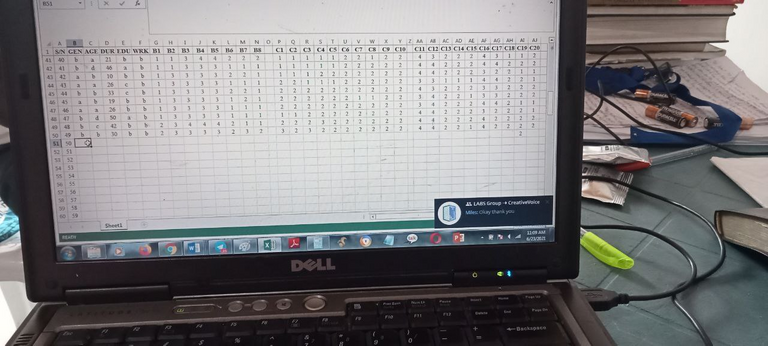 The once small space shared with another grew big and became a Research Hub and later a Crypto-social Hub where I help new hivers and steemians hone their writing skills, utilize our gadgets and have their first feel of owning cryptos.
Today, I am happy I dared. Nine years down the line, I am happy I chose to be on my own running my business rather than secure a government job. The free time and the freedom to explore are great assets I've built over these year. Also, I'm richer!

It looks like my life story shared above tries to answer option 2 and 4 of this weekend's topic prompt - WE83 by @galenkp. Thanks for reminding me that if we step out beyond our fears each time we try to do something new, we may meet a huge success on the way.
When was the first time you took your destiny into your own hands - What did you do, what made you do so, what was the outcome and would you change anything looking back in hindsight?
Tell us about when you first moved out of home and took control of your own life independently from your parents. Were you nervous or excited by the prospect, were you forced to leave or was it by choice? How did the process go - smoothly or were there problems?
To participate in the weekly posting topics, you can subscribe to The Weekend Community and follow the announcement post by @galenkp.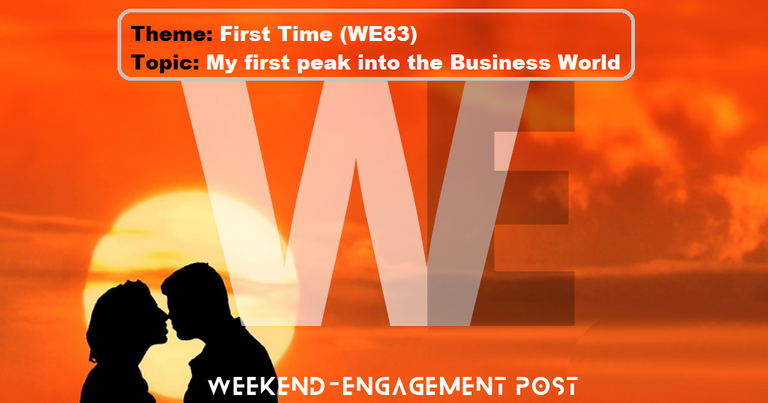 Thank you for reading through my blog!
---
---