SCAM ALERT! Beware of "Cloned" LeoFinance/Hivesigner Witness voting link

It's important to always have an eye on links and help newbies in all ways possible to understand the correct links as it has to do with the Hive blockchain. I tell all my newbies to always forward links they are directed to insert their login keys within their first 6 months to be sure they don't fall for scam.
Just minutes ago, one of them called my attention to a comment under his post directing him to vote for LeoFinance witness. here's the link - https://leofinance-witness.web.app/ Indeed, the orchestrates of this are very careful to target their arrows at unsuspecting newbies who may likely for their scam. Below is a screenshot of their comment through account named @mohandes.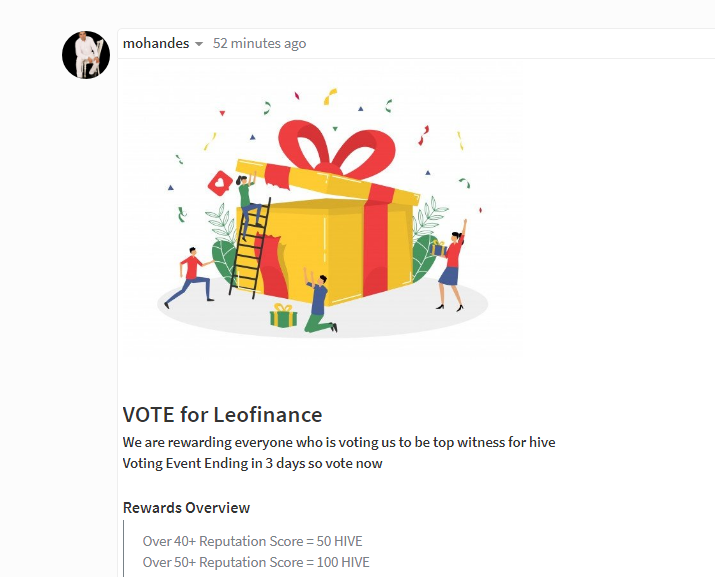 Safe the caution I gave the Hive newbie, he would have fallen for the scam link which would have resulted in the loss of his keys and perhaps his account. This is because the young man has enjoyed some level of LeoFinance curation over the last few days and would have obligued to support @LeoFinance with a supposed witness voting.
More vulnerable are newbies with the promise of free HIVE for all who vote through their phishing link. Looking up the @mohandes account, I discovered several threads of comment with same contents to other accounts in a bid to dig out keys. We have to act fast. Share this post and reblog to reach as many as possible before they fall a victim.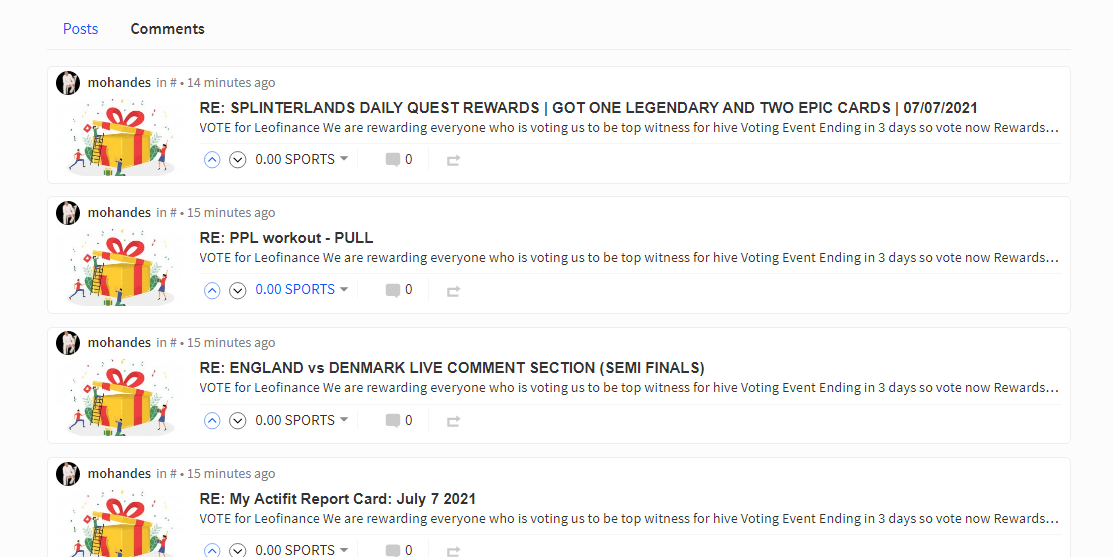 Opening their link opens up a cloned webpage that looks like LeoFinance with Leofinance images. The witness voting link here - https://leofinance-witness.web.app/#our-mission promises 300 HIVE and 500 LEO as rewards for all who would oblige to vote through the phishing link.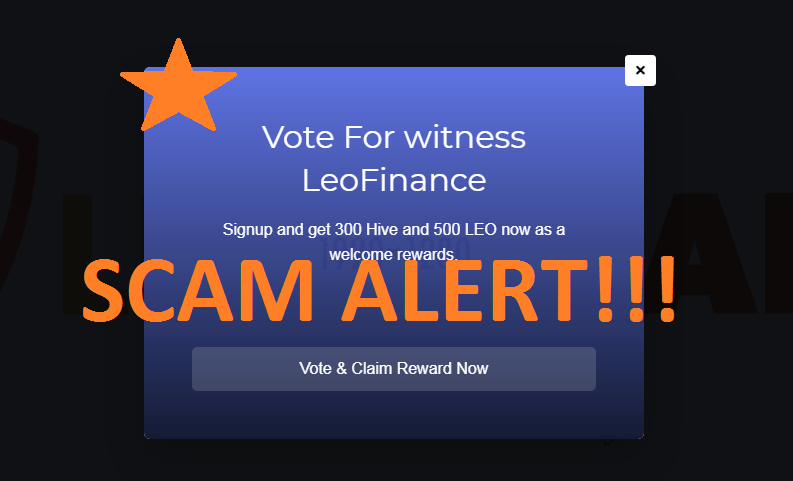 Below is a cloned Leofinance detail page trying to capture contents that look real and may capture unsuspecting victim's attention. I took time to inspect the social media links, they all bear the same link to the cloned hivesigner authorization page.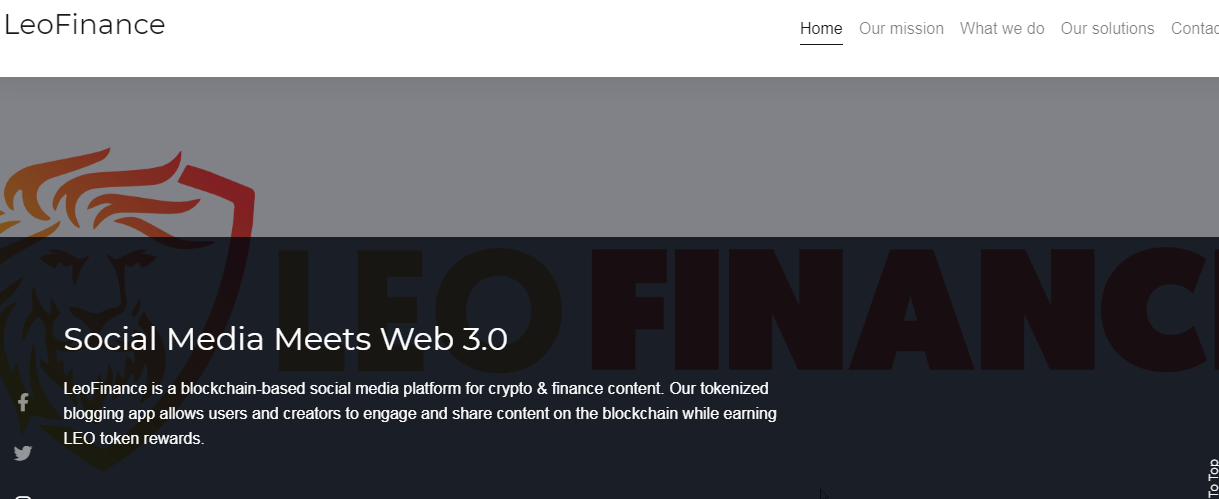 Lo, hivesigner.com website has been cloned to https://justnetwork.tech/hive/ but has a desktop view just like the original hivesigner login page. A close look at the web address link would expose the phishing attempt on a supposed hivesigner login.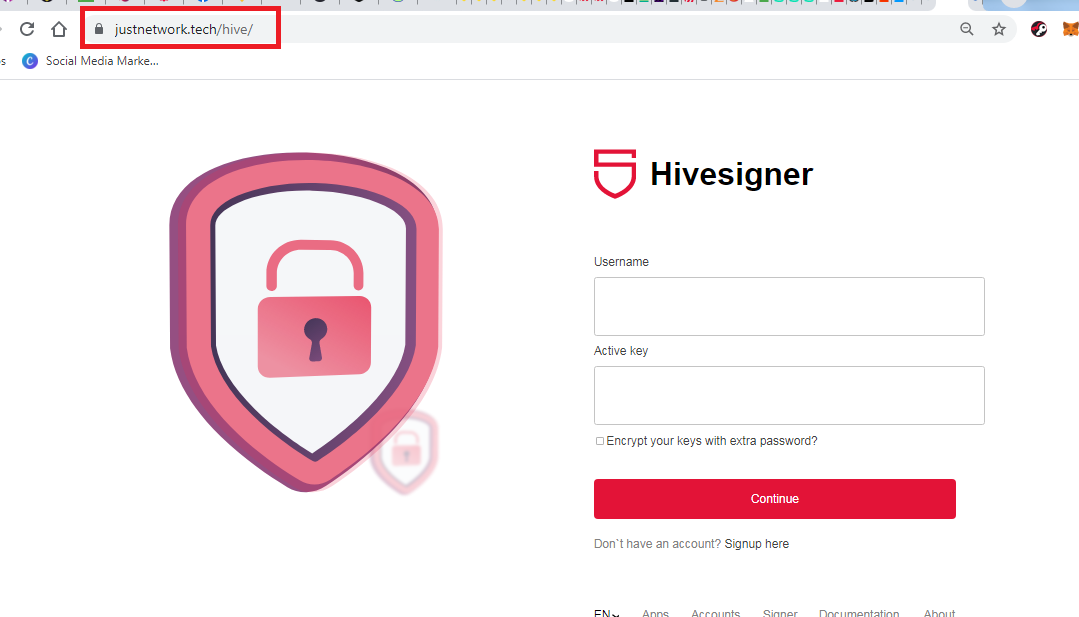 Let's help as many newbies as we can on the possibility of key stealing through phishing links.
Posted Using LeoFinance Beta
---
---