Staking HBD on PolyCUB will offer you 40% Interest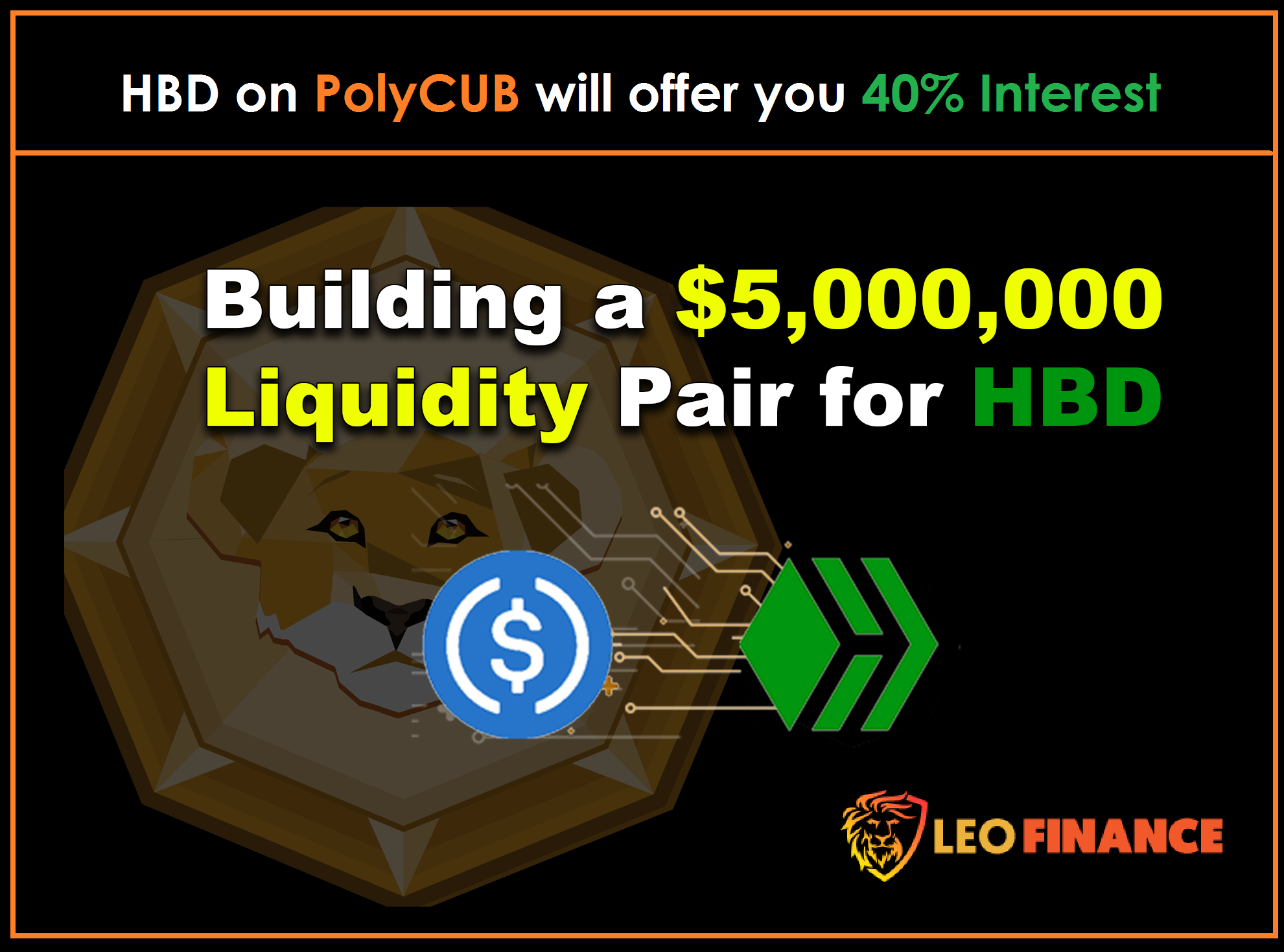 LeoFinance is proving that PolyCUB is the best DeFi lending platform in 2022 as it continues to expand the utility of the yield optimizing DeFi with special features such as bonding, collateralized lending and xPOLYCUB governance. On a broader picture, LeoFinance continues to create sustainable crypoto-finance products/services that aims at bettering the lots of the blockchains it leaverages.
LeoFinance premiered on Hive, a fast, scalable, feeless and powerful blockchain that is futuristic in all its infrastructural developments. In three years,. LeoFinance has expanded its reaches to Binance Smart Chain, Ethereum blockchain and Polygon Network and will stop at nothing to improve the utility of its host blockchains.
Our aim with PolyCUB is to build DeFi solutions for the LeoFinance, Hive and broader Crypto community. PolyCUB is an incredibly capable platform and we have a loaded roadmap of features that are being rolled out like bonding, collateralized lending, xPOLYCUB governance, etc.
The latest beauty of PolYCUB is that it will now pool pHBD with USDC to a tune of $5 million and a mouthwatering staking profit of 40%. This was gathered in this update from LeoFinance earlier today and its already casueing a positive buzz in the Hive blockchain and gathering momentum for Hive's stablecoin - HBD.
pHBD is a wrapped version of Hive backed Dollar (HBD) on the Polygon network. pHBD is expected to work identical to the pLEO (also, bLEO, wLEO) tokens. HBD can wrapped and unwrapped instantaneously pHBD on the Polygon network.
The pHBD-USDC staking rewards will outpace the rewards on Hive. Right now, that means offering an APY above 12% (likely in the 20-40% range). source
The promise to set pHBD staking reward on PolyCUB to 20-40% APY was based on an initial 12% HBD saving s benefits. However, already, top witnesses have reached consensus to make HBD savings to yield 20% and it's already in effect. It is likely that staking pHBD on PolyCUB may even surpass 40%. Read this:
If/Wen HBD's APR goes to 20%, we can always adjust the POLYCUB payouts to account for the increase and raise PolyCUB's APR to increase attractiveness. In fact, all APRs and the pendulum on PolyCUB will be governed by xPOLYCUB in the sooniverse. source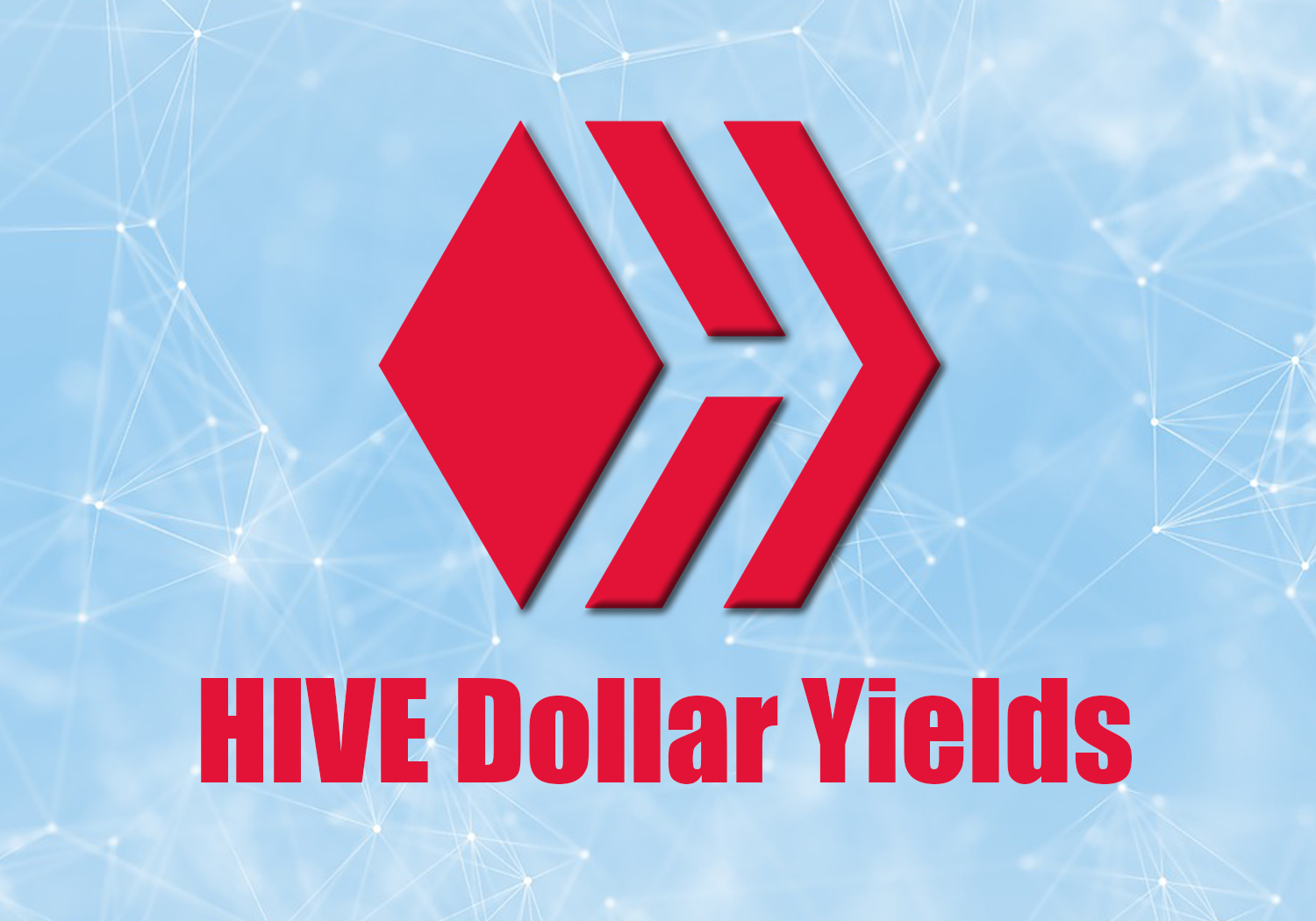 source
PolyCUB pHBD pool will serve as the biggest market for HBD
Every investor on Hive will know how hard it is presently to get a good chunk of HBD in the internal market or on exchanges. This had infringed the utility of the awesome stablecoin built on one of the post powerful blockchain that exists.
With the new development, one very beautiful thing that will happen is that an investor can have access purchase as much as 1 million HBD in a go from the pHBD-USDC liquidity pool.
Have you read about POLYCUB - a Sustainable DeFi?
These posts would be of benefit in explaining more on the DeFi 2.0 pioneered in PolyCUB and how it plays out as a game-changer in the DeFi space, optimizing yield and serving long term decent profits to investors. They are: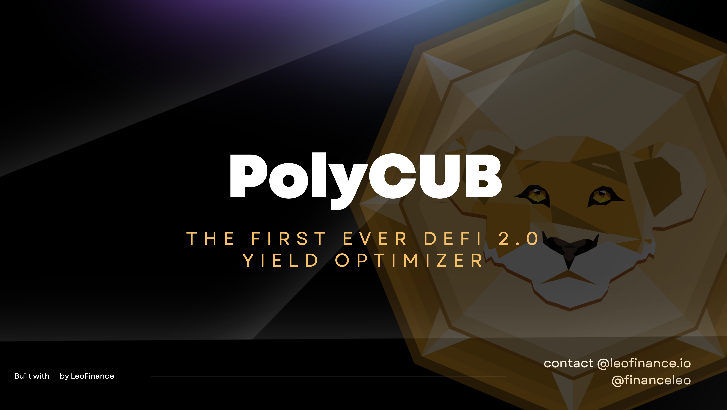 Are you yet a part of this fast evolving change in the cryptocurrency industry. The earlier the better!

What is LeoFinance?
LeoFinance is a blockchain-based Web3 community that builds innovative applications on the Hive, BSC, ETH and Polygon blockchains. Our flagship application: LeoFinance.io allows users and creators to engage and share content on the blockchain while earning cryptocurrency rewards.
LeoFinance | CubFinance | Hivestats | LeoDex | LeoFi
Delegate HP & Earn 16% APR, Paid Daily. Currently @ 2M HP
---
Join Hive Here and start a new work!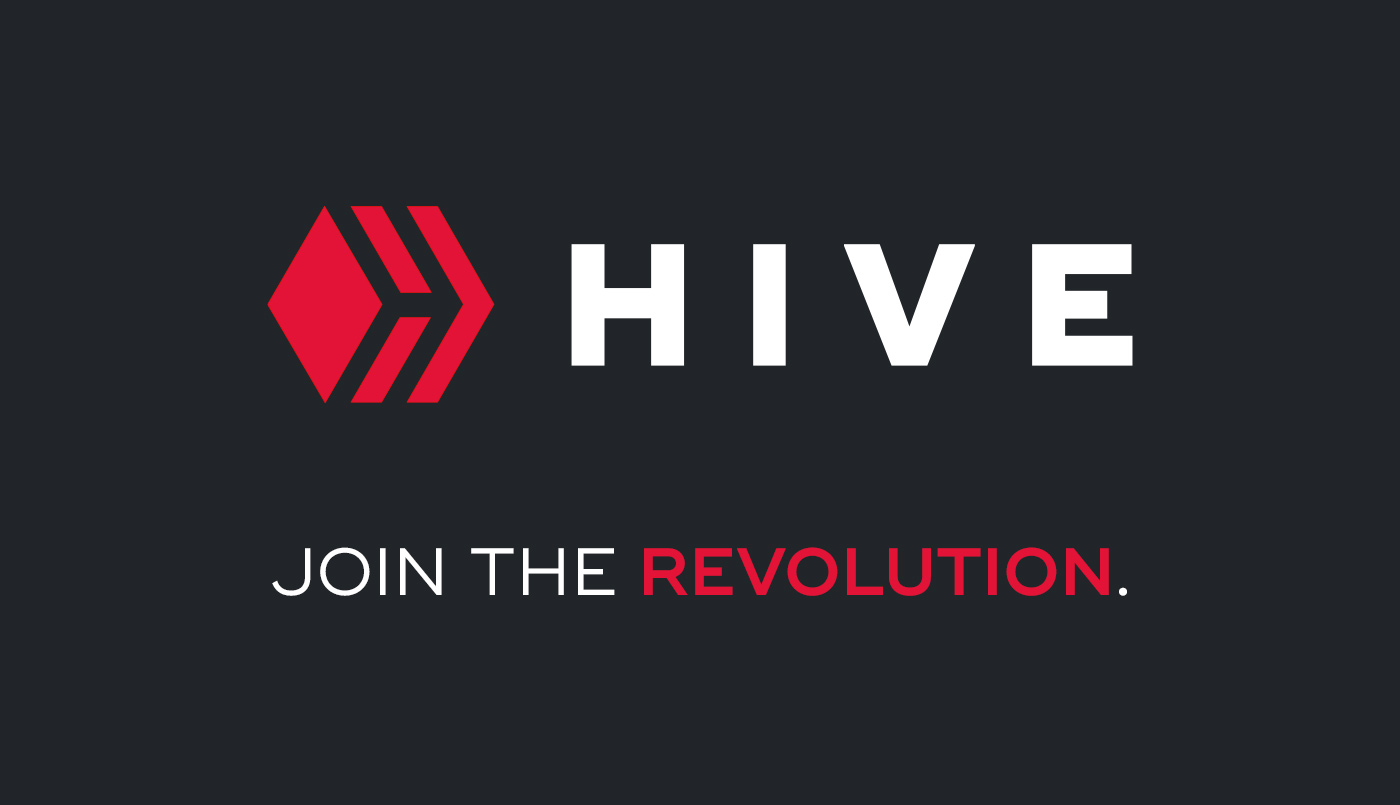 What is Hive?
Hive is an innovative and forward-looking decentralized blockchain and ecosystem, designed to scale with widespread adoption of the currency and platforms in mind. By combining the lightning-fast processing times and fee-less transactions, Hive is positioned to become one of the leading Web3 blockchains used by people around the world. source
About me...
I am a called teacher, a serial entrepreneur and a Graduate of Agricultural Engineering. Nigeria is my root and a place full of opportunities. I dropped out of a Master's Degree program due to funds, yet I do not regret growing the courage to start my business from the scratch. Today, I've built layers of Businesses on the Hive blockchain in terms of Curation and it's a sustainable passive way of earning crypto while learning.
I am your favourite Hive Tribes Promoter and Curapreneur!
I am @Uyobong.
Let's connect on Twitter
Posted Using LeoFinance Beta
---
---