The Business in Hive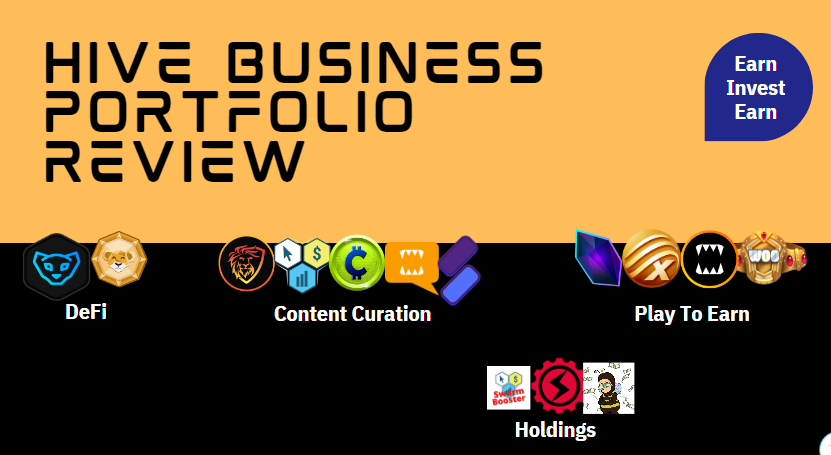 The Everything Hive
Hive blockchain is widely known to support social media and data sharing. However, it has since evolved to be a blockchain that supports every possibility of web3. The Hive ecosystem today hah grown to cater for long form blogging, microblogging, games, NFTs, DeFi, sports, videos, advertisement and more.
Many investors are joining Hive on daily basis to pitch their business modules and leverage the Hive technology to scale their business and projects. This comes with an array of benefits including feeless transactions, true decentralization, top-notch security of data, scalability all-in-one wallet. A Hive account with a readable name can contain both fungible and non-fungible tokens.
Today, there is the possibility of linking other blockchains like Bitcoin, Ethereum, Binance Smart Chain, Polygon, WAX, Steem and many others from Hive. This is made possible at the base layer, layer 1 and layer 2. The business possibilities in the Hive blockchain are just enormous with provisions for active and passive participation.

The Hive Business
It's not bad to earn from our data because we own it on Hive blockchain. very user decides how much of his/her to share and decides what to do with them and how to monetize them. Users can create NFTs from their photographs, art pieces, contents and lots more. Any user can build and leverage the Hive technology seamlessly if you have the tech know-how.
With trust marketing, a user can also create tokens, raise funds and build dapps that serve multiple purposes including income generation on the Hive blockchain. The opportunities are endless and evolving on daily basis.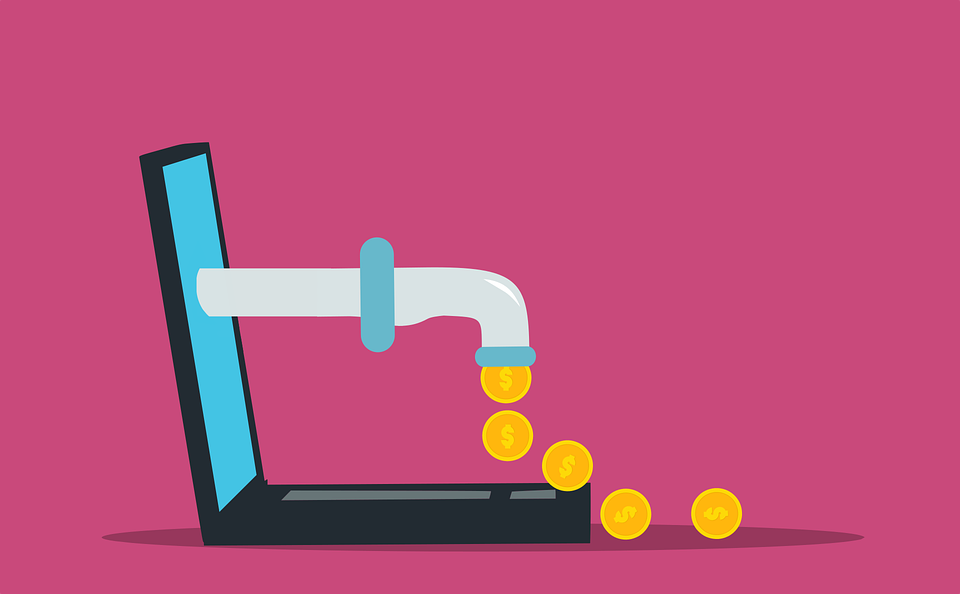 source
There are guaranteed profits for investments made on Hive blockchain if the user knows the right time and other intricacies of the project or product so patronized. Some of the profitable ventures require a proof of work (PoV), some Proof of Humanity, others, proof of brain and so on. The right knowledge coupled with the right decision and action has helped many create cycles of wealth from this blockchain, and it could seem as if they mint out money from the thin air.
Hive Business Portfolio
I decided to look-up my Hive business portfolio and possibly review them in view of future participation. Periodic reviews of portfolios are important to keep an investor abreast with the developments in the projects and also pave way for divestment into alternatives.
I've been able to spread my business portfolio to cover the following four categories:
Content Curation
Play to earn
DeFi
Holdings
While content creation is another profitable venture, I see it more from the fun and socializing perspective. However, it has been the major source of revenue to build my business portfolio on Hive and beyond.
Content Curation remains the biggest busiiness venture on Hive. From the $HIVE token itself to tens of layer 1 and layer 2 tokens powering several frontends and a variety of content categories including text, images, videos, audio, etc. While $HIVE curation may pay out just about 10% APY, some layered tokens still pay as much as 100% APY to their curators. My business adventure in Hive started with content curation and it's birthed much profit to power others.
Top in my bags are $LEO, $CTP, $SPORTS, $CENT, $POB $SPT and a host of other tokens that are still viable in rewarding content creators and giving decent returns. LeoFinance is modelling a superb content creation and curation experience with its microblogging front and curation 2.0 initiatives.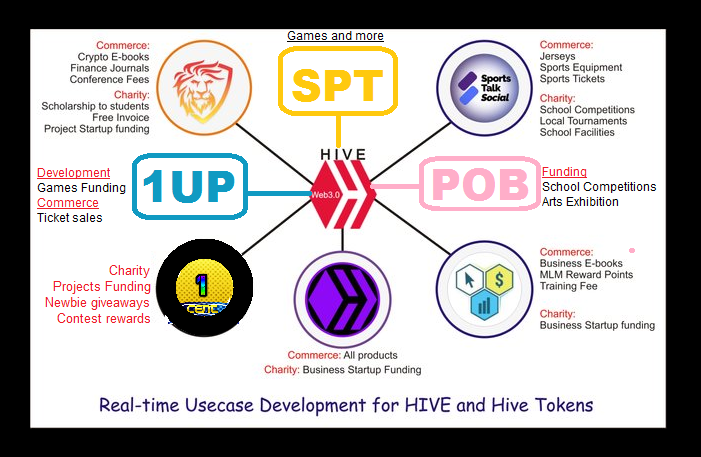 Play To Earn is another major growing niche on the Hive blockchain. Just like gaming is a growing sector globally, new games are added to the Hive blockchain with asset earning options such as play to earn, hodl to earn, stake to earn, and more. Splinterlands top the chart. We have Woogames, Golem Overlord, dCrops, dCity, PsyberX, Rising Star, etc. It's interesting to see how we can monetize fun and leisure on Hive blockchain and it gets better everyday.
DeFi has become a more swift way to build wealth on the Hive blockchain. LeoFinance has built $CUB and $POLYCUB, Splinterlands has SPS, GLX Woogame has $WOO. Others include Hivelist, Dlease, Blocktunes, TribalDex, etc. Lots and lots are on daily basis being built up to help users to earn more from staking assets and performing some activities.
Holdings
Thanks to projects like Eddie Earners, CTP Swarm Booster, SPinvest Token that are giving dividends to holders of their assets. These projects constitute passive earning opportunities for participants.
Glad for most of the assets in my portfolio that are still standing firm while others are at the verge of crashing. Sieving and appraising the performances of these projects becomes very important. Let's see how the next Seven (7) months of 2023 fares.
---

If you found the article interesting or helpful, please hit the upvote button, share for visibility to other hive friends to see. More importantly, drop a comment beneath. Thank you!
What is LeoFinance?
LeoFinance is a blockchain-based Web3 community that builds innovative applications on the Hive, BSC, ETH and Polygon blockchains. Our flagship application: LeoFinance.io allows users and creators to engage and share content on the blockchain while earning cryptocurrency rewards.
---
---
Let's Connect
Hive: https://leofinance.io/@uyobong
Twitter: https://twitter.com/Uyobong3
Discord: uyobong#5966
---
Posted Using LeoFinance Alpha
---
---