The Future of DeFi wealth is here with V2 vaults - now 15 Sources of Value Accrual PolyCUB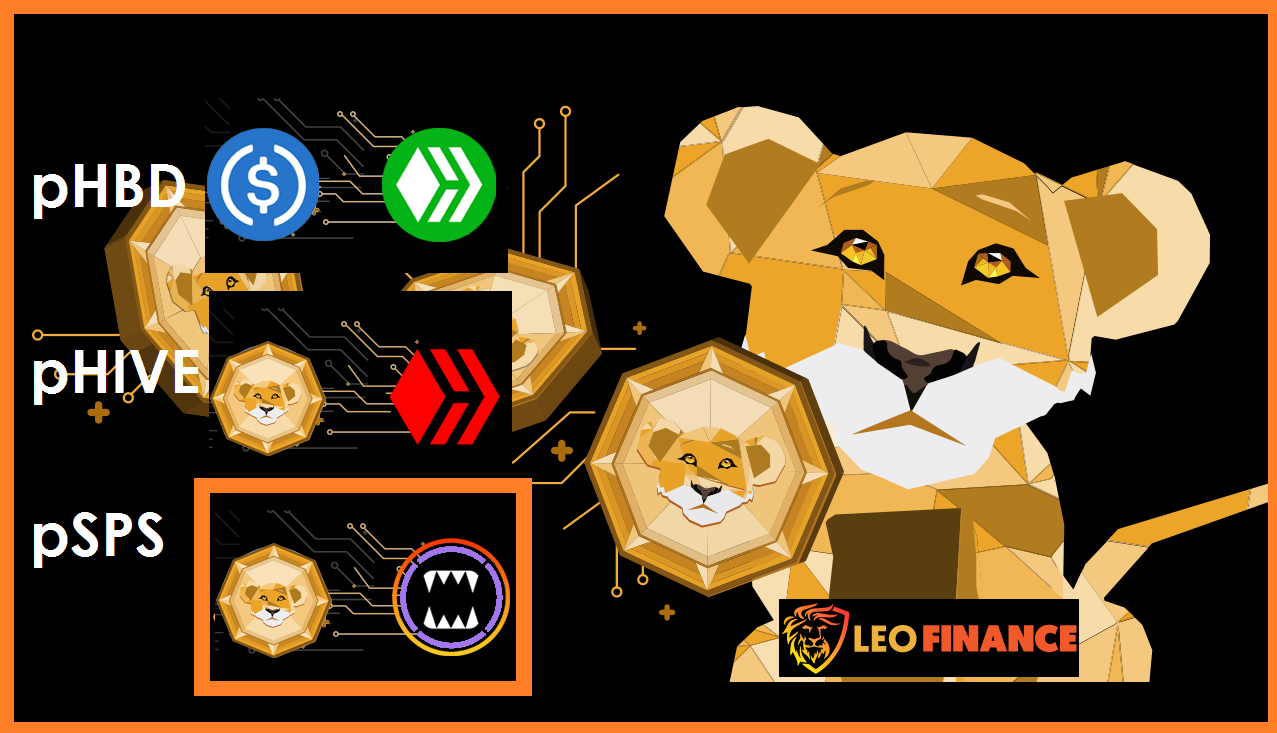 Today's launch of pSPS on PolyCUB by the DeFi branch of LeoFinance now makes a total of 15 sources of value accrual available for PolyCUB platform through Three (3) V2 vaults (pHBD, pHIVE and pSPS). Each vault has have 5 methods of Value Accrual as below:
insert_hive_asset (i.e. pHBD, pHIVE and pSPS,) - held as 1:1 collateral for the wrapped equivalent - staked on native platform (i.e. HIVE POWER or SPS staking on splinterlands.com) = value accrual for PolyCUB's PoL
insert_hive_asset 0.25% wrap and unwrap fee = value accrual for PolyCUB's PoL
insert_hive_asset cross-chain arbitrage = value accrual for PolyCUB's PoL
insert_hive_asset-POLYCUB = utility for people to buy POLYCUB to LP against their insert_hive_asset = value accrual for PolyCUB's PoL
insert_hive_asset-POLYCUB holders need to buy more POLYCUB to stake as xPOLYCUB to control governance and drive insert_hive_asset-POLYCUB vault yield higher source.
This is an epic an novel design in the DeFi-verse which again reveals the strength and future-mindedness of the LeoFinance development and management team even in a season like this where other DeFi projects are failing and losing value.
The rollout of the third V2 vault on PolyCUB DeFi also shows LeoFinance's ability to launch wrapped tokens on PolyCUB's Multi-Token Bridge, while retaining the 1:1 peg/value of he wrapped token in their native blockchains. This is another innovation of integrating derivatives of native assets on other blockchains. Today, we now have pHBD, pHIVE, and PolyCUB's DAO operated as wrapped versions of HBD, HIVE and SPS on the Polygon network.
For me, this success of pSPS rollout, also shows the strength of LeoFinance expanding from a SocialFi provider to DeFi and now adventuring to GameFi and possibly NFTs in the future. All of these are to help investors to grow their wealth base on one ecosystem while tapping value from other blockahsins/ecosystems. This is a journey into the future.

SPS is the governance token of Splinterlands, a top play-to-earn game with leading stats of users, and transactions, built on the Hive blockchain and taking a centre stage in the league of collectible card games.
Splinterlands game is termed the "next generation of collectible card games" in which allows players to collect, trade, and battle with provably scarce digital collectibles with real-world value. Battles on Splinterlands Unlike most trading card games, are fast and furious, and are usually completed within few minutes. The Splinterlands gameplay is simple and easy to learn viz: reviewing combat rules, making and submitting of the team and watching the battle unfold.
Days ago, I shared my views on how pSPS would change the mechanics and earning possibilities of SPS and it is interesting to see that today, the in-game APY for staking SPS has grown from below 25% APY to 58% APY in response to pSPS launch which offers a whooping 107 APR and a compounding 137 APY for wrapping SPS and staking it in PolyCUB vault on the Polygon network.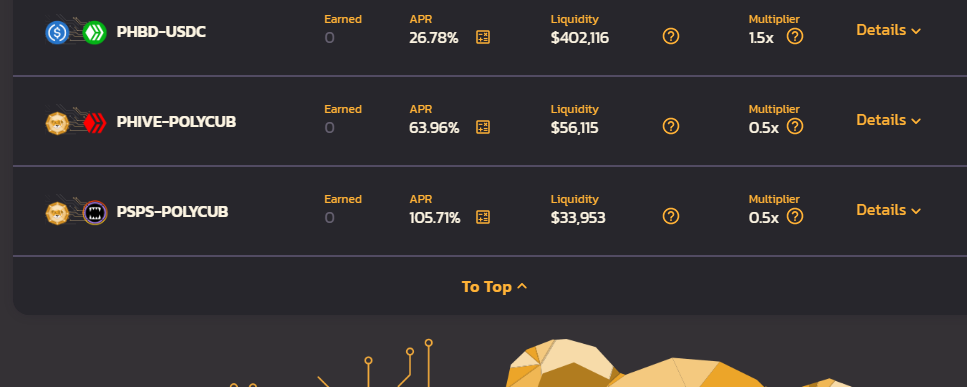 Already, we have about $33k size of liquidity provided to the pSPS-POLYCUB pool on PolyCUB. This is happening less than 6 hpurs after the launch. Splinterlands is a home for crypto whales and it ios likely that the [pSPS pool would grow faster than the two V2 vaults earlier integrated to PolyCUB.
This developments pitches a beautiful future for both SPS and the very scarce POLYCUB asset. It has been clearly stated that these V2 vaults (pHIVE, pSPS) on PolyCUB paired against POLYCUB allows every $1 of liquidity that gets added to also add $1 in trading liquidity for POLYCUB pairs.
By June when the POLYCUB emission rate would have reduced to 0.25 per block, a buy back of POLYCUB to give PoL rewards to Liquidity provides would begin to show a tangible effect on the $POLYCUB price. A $1 POLYCUB is nearly achievable than ever. For SPS, we now have an added market which provides for arbitrage opportunities for traders. This is a win-win scenario for all party involved.
The Future of DeFi wealth is already here with PolyCUB V2 Vaults. Join the league!
---
See this post for a guideline on how to wrap your SPS into pSPS and LP the pSPS-POLYCUB pool.

---
Learn more about POLYCUB - the Best Sustainable DeFi?
These posts would be of benefit in explaining more on the DeFi 2.0 pioneered in PolyCUB and how it plays out as a game-changer in the DeFi space, optimizing yield and serving long term decent profits to investors. They are: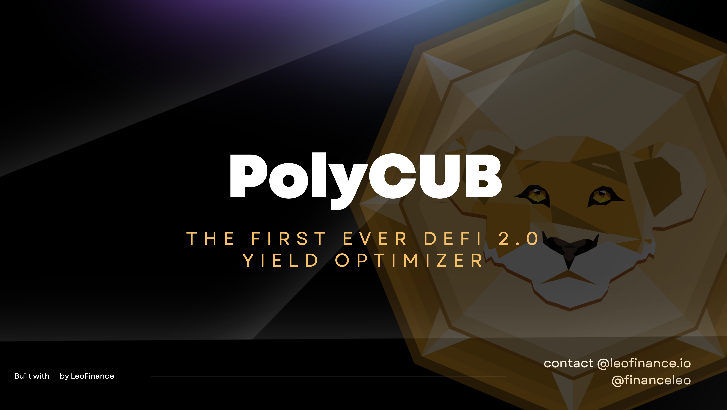 Are you yet a part of this fast evolving change in the cryptocurrency industry. The earlier the better!

What is LeoFinance?
LeoFinance is a blockchain-based Web3 community that builds innovative applications on the Hive, BSC, ETH and Polygon blockchains. Our flagship application: LeoFinance.io allows users and creators to engage and share content on the blockchain while earning cryptocurrency rewards.
LeoFinance | CubFinance | Hivestats | LeoDex | LeoFi
Delegate HP & Earn 16% APR, Paid Daily. Currently @ 2M HP
---
Join Hive Here and start a new work!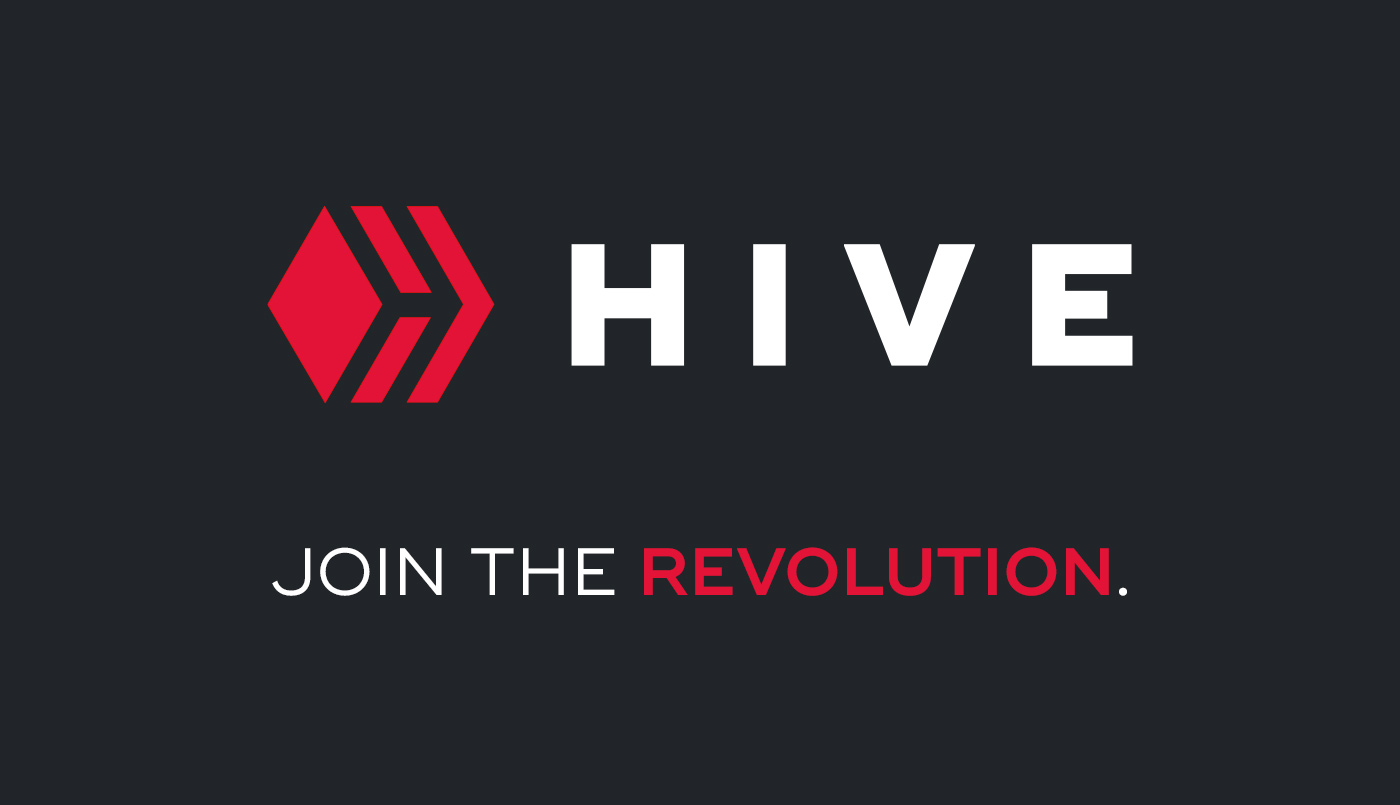 What is Hive?
Hive is an innovative and forward-looking decentralized blockchain and ecosystem, designed to scale with widespread adoption of the currency and platforms in mind. By combining the lightning-fast processing times and fee-less transactions, Hive is positioned to become one of the leading Web3 blockchains used by people around the world. source
About me...
I am a called teacher, a serial entrepreneur and a Graduate of Agricultural Engineering. Nigeria is my root and a place full of opportunities. I dropped out of a Master's Degree program due to funds, yet I do not regret growing the courage to start my business from the scratch. Today, I've built layers of Businesses on the Hive blockchain in terms of Curation and it's a sustainable passive way of earning crypto while learning.
I am your favourite Hive Tribes Promoter and Curapreneur!
I am @Uyobong.
Let's connect on Twitter
Posted Using LeoFinance Beta
---
---