The Road to 20k CTP Stake - Target for March Achievable!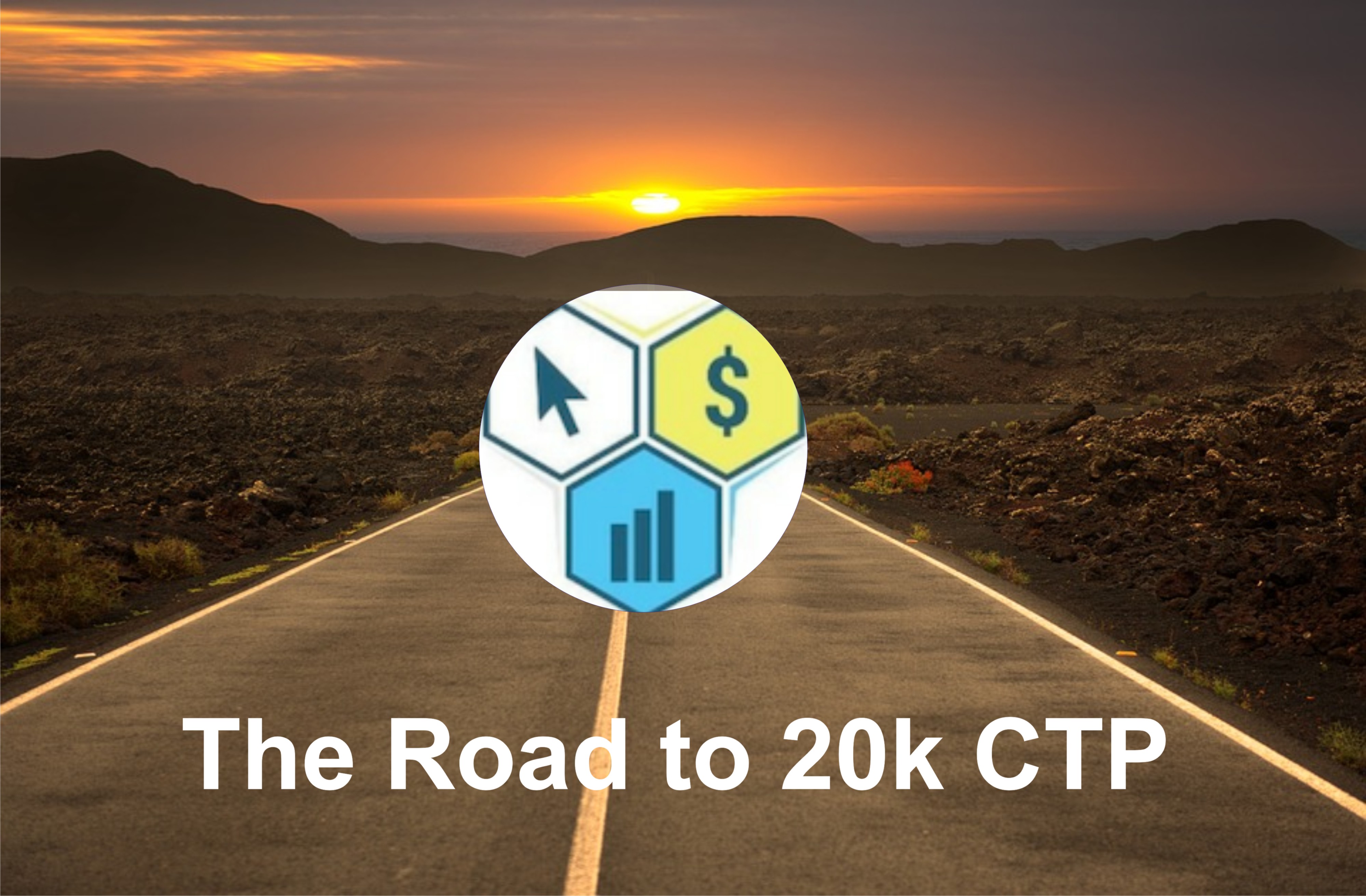 At the beginning of this month, I decided to start a journey to 20k CTP in stake and it's been a smooth ride thus far to this point and it's greenish to see that the target would be hit at the mid of ending March 2021 to the break of April 2021. Hive is full of projects with lofty looks especially at the second layer which allows for tokenization of communities.
I had already given CTP a new name as the next LEO some weeks back and patiently waiting to see that happen. By that I mean the possibility of less than 1 CTP to trade against 1 HIVE and even more. Looking at the two projects - @Clicktrackprofit and @LeoFinance, they really look alike and @Jongolson had asserted that he was just trying to replicate the LEO's model.
Glad to have watched these two projects grow from less than half a Cent to it's present value. More important, it's exciting to have supported these projects with earning/buying tokens and powerign them up for curation. presently standing at 18.5k CTP in stake is an awesome ride in the month of March. The grand is 100k tokens but I'll be glad to unveil the "Journey to 30k CTP Stake" as we enter April.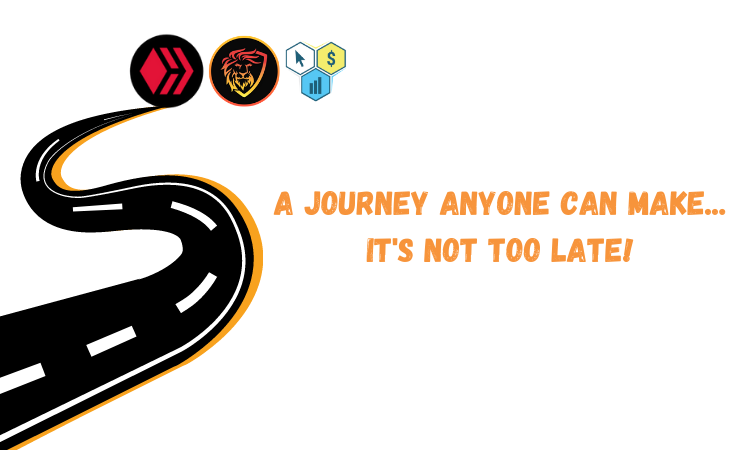 Reading Jon's latest post got me inspired as I look back to when reaching 1k CTP stake was difficult, yet, we broke the milestones to 2, 3, 4, 5 ... 17, 18 and still moving further. Indeed, it's never late to start. Really, anyone can rise through this rank if he so wishes.
If you have an interest in this stuff, now is the time to roll up your sleeves and learn about it. If you are worried about trying to become a dolphin or orcas overnight, don't! Learn how to generate 500 Hive Power first, and then move onto 1000 and 5000, etc... @Jongolson
I started the #myhivegoals barely three months ago and setting short term goals really made it easy to grow quickly with the stakes. It looked like it would never get possible to scale especially when CTP bulled to over 0.5 HIVE. Good to see the correction due to Hive's pump and it becomes possible to gather more token at pizza's price.
I know that just soon, everything wpould pick up and as many as took advantage of this dip would have a long and broader smile. My stake gives a little above 3 CTP in upvote and that's decent especially when the token would move towards the 10 cents price value and more.
Looking at the CTP community roadmap, we're getting closer to seeing the launch of secret projects. Here's my excerpt from the roadmap.
Looking at the CTP roadmap for 2021, you can see #SecretProjects 1, 2, 3 and 4 and it speaks somewhat like the the #ProjectBlank of the LeoFinance community which is keeping many in suspence and huge anticipations. With such a clean roadmap as this, one can be easily endeared to the products and creations from CTP community. THis informs my interest in CTP, CTPM and INDEX tokens which are all products of the ClickTrackProfit community.
I'm looking forward to reaching the National Institution Cadre in rank and hope that sails through soon.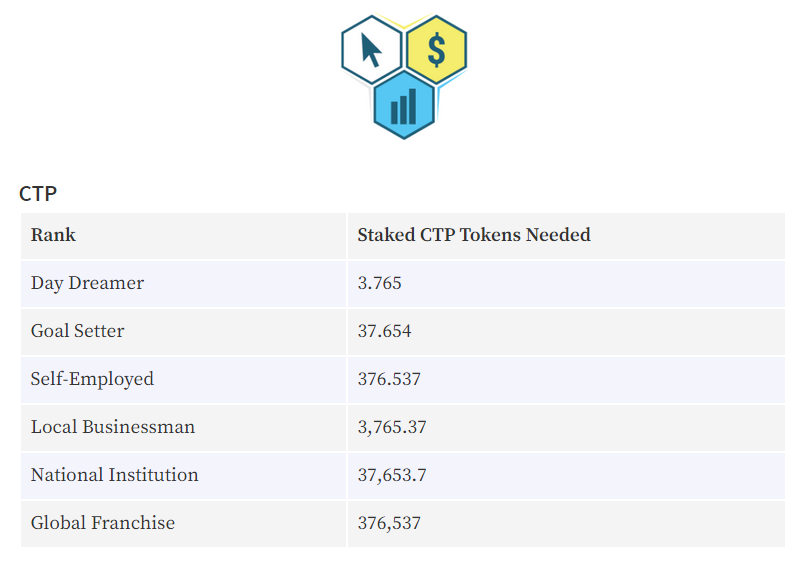 ---
---