$SPORTS Token on H-E has Potentials as Genesis League Sports launches on Hive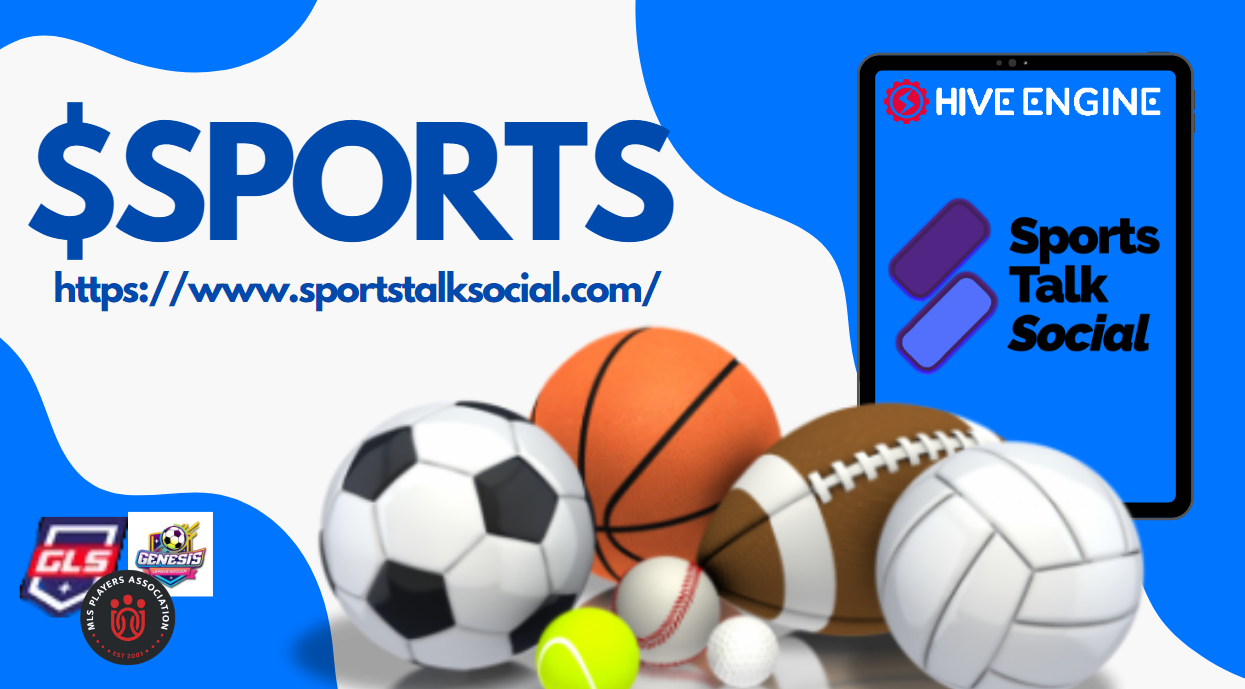 Sports is agreed to be one of the biggest industries and the popularity of the sports sector around the world is evidenced in its economic worth which keeps growing by the day. It is on record that the sports industry generates as much as US$700 billion annually which accounts for 1 per cent of global GDP when sporting goods, equipment, apparel, and health and fitness spending is included source. In the United States alone, the worth of the sport industry is estimated to be more than $160 billion, that is, i ist one of the 10 or 12 largest industries in the country source.
The year-on-year increases in revenue in the sports industry can be linked to the rise of televised broadcasting of sporting events over the last two decades. This has, in turn, led to a sudden rise in advertising and merchandising sales and brand sponsorship deals. One of the fast-growing sponsors of sports advertising is the cryptocurrency community. This has added a huge value for leagues, franchises and athletes worldwide.
Cryptocurrency communities and projects that prioritize the sports sector as their beneficiaries in advertisement sponsorship are a ware of the enthusiastic and younger audience interested in the sector. There are a lot of GenZers and millennials, which forms a critical demographic for the sports industry that are potentials clients of crypto. Hence, the tie-up between sports and crypto are a win-win.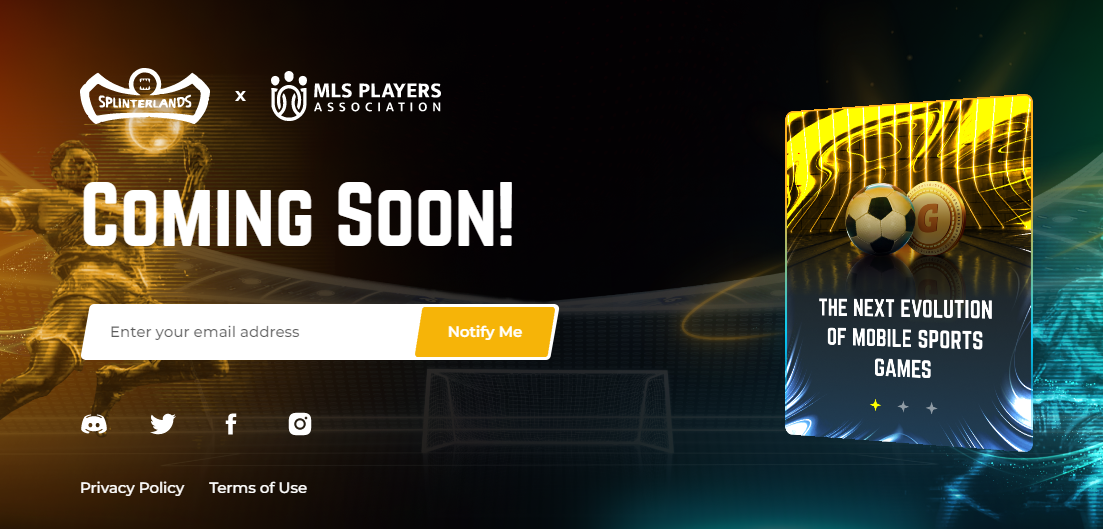 The recent creation of Genesis league Sports which is a web 3 gaming platform by Splinterlands signals the readiness by the proven Splinterlands team to explore and maximize the huge opportunities that are lurked in the sports sector. Glad that through their first partnership with Major League Soccer Player Association (MLSPA) has birthed Genesis League Soccer. The whitepaper for Genesis league Sports shows the readiness of the Splinterlands team to deploy its proven tools in web game development to gather the entire sports sector with its whole varieties in to the Splinterlands ecosystem and by extension, the entire Hive blockchain.
I have always been an advocate of Crypto community collaboration and I see this move by Splinterlands as opening up the Sports related communities within Hive blockchain for strategic collaboration. I see the @Sportstalksocial, @Rabona and every other sports related community stand to draw value with Genesis league Sports and MLSPA coming to Hive. In this post, I see a huge prospect for the SPORTS token which is the premier Sports related layer 2 token on Hive and the @Sportstalkcocial community being one of the earliest hive tribes still standing. Again, I tag @Patrickulrich to this post for reference.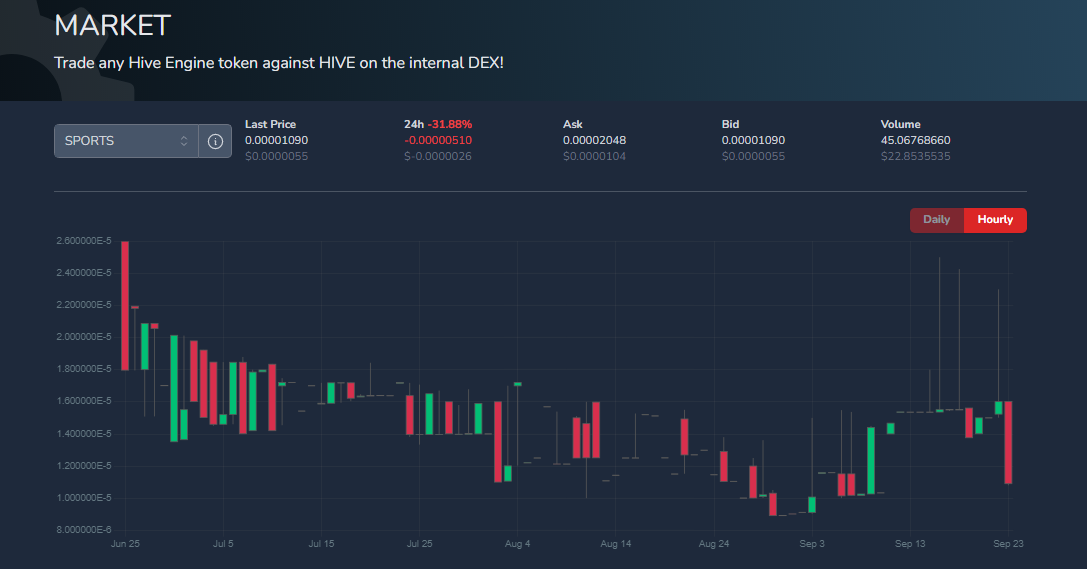 SPORTS market on hive-engine or LeoDex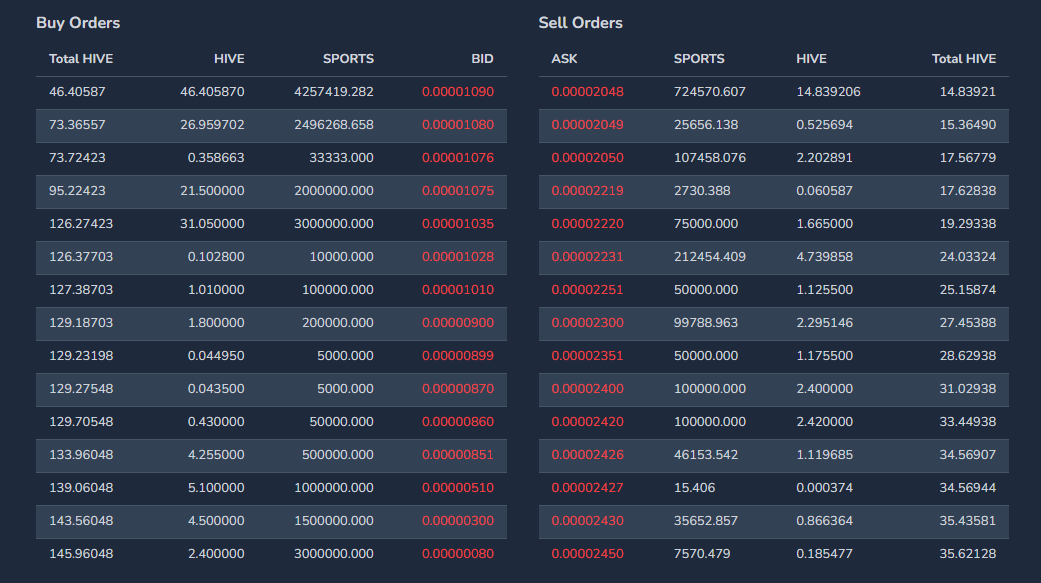 Today's Buy/Sell Wall for the SPORTS/SWAP.HIVE market
The SPORTS token fuels the SportsTalkSocial community by empowering stakeholders to reward quality sports content with future token distribution. SportsTalkSocial is a social platform where everyone can be rewarded for creating and curating sports focused content. Start earning SPORTS today by talking about your favorite sports on SportsTalkSocial.com!
Earning from Proof of Brain concept and Curation is possible via https://www.sportstalksocial.com/.
The SPORTS token has over 230 accounts with at least a stake o 1 million tokens. About 2.3 billion SPORTS tokens are in circulation out of a total 10 T tokens that will ever be minted. That means that shows a huge market capacity into the future. There is enough SPORTS token for deep liquidity several exchanges and the proposal system already makes it easy to maximize some tokens allotted for daily burns for BUIDLing.
It is my earnest believe that genesis league Sports launch and MLSPA will bring more BIG yes from the sports sector to the Hive blockchain and that pitches BIG for the SPORTS token among others. Now is still a safe tome to buy into the SPORTS token as one can gather as much as 100k tokens for about a dollar. curation with he SPORTS token is still decent while the inflation of the token is still high.
---

Let's Connect
Hive: https://leofinance.io/@uyobong
Twitter: https://twitter.com/Uyobong3
Discord: uyobong#5966
---
Posted Using LeoFinance Beta
---
---