Value Distribution on Hive- An Employment Opportunity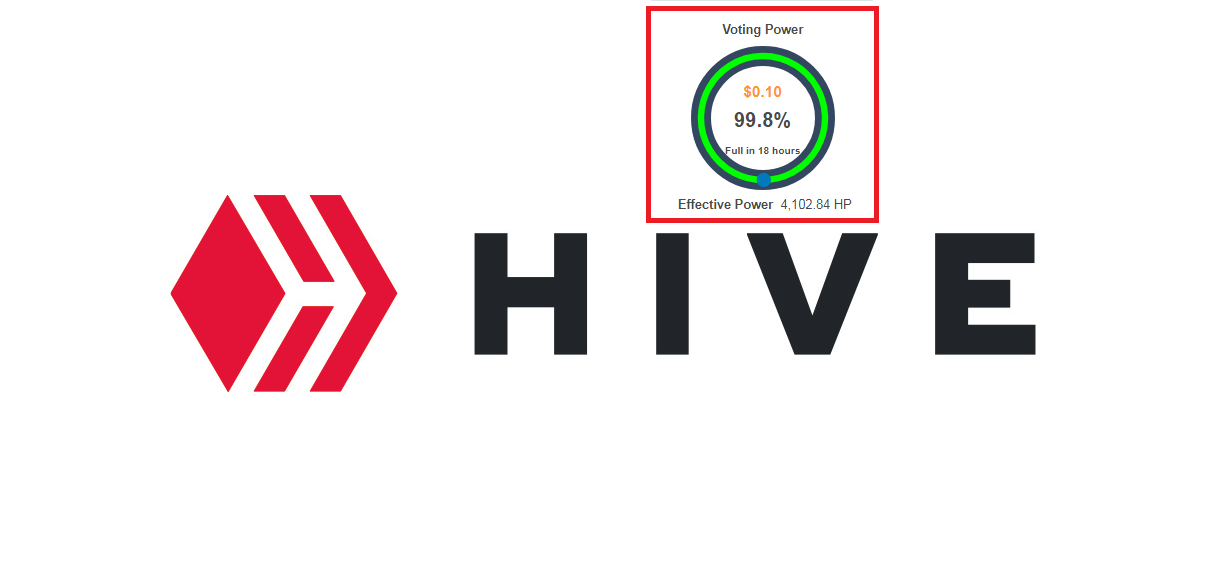 Hivestats Voting power iteration shows that my effective Hive Power of 4,102.85 affords me to give upvotes as high as $0.1 in a full 100% upvote. Giving a tenth of a Dollar out in appreciation of the quality of a content consumed for me is a huge step in the future when we compound it to about $1.5 daily to $45 monthly. With the 50/50 reward split, my account gets back around $22.5 while it shares $22.5 to other users at the end of the month. That sounds small but its huge in some locations like Nigeria where some graduates are earning around $30 as their monthly salary.
Already, I see myself as an employer on Hive blockchain with my votes. Yes, we all own Hive by our stakes but we all need to see it more clearer so we understand how much value we're drawing form this ecosystem. Three years ago when I started my blogging journey here, it wasn't so. I was all out looking for who will give me upvotes and how much I can earn. With time given into consistent creation, savings and reinvestment of my earnings into my stake, the tables turned and I also give value to others.
The above narrative is just at the base layer and it's small compared to the value that curation on Second layer pools. For instance, over the last 30 days, hivestats.io reveals that my SPORTS curation account pooled as much as $128 as curation reward. This means that it also shared $128 to other users within that time frame. That's incredible! About 5 times what my votes on the first layer of Hive gives out as value to other users within a month. This value is actually low due to the slight dump in SPORTS price over the last few days since HIVE pomped.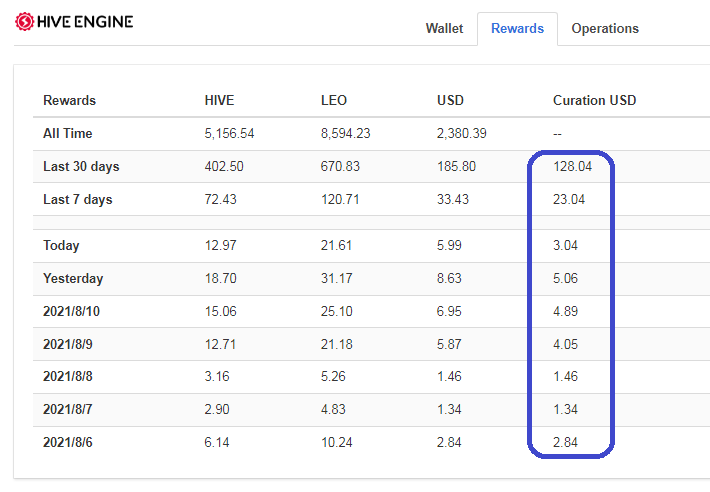 When I add LEO, CTP, POB, LIST tokens curation statistics, it follows that I give out at least $175 over every 30 day period at the second layer curation level. In all, it adds up to around $200 shared among other users within a month. That's huge value given out. That's a huge salary paid to many if all of them were Nigerians. In fact, $200 would mean that about 5 graduates are earning something good for their upkeep following the scale of payments that most receive around here, especially those teaching in private schools.
It wouldn't be out of place to say that HIVE provides employment opportunities for content creators . Yes, with just the skill of writing or creating any other form of content, one can earn decent and make a living on Hive. Thanks to the value distribution voting system that allows that.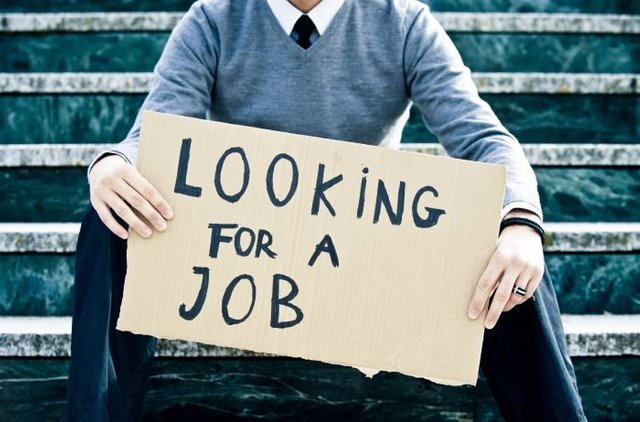 Image source
With the afore, one of the selling point for marketing Hive by communities and promoters should be that it's an online company that hires every person - skilled or unskilled as long as there is the capacity of creating contents either as amateur or pro. I tell many in my neighbourhood and explain to them how they can take advantage of the Hive infrastructure to better their economic lots.
We win when we help more new users join us and share in the value that Hive offers. This will lead to a spread in the reward system as well as help expose the chain to more potential investors. Thanks to those great whales of our chain that have invested so much and give as much as $10 to $50 and more to users.
To what extent does your Hive and Hive token upvotes add value to other users?
Posted Using LeoFinance Beta
---
---