Voted for xPOLYCUB Governance plus 15 xPOLYCUB Stake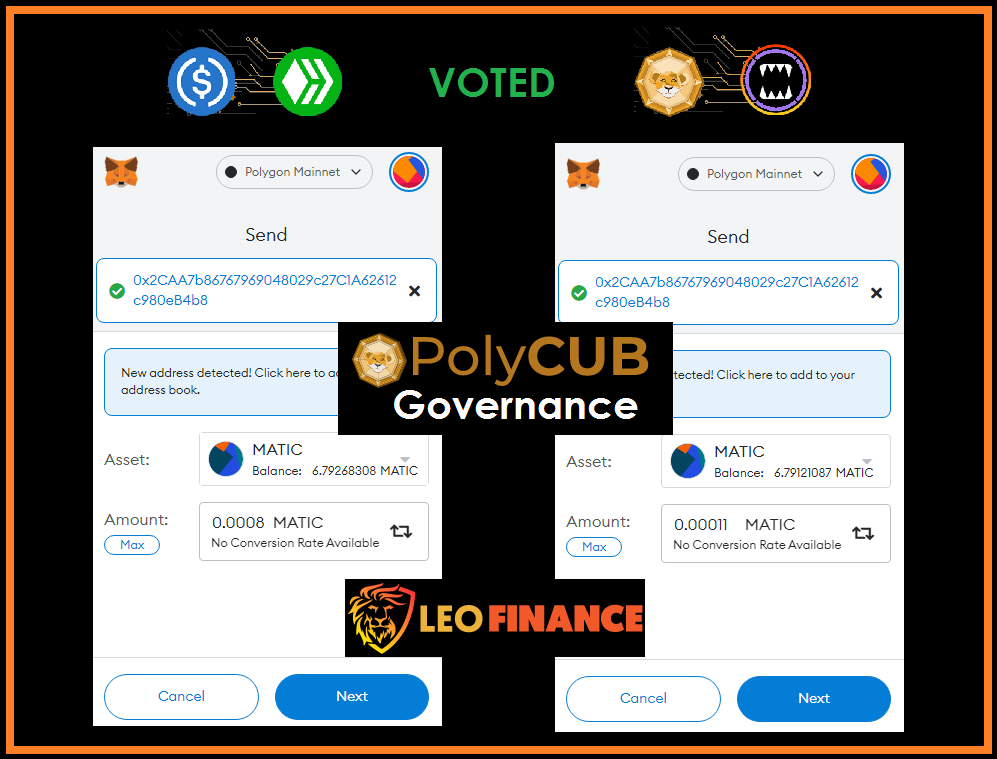 xPOLYCUB DAO Voting makes PolyCUB an "investor-controlled DeFi"
I just voted for PolyCUB yield distribution in favour of pHBD-USDC and pSPS-POLYCUB liquidity pools in the first xPOLYCUB DAO voting. This is my way of lending a voice in the governance of PolyCUB and this means that PolyCUB is the DeFi of the people and built for the people.
Having a voice in governance shows some level of ownership and that speaks volumes of the sustainability of this self-sustaining DeFi. According to @LeoFinance, governance is at the core of PolyCUB and is needed to determine the sharing formula of POLYCUB yield among vaults.
Benefits of xPOLYCUB Governance
Allowing the xPOLYCUB holders to decide which vault earns what amount of POLYCUB would benefit PolyCUB investors in several ways, viz:
This would lead to increasing demand for xPOLYCUB and POLYCUB which means an increase in POLYCUB and xPOLYCUB prices.
This would increase PolyCUB revenue in terms of vault and arbitrage fees with the increase in POLYCUB trade.
Improved yield for liquidity providers to a given vault would attract more liquidity to the pool which would increase the TVKL of PolyCUB to make it rank top in the collage of DeFi.
Again we see a DeFi product in PolyCUB that would thrive into the future and would keep building its revenue and sharing value among investors across several asset vaults.
Why I vote for pHBD and pSPS pools?
Out of the Six (6) vaults that presently run on PolyCUB, an xPOLYCUB holder can only vote for two out of the Six vaults. This goes ahead to limit the chances one-takes all situation while also stirring the need for growth among investors.
I sent 0.0008 MATIC (for PID 8) and 0.00011 MATIC (for PID 11) from my Metamask wallet to the PolyCUB governance address (0x2CAA7b86767969048029c27C1A62612c980eB4b8) to vote for the pHBD-USDC and POLYCUB-pSPS pool. The process took less than two minutes and its as simple as a, b, c.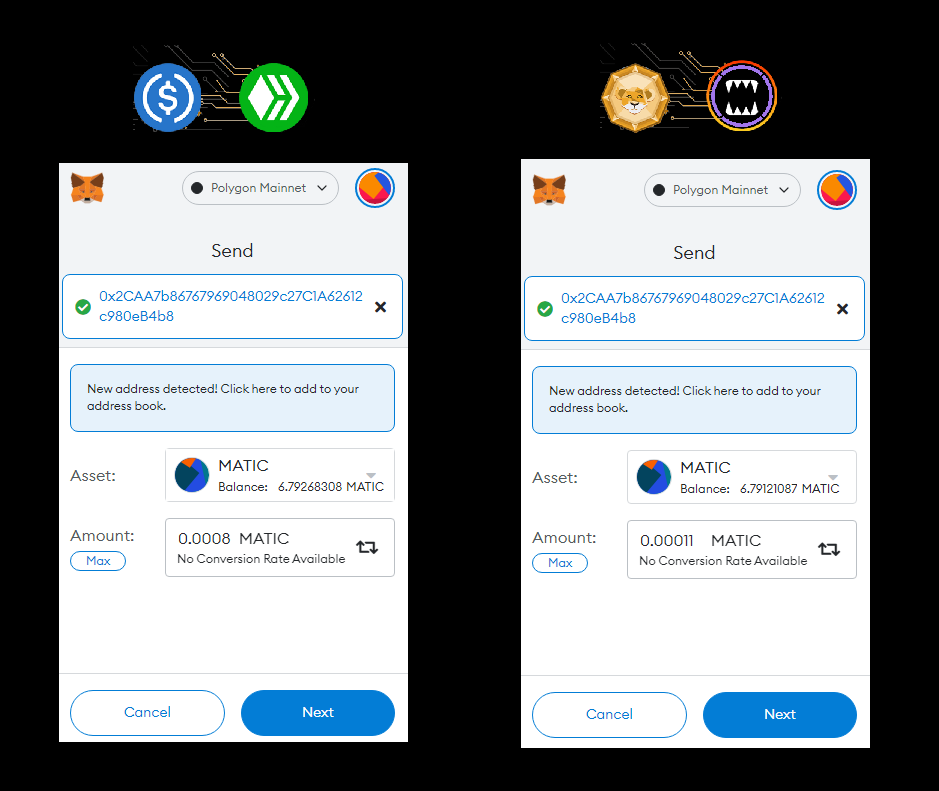 My vote for pHBD is due to my resolve to help make attractive HBD as the best algo-stablecoin in the cryptoverse. An increased yield for the pHBD pool would lead to increased liquidity provision which would make it easier for investors to buy into HBD. With the base 20% savings interest, security of the Hive blockchain and growing utility, HBD is presently undervalued and that needs to be changed. Every advocate of stablecoin should hold HBD in his portfolio.
Voting for pSPS pool is a way to support @Splinterlands , which is already gaining top stats in number of users and daily transactions among blockchain card games. There is a lot of benefit that Splinterlands growth would bring to Hive and its communities, hence, investing in SPS should be made more appealing with increased yield.
Challenges of the PolyCUB DAO Voting System
The use of Metamask wallet for direct transfers is quite boring. I had several fails in transactions, the cause which was unknown in the cause of the voting. We trust that a more UI friendly interface for governance voting would be in place sooner.
I also think that the governance voting interface would have a live feed that automatically updates the vote outcomes in response to the validated weighted vote given.
Your xPOLYCUB is your Power
AN understanding of the mechanics of xPOLYCUB would make any PolyCUB investor see xPOLYCUB as the investment Power. Besides allocating yield to different vault, holding xPOLYCUB is a beautiful way of saving up for the big future of POLYCUB.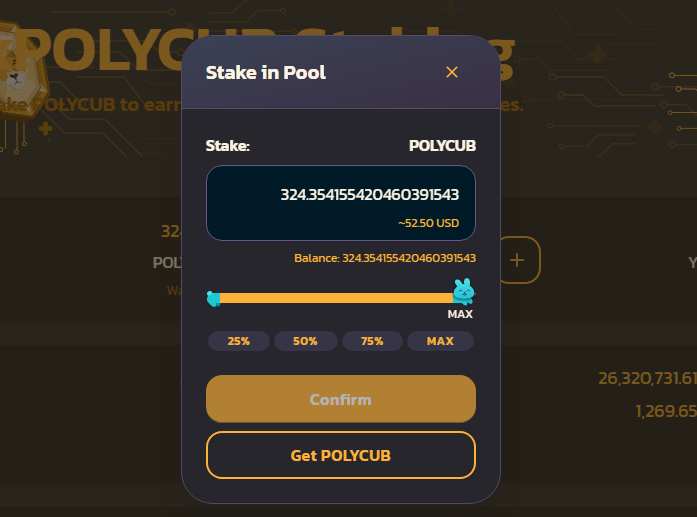 I decided to add more 15 xPOLYCUBs to my governance power by staking324 POLYCUBs. Like @Taskmaster4450le, I would keep growing my xPOLYCUB holdings as its true value is locked in the future.

The POLYCUB/XPOLYCUB ratio presently stands at 21.6. An early xPOLYCUB stake has already made over 10x in POLYCUB quantity returns.

The future is jus unfolding in PolyCUB and being an early adopter is a great advantage. Jump in now!
---
See this guide for wraping your HBD into pHBD and LP the pHBD-USDC pool.

See this post for a guideline on how to wrap your SPS into pSPS and LP the pSPS-POLYCUB pool.

---
Learn more about POLYCUB - the Best Sustainable DeFi?
These posts would be of benefit in explaining more on the DeFi 2.0 pioneered in PolyCUB and how it plays out as a game-changer in the DeFi space, optimizing yield and serving long term decent profits to investors. They are: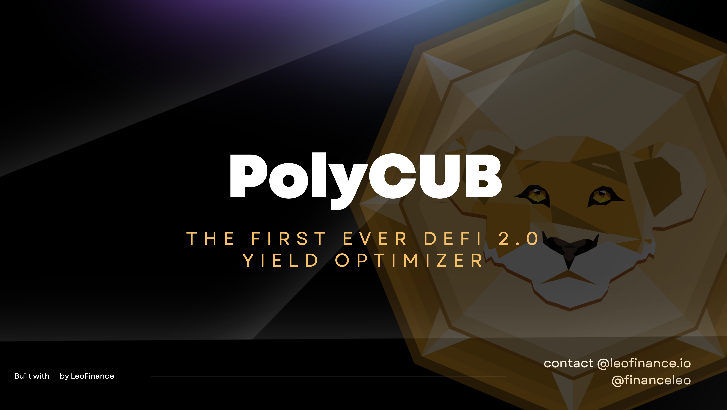 Are you yet a part of this fast evolving change in the cryptocurrency industry. The earlier the better!

What is LeoFinance?
LeoFinance is a blockchain-based Web3 community that builds innovative applications on the Hive, BSC, ETH and Polygon blockchains. Our flagship application: LeoFinance.io allows users and creators to engage and share content on the blockchain while earning cryptocurrency rewards.
LeoFinance | CubFinance | Hivestats | LeoDex | LeoFi
Delegate HP & Earn 16% APR, Paid Daily. Currently @ 2M HP
---
Join Hive Here and start a new work!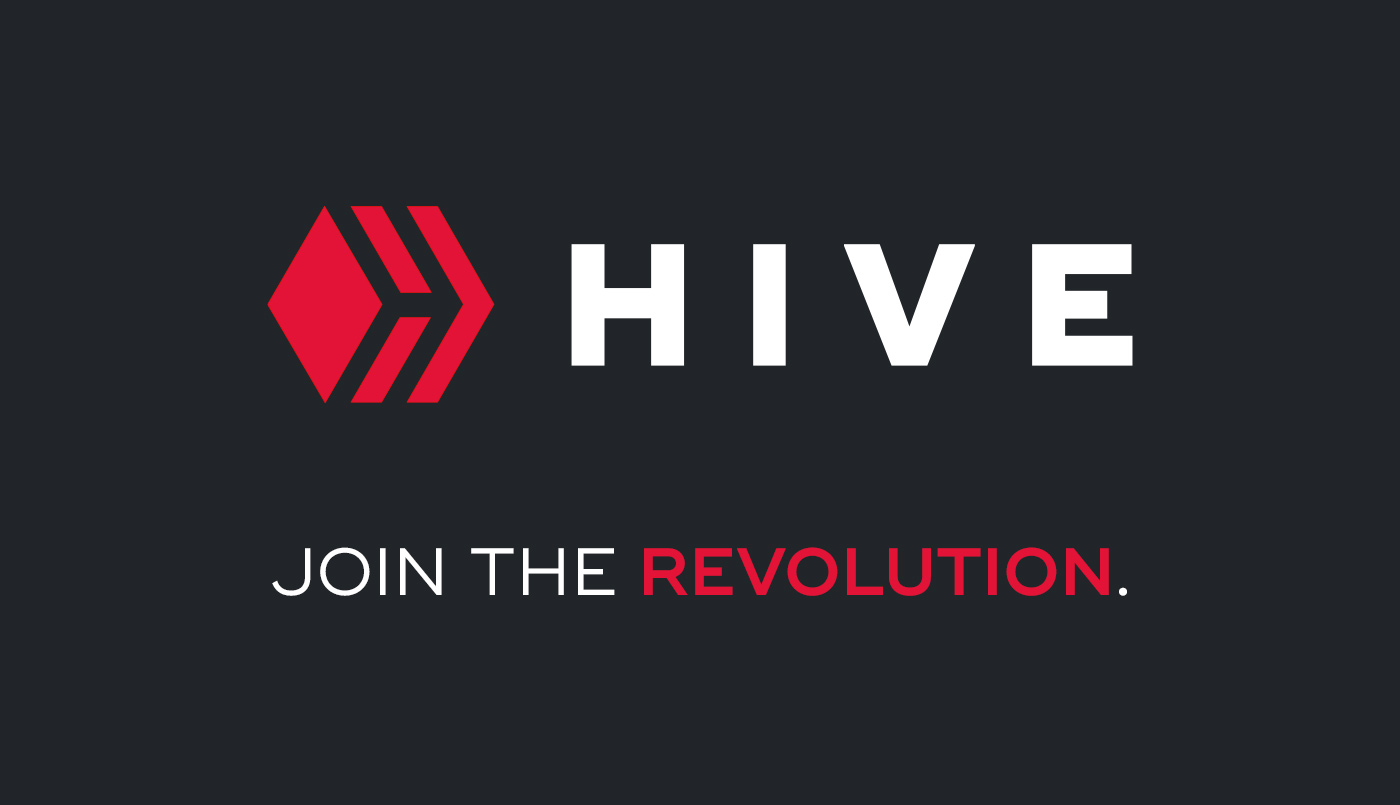 What is Hive?
Hive is an innovative and forward-looking decentralized blockchain and ecosystem, designed to scale with widespread adoption of the currency and platforms in mind. By combining the lightning-fast processing times and fee-less transactions, Hive is positioned to become one of the leading Web3 blockchains used by people around the world. source
About me...
I am a called teacher, a serial entrepreneur and a Graduate of Agricultural Engineering. Nigeria is my root and a place full of opportunities. I dropped out of a Master's Degree program due to funds, yet I do not regret growing the courage to start my business from the scratch. Today, I've built layers of Businesses on the Hive blockchain in terms of Curation and it's a sustainable passive way of earning crypto while learning.
I am your favourite Hive Tribes Promoter and Curapreneur!
I am @Uyobong.
Let's connect on Twitter
Posted Using LeoFinance Beta
---
---