Boredom Busters | My Engaging Strategies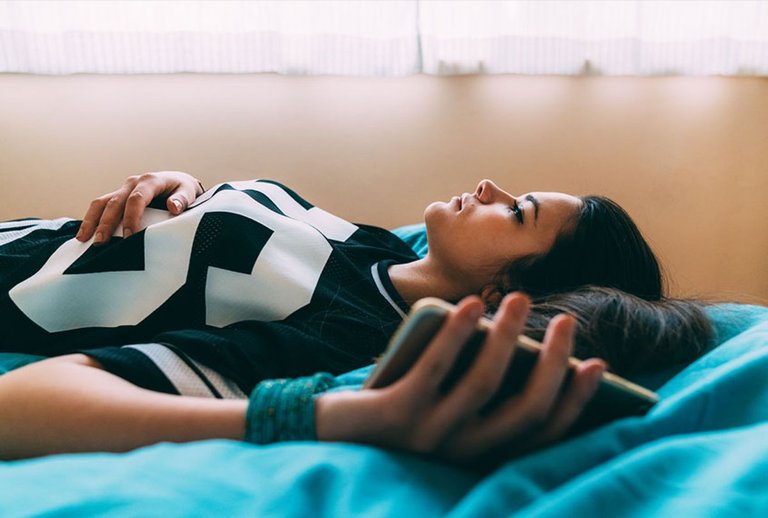 Never be bored, and you will never be boring." - Eleanor Roosevelt*
Boredom is one state of the mind we always try to runaway from but still caught up with us no matter how we try, even though there are time for everything, there are times we are always excited to do stuff, play around and all and there are times we call alone time and most alone time is because we are bored and nothing seems to excite us, I do called it a mix of reaction and at that moment, if someone decided to invade our space we at times react in a harsh way and make it obvious we want to be alone. Doing this moment, I do hate myself at times, I might be angry at times but the common reaction is withdrawal and I won't be smiling at all.
I always feel bad anytime I'm in this state and most times, I do lock myself up in the room, try my best not to be disturb or talk to anyone and I always do one of this 3 things just to either keep myself busy or push myself out of the mood.
Gaming
Gaming have been saving life since the 70's 😂, that is what I do say to people that always question me about my addiction to games, yeah I spent most of my days playing different kind of games from Splinterlands, Godunchained, Most crypto games and to top it all Call of duty mobile (CODM). I remembered back in the days when I felt lonely for a long time that I withdrawal back to my shell and stop talking to people or even socialise, that was when I found out about Call of duty and i decided to start playing it since it is an online based game and I love the communication aspect, with time I got addicted to it and most times when I'm bored, I always login into the game to start battling with others humans like me and before I know it, I would have spent hours and most times unless my battery notify me that 20% alert before I stop.
Movies & Music
Both really go hand in hand and if I'm addicted to something apart from Games, it is definitely movies, that stuff always drain my data because I love series a lot especially if it is action based, gun or sword fight, I still remember when I use 1month to watch a sword fight series with 350+ episodes, it was after I was done with the movie that I knew I already break record. I knew if Netflix do give awards, I will surely receive some, but I stop netflix for a while due to subscription and hop into another app that offer the same service for free, who will see free things and say no. Soul lifting music are one of the best to listen to in any bored state, I do that a lot and it help me most of the time.
Reading Books
This part always feel somehow, not everyone love reading books and at times reading books do activate sleeping mood most times, since it is an unexciting moment, you can just keep yourself busy by reading some novels, I rarely do this though but i have friends that read instead and they once motivate me in doing it too, it refresh the memory and also help us while away time till our mood comes back .
This are the few things I always engage myself in whenever I'm bored, Thanks for reading
---
---