Over 1000 VYB distributed in the past month!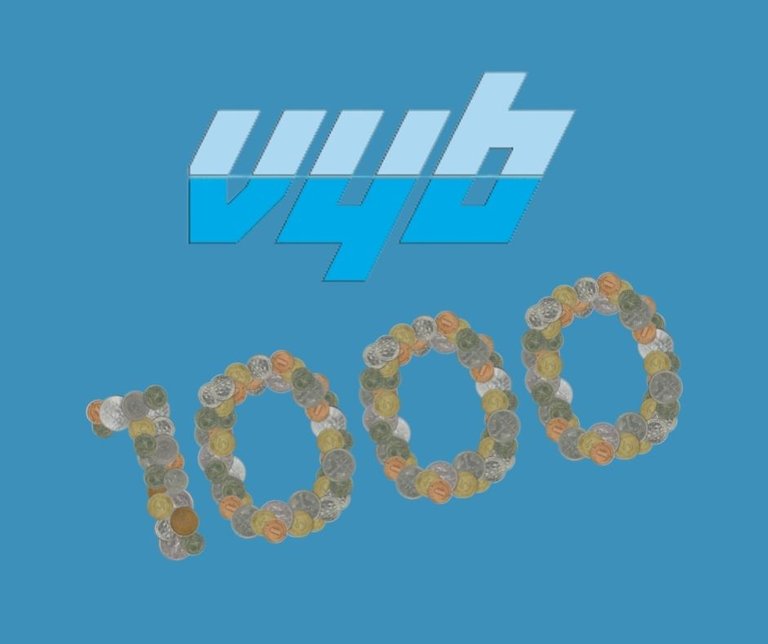 Gooooood day Brainers it's an exciting time as I've been slowly tracking the performance of this curation account and I am happy to also include that I do not upvote myself or my main account with it. Solely saving the Voting power for original content and rewarding competition participants.
Throughout the past month I have added an additional 1000 VYB to all the wonderful posters and my vote power continues to grow.
Currently I have over 12,000 VYB and over 4000 PoB tokens that I add to each day to power up the community.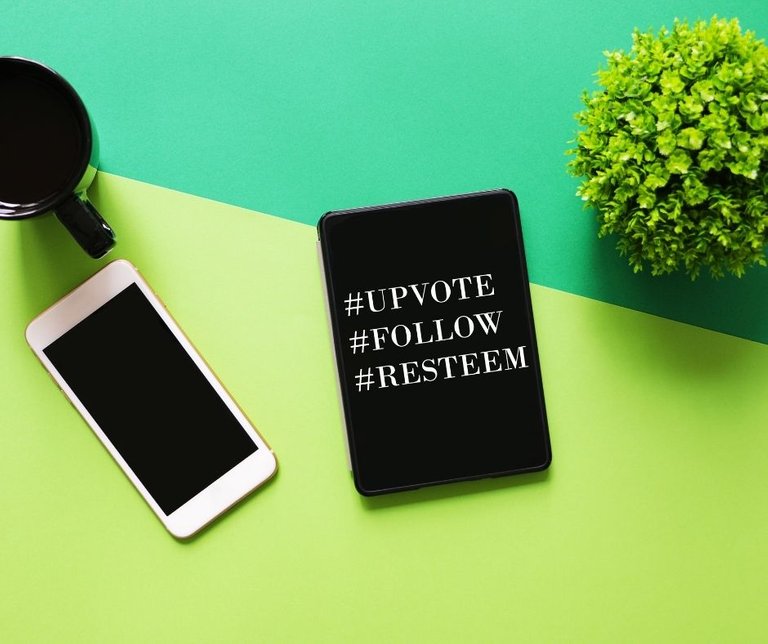 I'm also constantly hunting for new material and new users to support with a few that I have come to follow that provide original content on a regular basis to the Proof Of Brain community.
I'm also working on another project developing Hive Pools where people can buy my token Skippy and earn an APY for a community token by sending Skippy to the account wallet for a set period of time. At the end of the time frame that users can set but require a minimum 3 month period users will receive their Skippy tokens back to be able to re use in another pool.
If you're interested Skippy is on Hive Engine called swap.skp which is bridgeable to BSC network and can be traded for other tokens but LP on the BSC side is low at current but we will be growing it over a period of time.
If you're interested make sure to stay connected and I'll provide updates both on my curation account and main account.
The first pool has even set up but no allocation to a project yet but I have something lined up that should interest people.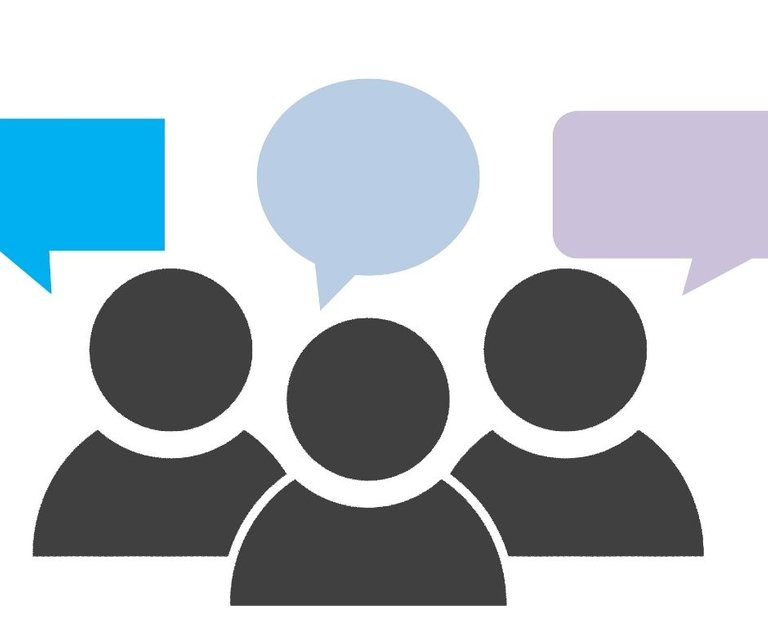 For the meantime keep producing awesome content and I'll be upvoting it with my 12k+ stack of VYB and 4000+ stack of PoB.
---
---