After Months of Work Lofi Is Coming!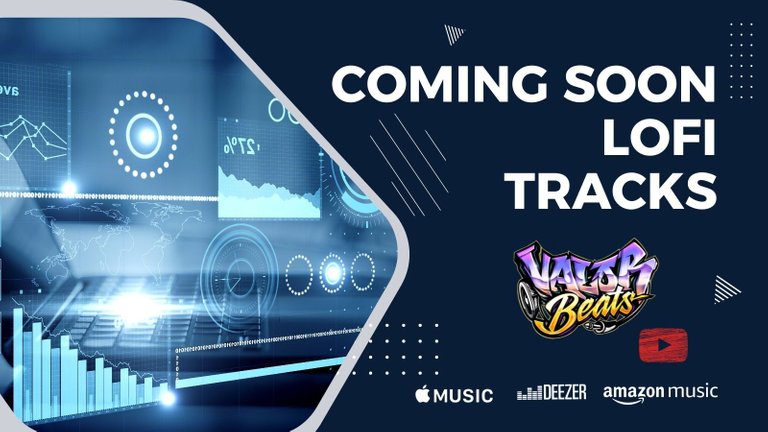 It's taken me months to get the lofi beats in order, the covers, youtube images, video, uploading it all and all the wonderful fun things that go on with producing and releasing tracks. I wasn't expecting it to take so long and figured I would have rolled one out two months ago but here we are about 60 days later and it's go time!
First Release Date
The official release date of my first Lofi track is slated for October 24th, yes a Monday! Before I released all my tracks on Friday but I wanted to change it up since lofi is about relaxing and background for doing work and studying or just chillin out. It makes sense in this way to release it on a Monday and we will see how that goes and if any adjustments need to be made.
I'll be sticking with a Monday release of one lofi track a week on Monday. I tired to do more with my other tracks before and it just became too much work for the pay. So once a week seems like a good pace which means it will take about 3-4 months to release all of my current built out lofi tracks.
Sharing Music on Hive and Web3?
Like before all tracks will be shown here on Hive on release. I haven't found anywhere to really release tracks on hive though still to this date so the traditional web2 applications are going to have to make due. Unless someone knows of a web3 application to upload music to that actully earns something? Suggestions are more than welcomed.
---
---