"Drive" by Valor Beats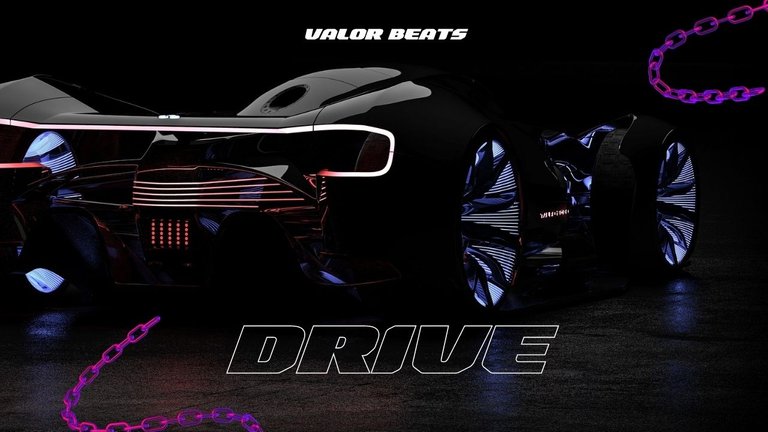 Ever drive down the road and just wish you had a sweet beat to jam out to with your window down? That's what this beat is all about. Those summer time vibes, fresh air, window down and just enjoying the change in weather.


🎼 Add/Listen to Want Me on Spotify, Apple music, iTunes, Deezer, Tidal and more here

Drive is a beat a created some time ago but didn't feel right for the release of it till summer rolled around. Just had that enjoyable vibe of driving around in your car. Also kind of made me think of a scene from fast and the furious or one of those types of movies. I'm currently working on three new beats that have a even bigger vibe to them. While these mainly feel like movie type tracks I'm working towards easier listens that can be played in the background and just give that sense of song you want to listen on repeat over and over again.
---
---