Fusion By Valor Beats Lofi Music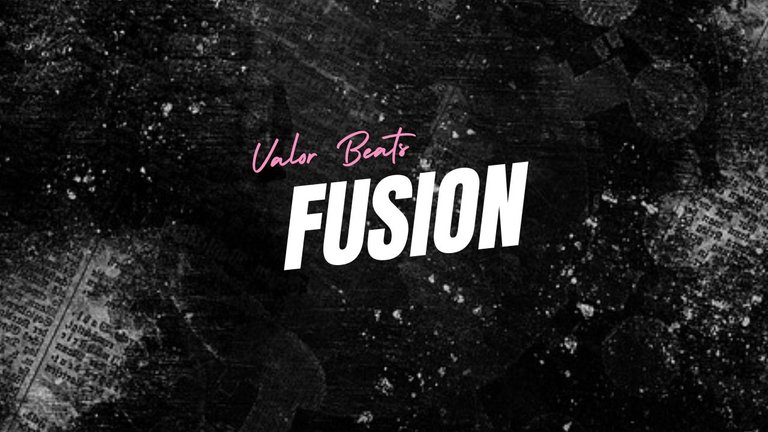 Fusion is the their lofi beat in the collection. It brings is a chill vibe with relaxing tones and a deep base. These types of lofi beats are great to have on as background music when doing working etc like I am right now. They don't distract you but keep you focused and relax while you hammer out what you need to get done.

🎼 Add/Listen to Fusion on Spotify, Apple music, iTunes, Deezer, Tidal and more here https://distrokid.com/hyperfollow/valorbeats/fusion Drop it on one of your playlists and like it to show your support it goes a long way thank you!

Let me know what you think of this beat in the comments and feel free to drop it a like, add it to your playlists etc on any platform. Every like, share and playlist add goes a long way in helping expose the tracks to more people.
---
---