NEO by Valor Beats Lofi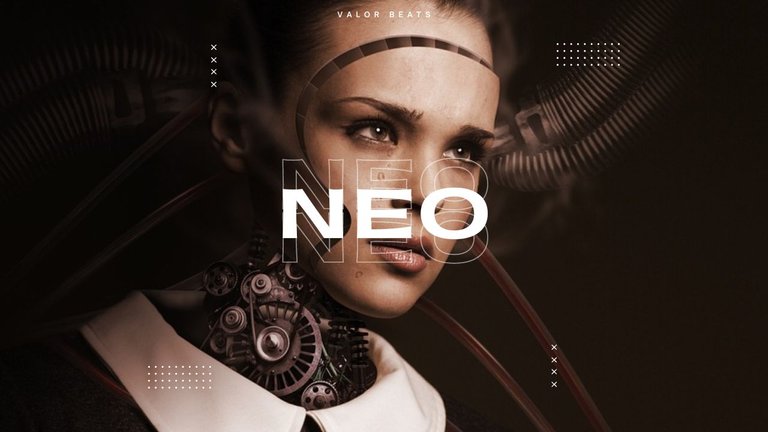 NEO is the second of the lofi tracks I'm releasing. NEO is a chill deep base track with soothing tones. A great way to start your Monday and get you through the week on a more relaxing note.

🎼 Add/Listen to Forget on Spotify, Apple music, iTunes, Deezer, Tidal and more here https://distrokid.com/hyperfollow/valorbeats/neo Drop it on one of your playlists and like it to show your support it goes a long way thank you!

Let me know in the comments if you enjoy lofi tracks and what playlist you added this to. I'd love feedback and to support those who are supporting me by dropping a like on my music and adding it to their playlists. These actions are huge for getting music pushed to more ears. It's SUPER competitive out in the music field so support and creating something amazing is huge towards success.
---
---