New Lofi Beat Chime Relaxing Music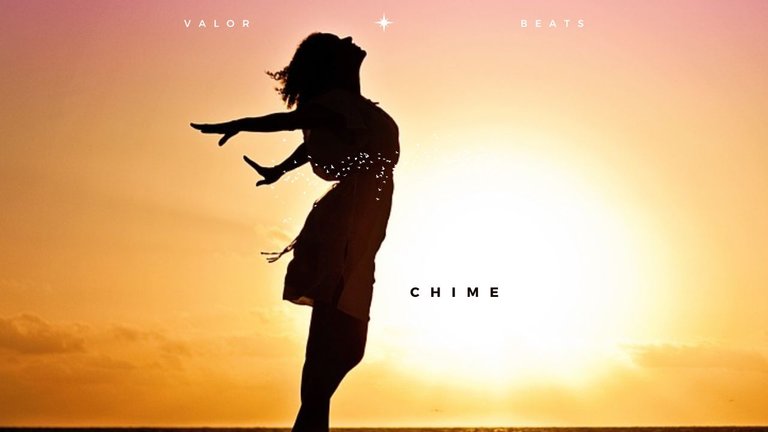 Chime brings in some new instruments to the beat to bring out a fresh all new vibe in the track. A combination of chimes and bamboo instruments brings a feeling of relaxation and teleports you to a new world to get lost in.

🎼 Add/Listen to Fusion on Spotify, Apple music, iTunes, Deezer, Tidal and more here https://distrokid.com/hyperfollow/valorbeats/chime
Drop it on one of your playlists and like it to show your support it goes a long way thank you!

Next week we kick things up a notch. Not only will there be a Monday lofi track but there will also be a new hot deep house beat with vocals dropping Friday December 9th that I'm totally pumped for! You can set that one to pre-save or pre-order the track here https://distrokid.com/hyperfollow/valorbeats/goddess-of-love
---
---