Why I want to be on Hive ? My Introductory post

Making an introductory post was long overdue.
Just few days back I made my first post in response to the challenge. Within sometime I received a comment from @gentleshaid to introduce myself. May be many of us receive the @lovesniper comments. This is an interesting welcome initiative of #ocd community.
This comment was the start of an interesting relationship on #hive platform. Soon after this comment, life suddenly became happening over the hive platform. Within an hour or so, a lot of readers came from somewhere and voted my post on #financialcrimes. This post was my first attempt to write something on #hive.
I was overwhelmed to see 91 votes on my first post.
It was best move to be a part of this community on #frauds.


Today, the results of the challenge were announced and can you imagine? I was given the first prize for my post on #moneylaundering.
The happiness of being a part of this community doesn't stop with that. I won 1000 #ctp power from the challenge organiser. The delegation is already in my account and I suddenly felt empowered as my vote now have some value on #ctp platform.
Wait....the great things did not end here.
I don't know how so many good people are promoting the issue like financial crimes.
I not only won the first prize but I was also made the moderator of the community.
Second Prize winner @gimmetricks1 brought me another pleasant surprise. He denied accepting the delegation rewards and requested the organizers to delegate the same power to me instead.
My Introduction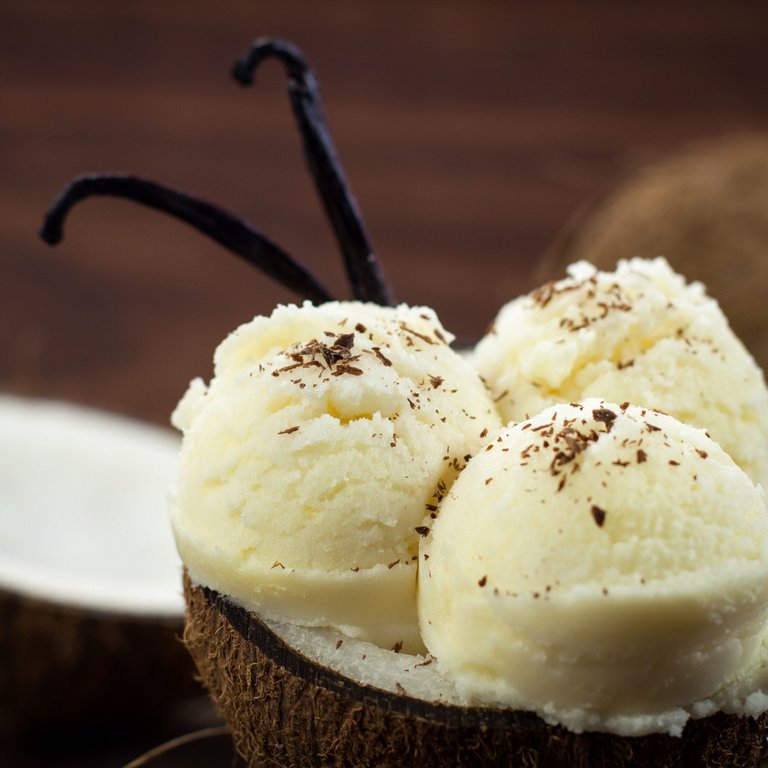 I have never experienced so much of love in my life. I am from a small village and have left the house of my parents at very early age.
I came to the city nearby and started selling ice-creams. My first sale of ice-cream was vanilla. In the life exploring journey I found my interests in journalism and started contributing for a financial news bulletins.
I am 37 years old single and independent woman. I am however not going to discuss the pros and cons of being single woman. I was searching for the ideas for my next story for a reputed pink paper, when I accidentally found the challenge posted by @interpretation.
I have keen interest in the financial topics. I love reading financial news but I avoid reading and indulging into speculative or trading news.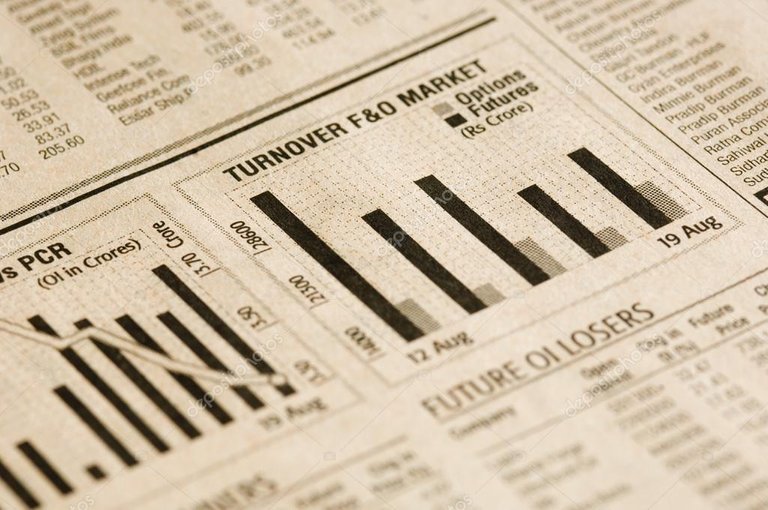 Image Source
I stay away from the the stock market price related articles and the posts which predict the prices of virtual currencies. They are no brainer in my opinion. You can not really control any of them unless you are Warren Buffet or investor of that level.
If the time permits, I would like to write on the topics such as financial statement analysis, financial frauds etc.
The objective of being on this platform is to consume the information on financial subjects which is being spreaded all across. You find so much of useful information everywhere on this platform. I am here to learn.
I am sincerely thankful to hive platform as I received so much of love from the community members in the first week of my activity on this platform.
---
---