RE: Sexy Ram!

You are viewing a single comment's thread:
That's great; I saw your prior post regarding silver coins as well. I recently shot Aceh Darussalam gold coins from various ages for the compilation of @Keuudeip's book "Dirham: Aceh's Gold Currency." The coins are housed in the @Pedir-Museum's collection.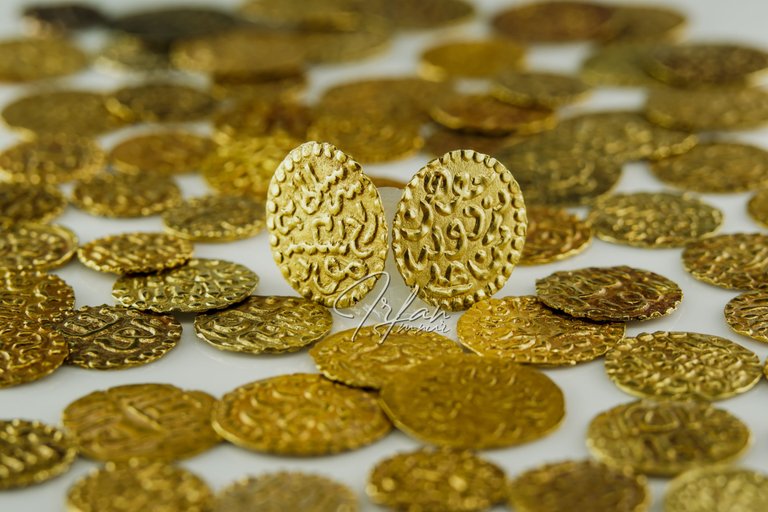 The book will also feature Spanish silver coins that once circulated in Aceh in ancient times, so do other European silver coins.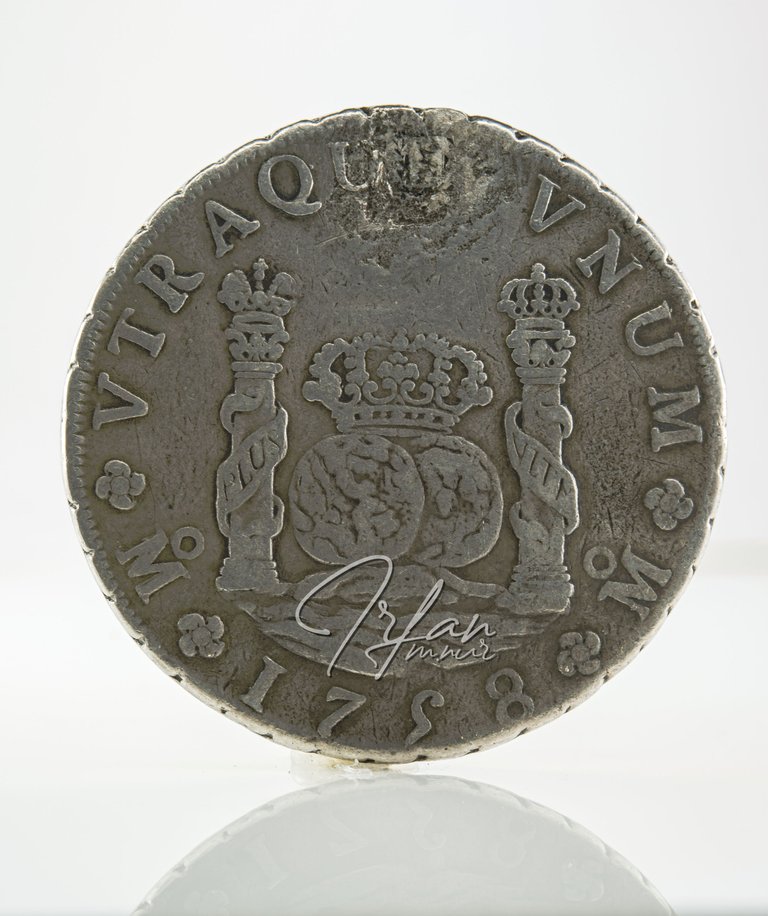 ---
---