[EN/BG] Europe under martial law... / Европа във военно положение...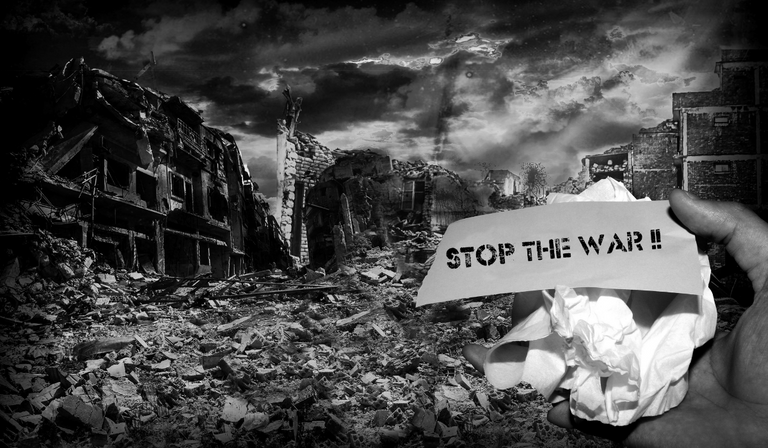 For a few days even a week I would say this horror has been going on in Europe. Russia has launched an invasion against Ukraine, making numerous marches and raids. More than once they have and continue to occupy different parts of it.
This is extremely cruel. At a time when we were all trying to protect our lives from the insidious COVID virus, now this small country by comparison, Ukraine, is facing a new catastrophe. Many people do not know what to do. THEY ARE AFRAID.
As the rest of Europe and the European Union, we are scared too. Fear that we could lose our friends and relatives, that we could lose what we have worked so hard to build so that we could have a normal way of life could disappear in seconds.
Вече няколко дни дори седмица бих казал се случва този ужас в Европа. Русия започна инвазия срещу Украйна, като направи множество походи и нападения. Не веднъж са и продължават да окупират различни части от нея.
Това е изключително жестоко. В момента когато всички ние се стремяхме да предпазим живота си от коварният вирус COVID, сега тази малка в сравнение държава - Украйна е пред нова катастрофа. Много хора не знаят какво да правят. СТРАХ ГИ Е.
Ние като останала част от Европа и Европейският съюз, нас също ни е страх. Страх от това че можем да загубим близките и роднините си, че можем да загубим това което с толкова труд сме градили за да можем да имаме един нормален начин на живот за секунди може да изчезне.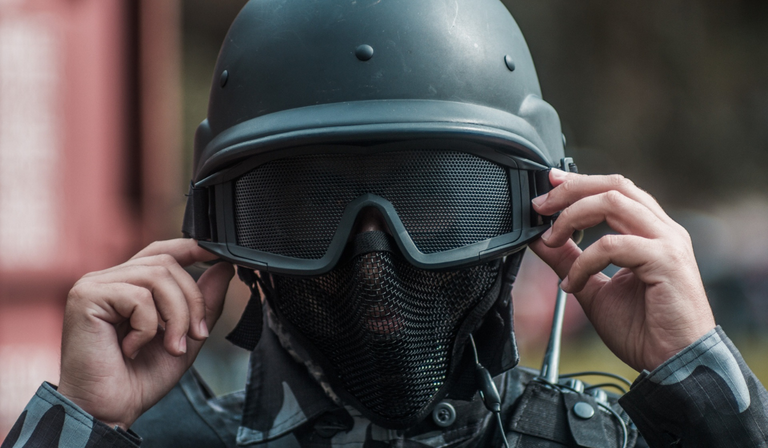 Life is important!
To me it is extremely wrong in the 21st century for such things to happen, especially when it comes to a country that is one of the largest countries on the globe wanting to go to war with a smaller one. It is like a grown man coming and pulling a lollipop out of a small child - same situation. The child has no chance of getting what was his.
There are several people who surrender several times a day from the war zone. They talk about how scary it is, how they hear planes flying over and various heavy military vehicles passing through the big cities, how they run up the stairs on a signal and hide in the basements of the apartment blocks they live in.
Живота е важен!
За мен е изключително нередно в 21-ви век да се случват подобни неща, особено като става дума за държава, която е една от най-големите държави на земното кълбо да пожелае да воюва с по-малка такава. Все едно възрастен човек да дойде и да издърпа близалка от малко дете - същата ситуация. Детето няма шанс да си получи това, което е било негово.
Няколко човека има, които предават няколко пъти на ден от военната зона. Говорят за това колко е страшно, как чуват самолети които прелитат и различни тежкотоварни военни коли преминават през големите градове, как по сигнал бягат по стълбите и се крият в мазетата на жилищните блокове в които живеят.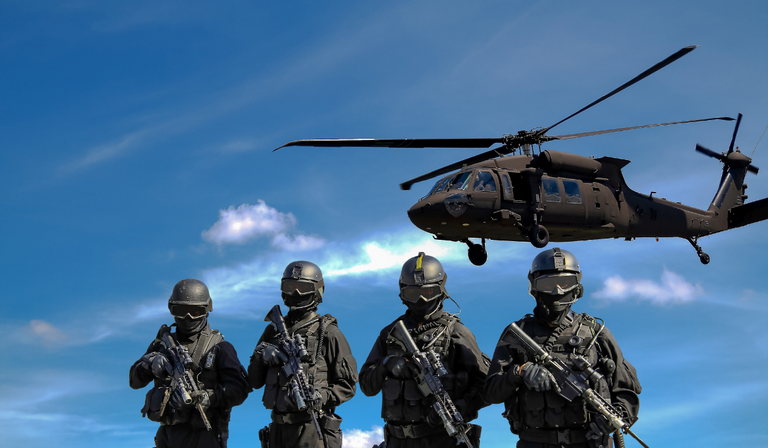 Bulgaria, like other European Union countries, has launched a campaign to bring home Bulgarians living in Ukraine and their families. Many women and children are now travelling to save their lives, and there are already some who have been accommodated. Unfortunately, their husbands, fathers and sometimes sons have to stay in Ukraine because they are under martial law and anyone who can fight for their country is obliged to stay in the country. And if they leave, after the war, when they decide to go back to their homes, they will probably face military imprisonment because they have not done their duty to defend their country.
The Bulgarian Red Cross is raising funds, medicine, clothing and food to send to the people in need in Ukraine.
България както и други страни от Европейският съюз започна кампания за прибиране на българите, които живеят в Украйна, както и техните семейства. Множество жени и деца в момента пътуват насам за да спасят живота си, вече има и такива които са настанени. За жалост техните мъже, бащи и понякога синове се налага да останат в Украйна, защото са във военно положение и всеки един който може да се бие за страната си е задължен да остане в държавата. А ако те напуснат, след войната като решат да се приберат по родните си места вероятно ще ги очаква военен затвор, защото не са изпълнили дълга си да оазят страната си.
Българският Червен Кръст набира средства, медикаменти, дрехи и храна за да се изпратят на бедстващите хора в Украйна.
---
They are constantly on TV about the devastation, fear and tears of everyone.
Постоянно дават по телевизията за разрухата, страха и сълзите на всички.
The images have been taken from Canva
Използвана е базата от изображения на Canva
---
---