Rakia (alcohol) for 4 BGN / Ракия за 4 лв
Rakia (alcohol) for 4 BGN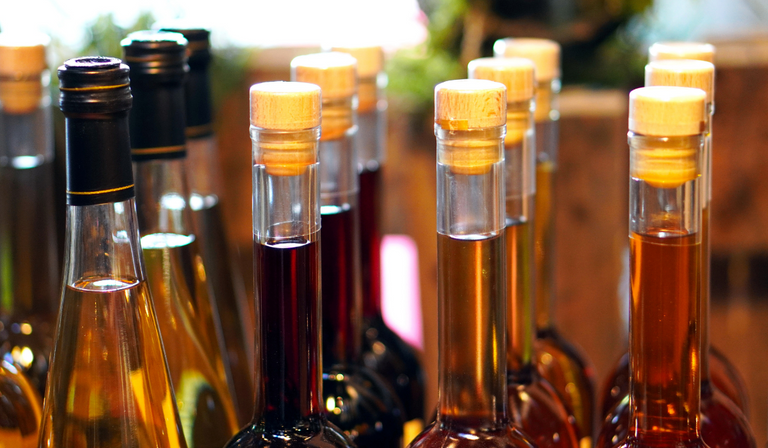 Yesterday was quite interesting. Staying in due to flu I think, and according to the COVID research there was nothing to do so I started watching TV. On the news they gave a report about a shop in Plovdiv how they were unknowingly selling mineral water tubes rose cap filled with brandy for about 4 leva.
How did a conscientious citizen decide to return a 10 litre tube of brandy in the face of all the other consumers? Apparently this guy is not one of ours who likes to drink fire water, especially with a delicious salad. Realistically, it was bought on promotion 10 liters for 4 leva, but not for a liter but for the whole tube.
At the moment the price of homemade brandy ranges between 7 and 12 BGN per liter. But this one is not known what it was.
According to the people from the shop who dared to "test" the hot water said that it was boozy and after measuring the degrees it was 43 degrees. Pretty brave of them to try something they don't know what it is.
But there have been those brave suitors who have purchased a tube from a given batch and have even gone back for more tubes. But alas when they came back for more the police had collected the rest.
Rakia is a Bulgarian alcoholic drink similar to vodka and whisky, but made from fermented fruits or grapes
Canva image database was used
Ракия за 4 лв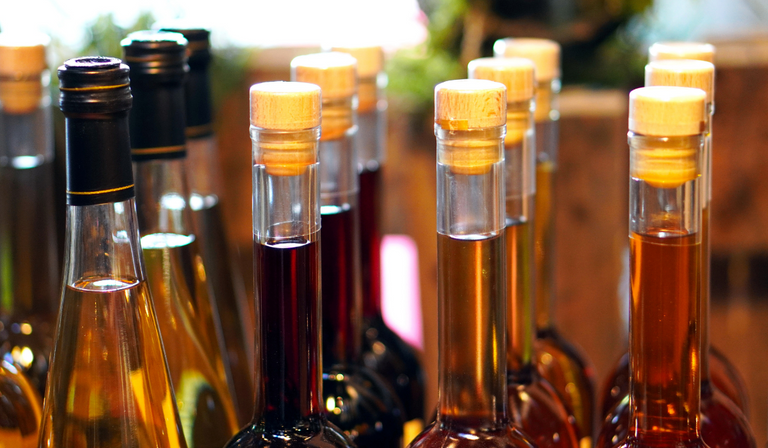 Вчерашният ден беше доста интересен. Стоейки във вкъщи заради грип според мен, а според изследванията COVID нямаше какво да правя и започнах да гледам телевизия. По новините дадоха репортаж за магазин в Пловдив как са продавали без да знаят туби за минерална вода розова капачка пълни с ракия на цена около 4 лева.
Как на фона на всички останали потребители един съвестен гражданин е решил да върне 10-литровата туба с ракия? Явно този човек не е от нашите които обичат да пият огнената вода, особено с вкусна салата. Реално погледнато е била закупена на промоция 10 литра за 4 лева, но не за литър а за цялата туба.
В момента цената на домашната ракия варира между 7 и 12 лв за литър. Но тази не се знае каква е била.
Според хората от магазина осмелили се да "тестват" горещата вода споделили, че тя е пивка и след измерване на градусите е 43 градуса. Доста смело от тяхна страна да пробват нещо което не знаят какво е.
Но имало и такива смели мераклии, които закупили от дадената партида туба и дори са се върнали за още туби. Но уви когато са се върнали за още полицията е била прибрала останалите.
Ракията е българско алкохолно питие подобно на водката и уискито, но приготвено от ферментирали плодове или грозде
Използвана е базата от изображения на Canva
---
---