2022 the year of engagement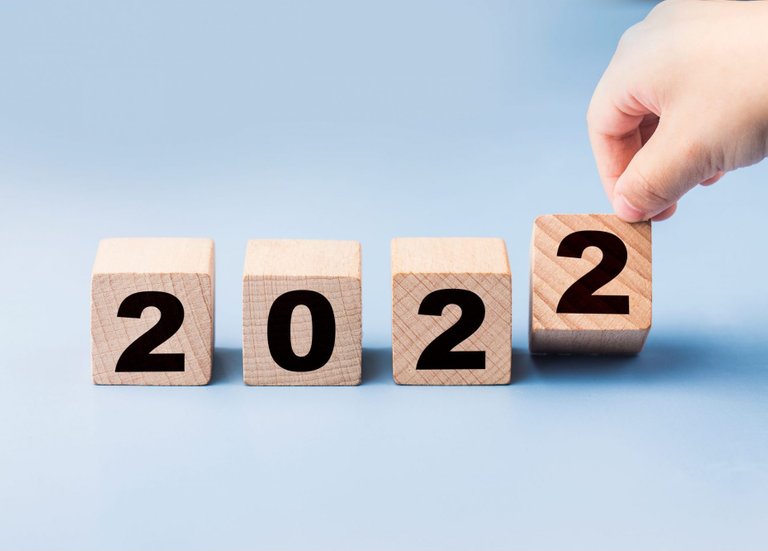 The year begins and along with it there are speculations about how the market will act. We make future predictions through empiricism, we look at past parameters and try to look for coincidences of how they can be repeated in the coming days and months and for some other situations we make bets where we hope they are right and we don't lose our money.
I'm going to talk in today's post about standards. As much as in my opinion 2021 was not a year that faithfully followed a pattern, after all we are on January 1st and we haven't seen the historic high as it happened 4 years ago.
However, there were some situations during the year that we can say that it was a positive year, many people accumulated tokens, others liquidated positions and increased their balance, some even took this money and went traveling or paid all the bills for the month for 1 year (my case).
I believe that now 2018 will be a calmer year and with that we can start to accumulate (as if it were a winter year, where we will stock up on food for the summer). With users keeping their coins staked throughout 2022, and with the growth of HIVE in all its varied strands, there is a big chance that 2023 will repeat 2021 and HIVE will consolidate above $3 as it is currently consolidating above $1.
I think the word for 2022 is engagement, because all this accumulation will only make sense if we continue to grow as a community. My goal is to increase my interaction with other users, trying to make those who are already around here continue to grow and those who are arriving have an easier path to follow.
Hive will make history, and we're going to be the names that are here every day working to make that happen, as many of the names we've already known continue to do an excellent job of both development and curation.
Hive is more than a platform. Hive is a family. Never forget that.
Posted Using LeoFinance Beta
---
---